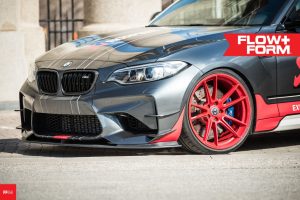 Get The Best Compromise Of Price, Quality, Weight and Style With The New FF04 From HRE Wheels
The largely successful FlowFormed line from Hre Wheels has added another member to its arsenal. The FF01 and FF15 have been the go-to wheels for those looking for performance / looks at a great price point. Now they have expanded their line up to include the new FF04 Wheel which has a different spoke and face design to suite different tastes in wheels. The FF04 has a 5 spoke split design with a decent amount of concave depending on size and fitment. There are over 15 different options to choose from for wheel color (Added charge) but they come standard in liquid metal or tarmac. Available in 19″ and 20″ sizing allow for many different vehicle fitments. These were just released March 28th, so get your orders in to receive the first allotted shipments!
For orders or inquiries please get in touch with our sales team 1-480-966-3040 or email [email protected]
Long a market leader in forged wheels, HRE now offers its FlowForm line of wheels featuring iconic styling and a level of quality embodied by the HRE brand, all at an accessible price point. This cast Flow Formed Wheel is made in Japan with the highest level of design and engineering available in the world today.
Lifetime Limited Structural Warranty and 2 Year Finish Warranty
19″ – $625/each
20″ – $675/each
Optional Finishes – $125/each
State of the art flow formed wheel
Euro, Asian, & American fitments
Standard color options are Liquid Metal and Tarmac;
with optional & custom powder coat colors available.
Starting at 20lbs each
TÜV, VIA and JWL certification
Available in 19″ and 20″
Other wheels in this series – FF01, FF15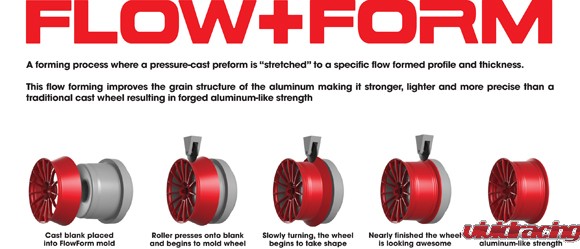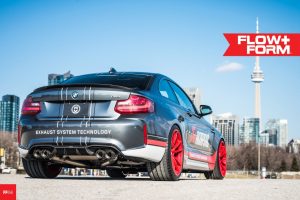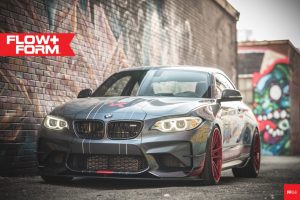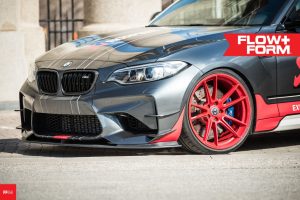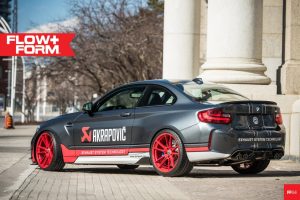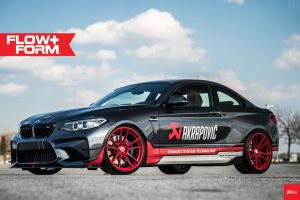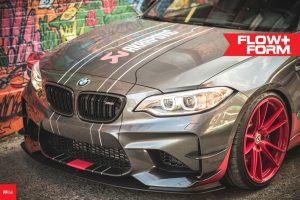 Related Images:
[See image gallery at www.vividracing.com]