The New Volk Racing Models Released For 2017 Are Now Available And Shipping
This year Rays Engineering had a ton of exciting wheel announcements. Further improving on their already amazing designs and quality, this new collection is bound to do well with enthusiasts. They have re-vamped several models, offering different fitments for a larger group of vehicles. The company has also released several new models which incorporate the most up to date technology and forging processes. All of these new wheel options are now hitting the US shores which means they are available for sale. For inquires please contact us because fitments for each style vary. Email questions to [email protected] or give us a call 1-480-966-3040.
Volk Racing TE037 Dura Wheels – Light weight Pocketing and extensive milling.
| | | | | |
| --- | --- | --- | --- | --- |
| VR-TE037DURA-20115114315 | | Volk Racing Brightening Metal Dark TE037 Dura Wheel20x11 5×114.3 15mm | $2,882.00 | |
Volk Racing TE37 Saga Wheels – Added strength and brake clearance over standard TE37
| | | | | |
| --- | --- | --- | --- | --- |
| VR-TE37SAGA-18855114350 | | Volk Racing Diamond Dark Gunmetal TE37 Saga Wheel18x8.5 5×114.3 50mm | $848.00 | |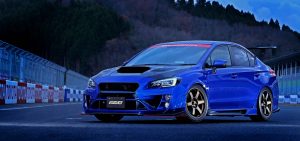 Volk Racing TE37 Ultra Tourer Wheels – Deeper Dish style TE37 With Back milling
| | | | | |
| --- | --- | --- | --- | --- |
| VR-TE37ULTRATOURER-20105114326 | | Volk Racing Formula Silver with Diamond Cut TE37 Ultra Tourer Wheel20x10 5×114.3 26mm | $1,245.00 | |

Volk Racing TE37Sl Black Edition II Wheels – New rim flanges, Extensive milling and custom logo's
| | | | | |
| --- | --- | --- | --- | --- |
| VR-TE37BEDITIONII-181055114314 | | Volk Racing Pressed Black with REDOT Lip TE37SL Black Edition II Wheel18x10.5 5×114.3 14mm | $967.00 | |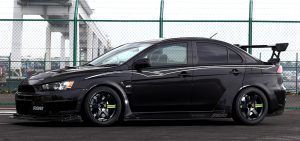 Volk Racing TE37 Sonic Wheels – Strengthened spoke design and redesigned mounting points
| | | | | |
| --- | --- | --- | --- | --- |
| VR-TE37SONIC-168410035 | | Volk Racing Diamond Dark gunmetal TE37 Sonic Wheel16x8 4×100 35mm | $551.00 | |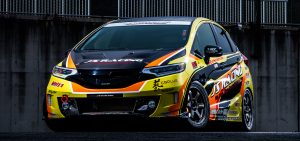 Volk Racing G25 16 Inch Wheels – Smaller Sizing Available for Different Makes / Models (K Cars included)
| | | | | |
| --- | --- | --- | --- | --- |
| VR-G2516INCH-1655410045 | | Volk Racing Pressed Black Clear G25 16 Inch Wheel16x5.5 4×100 45mm | $595.00 | |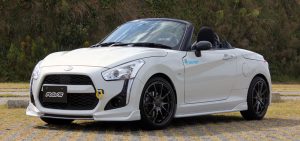 Related Images:
[See image gallery at www.vividracing.com]