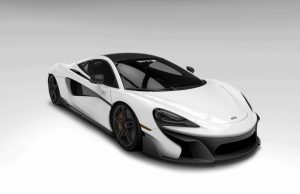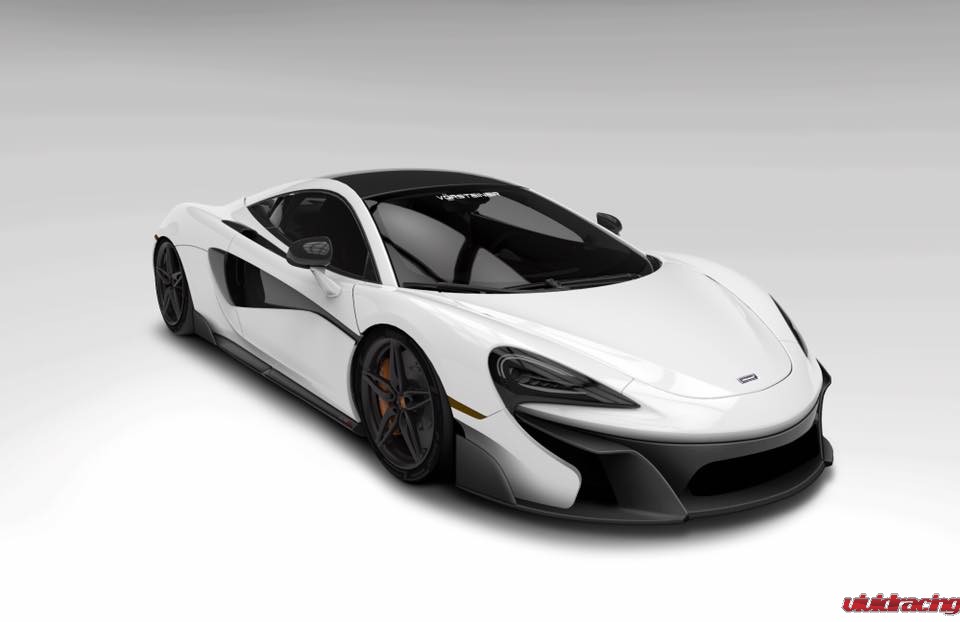 Our Friends At Vorsteiner Give Us A Sneak Peak On Their Mclaren 570 Project!
We are constantly surprised with the quality and ingenuity that go into Vorsteiners Aero program. When creating parts for super cars, it can be a double edged sword. Usually from the factory these vehicles look amazing and have quite a bit of engineering built into the performance and styling. When choosing aftermarket pieces for high end vehicles, you need to create something that adds to the original design. There is a good balance between over the top and aesthetically pleasing. Vorsteiner has done a great job at creating carbon packages that compliment the original designers visions. The 570 from Mclaren is a work of art in the factory clad pieces, but the people at Vorsteiner believed there were improvements to be made. We agree with them. This sneak peak shows the functionality and complex design that went into improving the looks of the 570. Take a look at the teaser photos below, should we follow suite with our project car?
Make sure to check out all of our available Vorsteiner products, also check back on the blog for any project updates!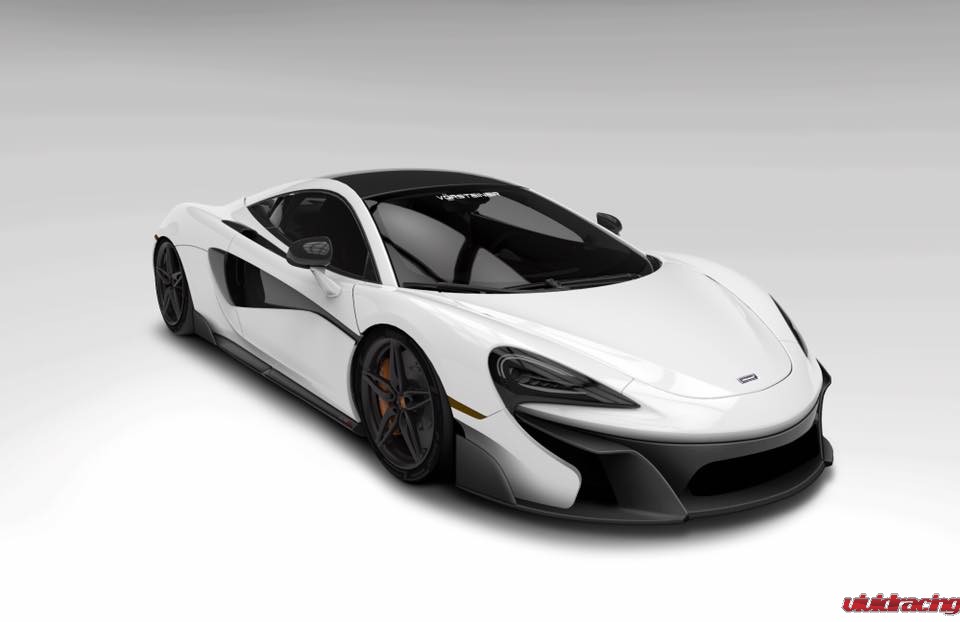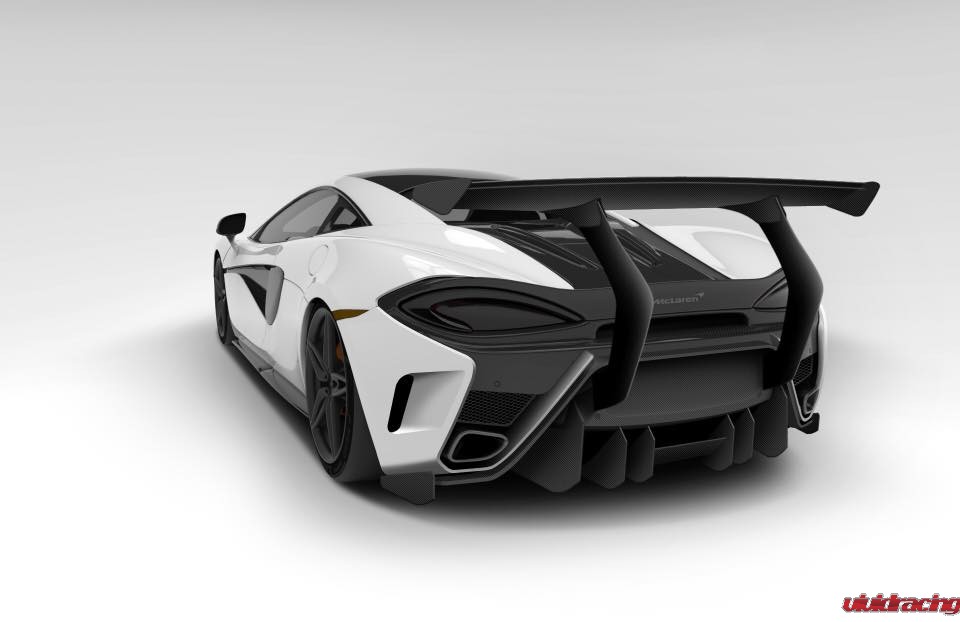 Related Images:
[See image gallery at www.vividracing.com]