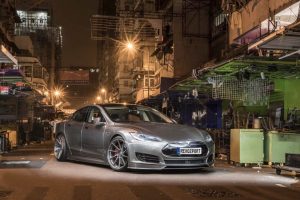 The R-Zentric Line From RevoZport Releases New Aero For Tesla Models!
At Vivid we have had a good relationship with Revosport for quite some time. Their products are always top notch, and they have great customer service. They cater towards the high end, product wise, so it is necessary to get things right the first time. as a company we also deal with many high end products and exotics, which demand only excellence. Now RevoSport is producing a new line for Tesla, called R-Zentric. They so Far have created Front lips, Side skirts, rear diffusers, spoilers and wide bodies. Check out the info and pictures below, make your Tesla Unique!
RevoZport's R-Zentric Aerokit is designed to provide higher downforce and grip for the Tesla Model S. The wide track width version would increase the overall track width by about 40mm both front and rear over the standard Model S. Accompanied by the lightweight carbon fibre front splitter, side skirts, trunk spoiler and diffuser.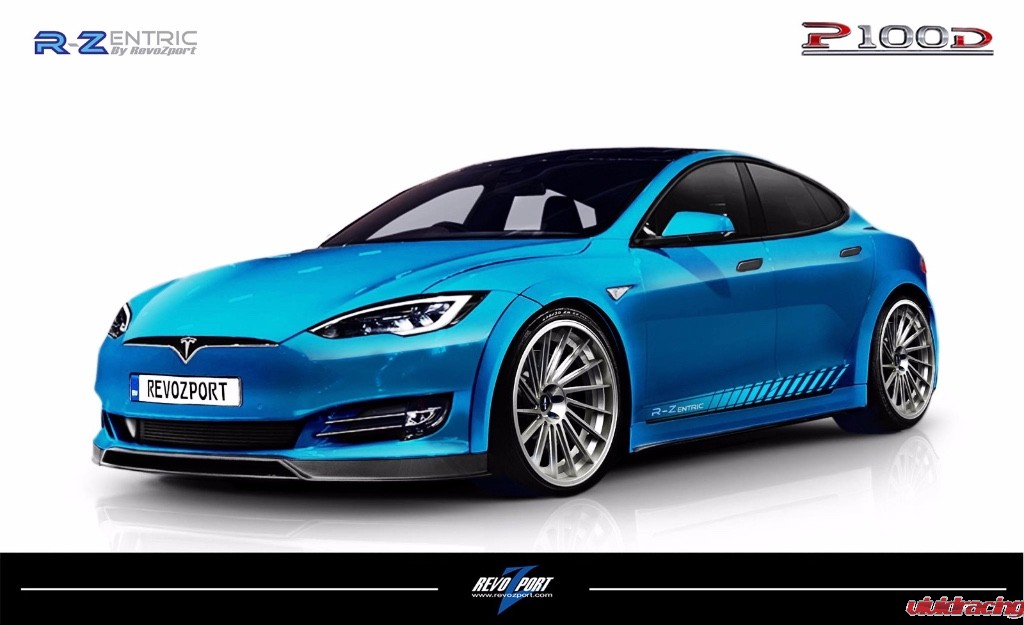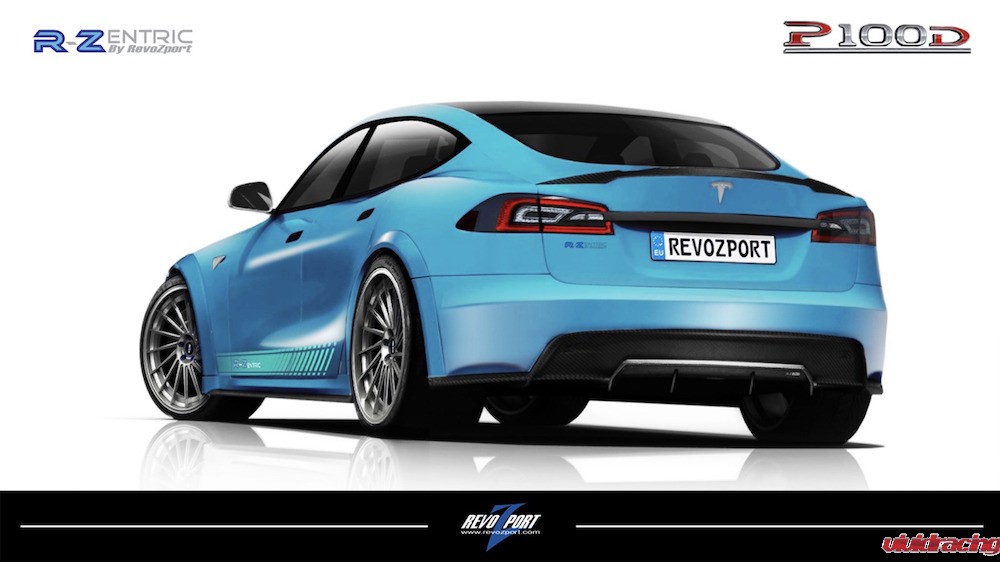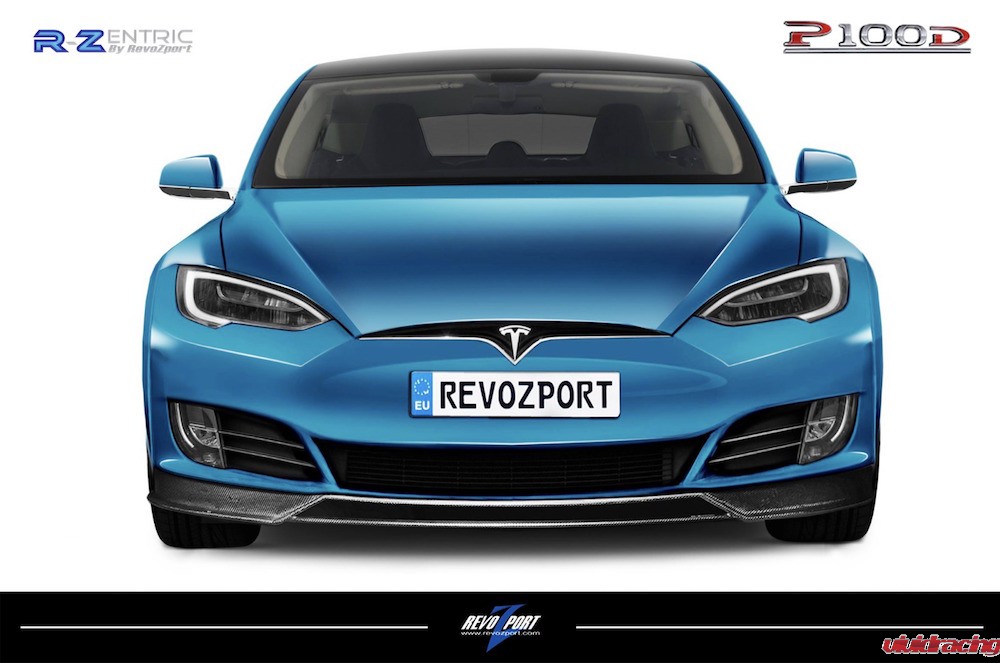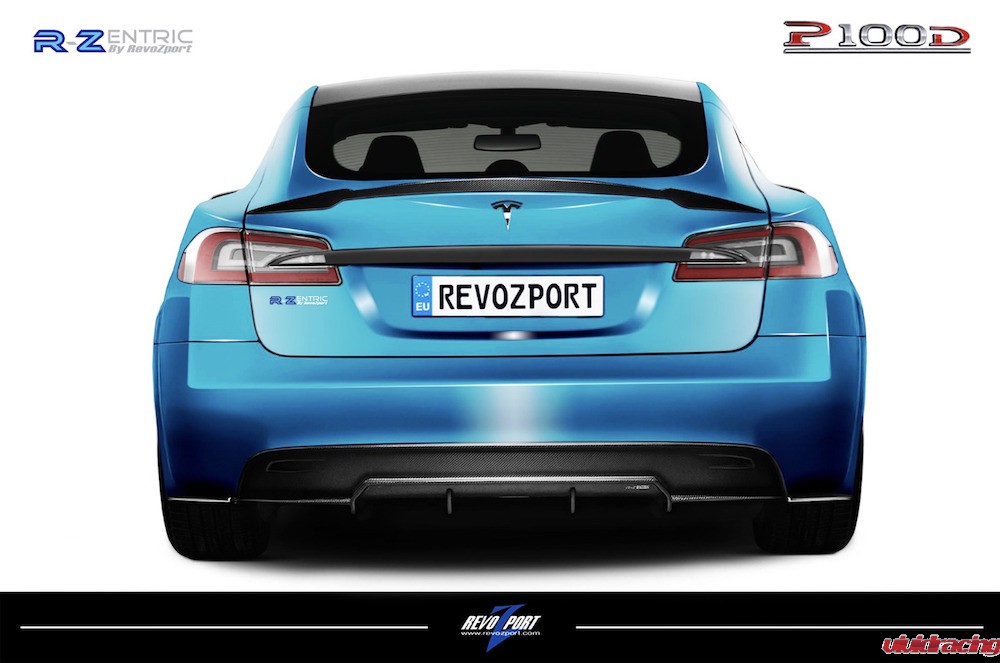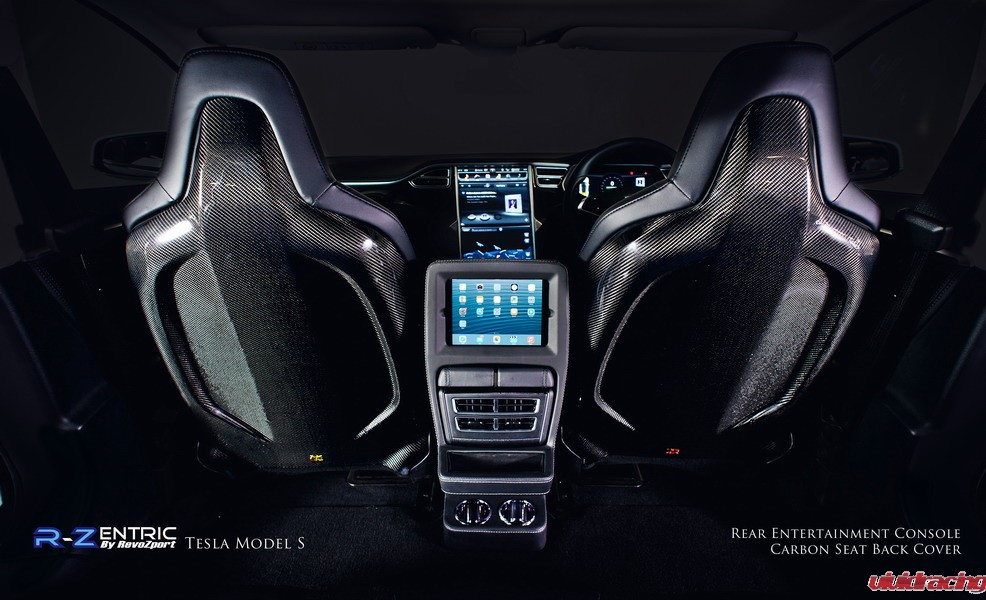 Related Images:
[See image gallery at www.vividracing.com]