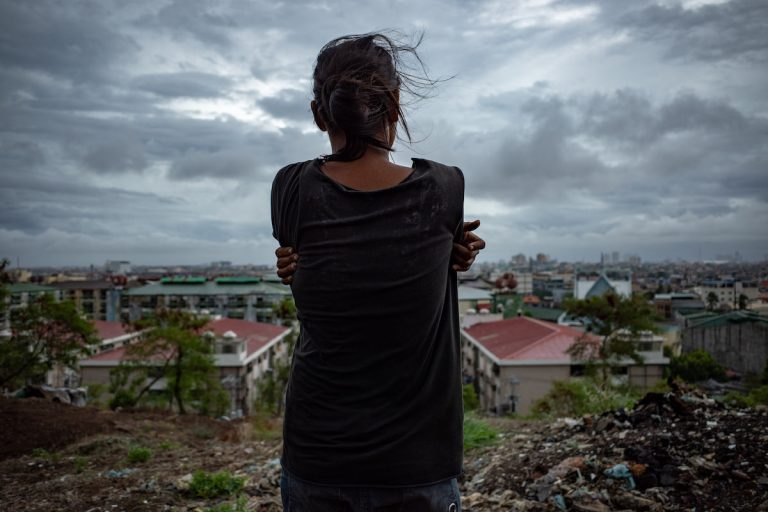 Amy (not her real name) downed a Bottle of Energy Drink to keep herself awake as she washed dishes in a food stall at a fishing port in Manila.
Her shift began early in the evening and ended just before dawn. When she returned to her makeshift shelter in the hamlet of Smokey Mountain, she barely got time to rest.
By seven o'clock in the morning, Amy has to wake up to prepare breakfast for her sons and her husband, Dan.
Once they were done eating, she would wash the dishes, clean the house, bathe the children, and cook dinner. She would arrive at work already exhausted.
Facing the tall pile of greasy plates and cutleries, Amy sipped from her bottle of Energy drink and began work.
Although life is tough for her, Amy thought that things would have been easier if Dan would not pick a fight and beat her up whenever he is drunk.