Both Lasco 2 and 3 are offline – only showing images from 4/25 and 4/26. Strange….. i read where a huge CME was incoming so perhaps that's the reason?? feeling something in the air….interesting that Linea's latest video – she is playing that song by phil collins and many are saying they feel it too – and the song is the event song for them (it had been on my mind 2-3 weeks ago nearly around the clock – finally cleared it)….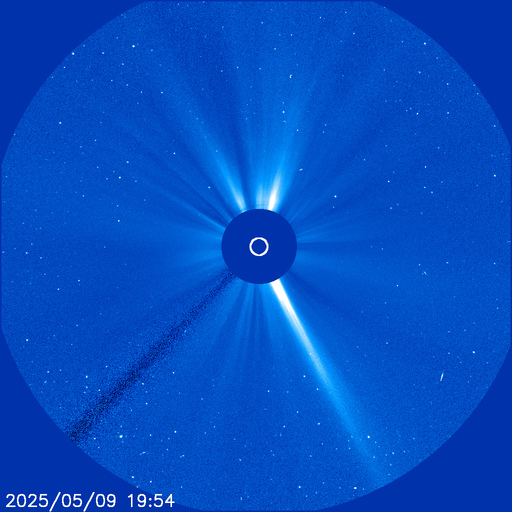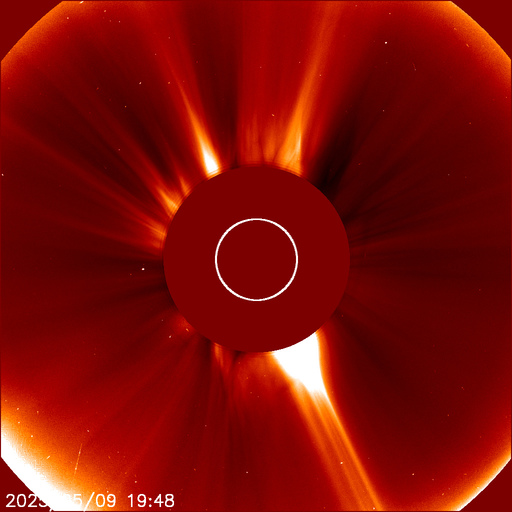 Schumann – notice the pattern (perfectly spaced horizontal lines)?

The post Schumann ~ Strange Ongoing Lattice pattern ~ and why are the LASCO 'scopes offline? appeared first on LOVE IN ACTION NOW.