editor's note: all of the info/graphs at the magnetopause/magnetosphere site are offline tonight. below are a couple of ionosphere graphs – there seems to be gaps in the data. just something to ponder….
******
effective heights.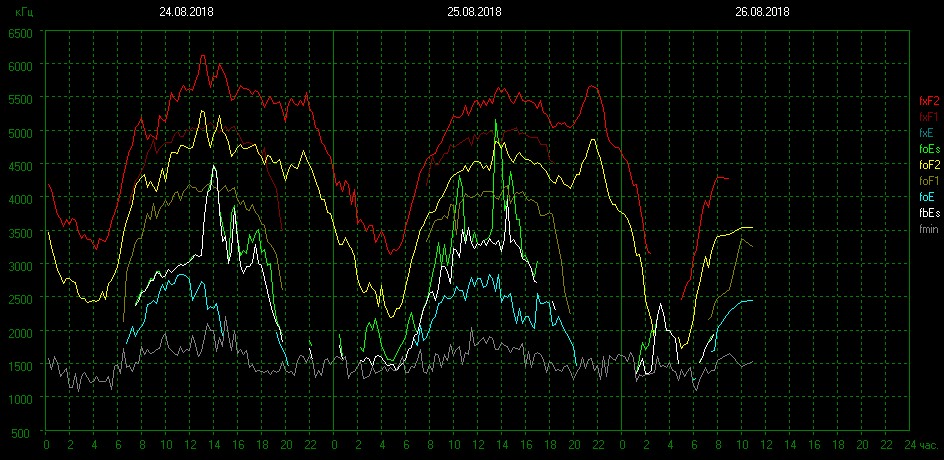 critical frequencies
The post Ionospheric data (from the schumann site) appeared first on LOVE IN ACTION NOW.