Ya'll check out the first few minutes of this one. Viewers are sending him photos of Igneous rocks that are showing up along the Oregon Coast. Igneous Rock, which is rock, or magmatic rock and is formed through the cooling and solidification of magma or lava. (wiki) !! Below this video you will see photos I happened to take today of the chemtrail activity – it has increased lately and this is the 2nd time in 4 days such a loop was formed to our NNW (another example of pilot or whatever the eff pilots those craft saying "woops meant to go the other way"). Eyes rolling… A connection perhaps? Check out the bottom photo and what looks like a trail shaped like an "L" or boot. Never seen that image before.
WE COMMAND THIS ACTIVITY CEASE NOW.
Anyhow, I have shared this before but it bears repeating – in 2004 I had a dream where I was traveling northbound on the highway and as I looked off to the west, I saw new mountains literally rising out in the Pacific. Also included in the dream was a cluster of volcanic activity.
***
12/13/2017 — West Coast of Oregon struck by noteworthy M4.0+ Earthquake — felt across Portland
dutchsinse
Published on Dec 13, 2017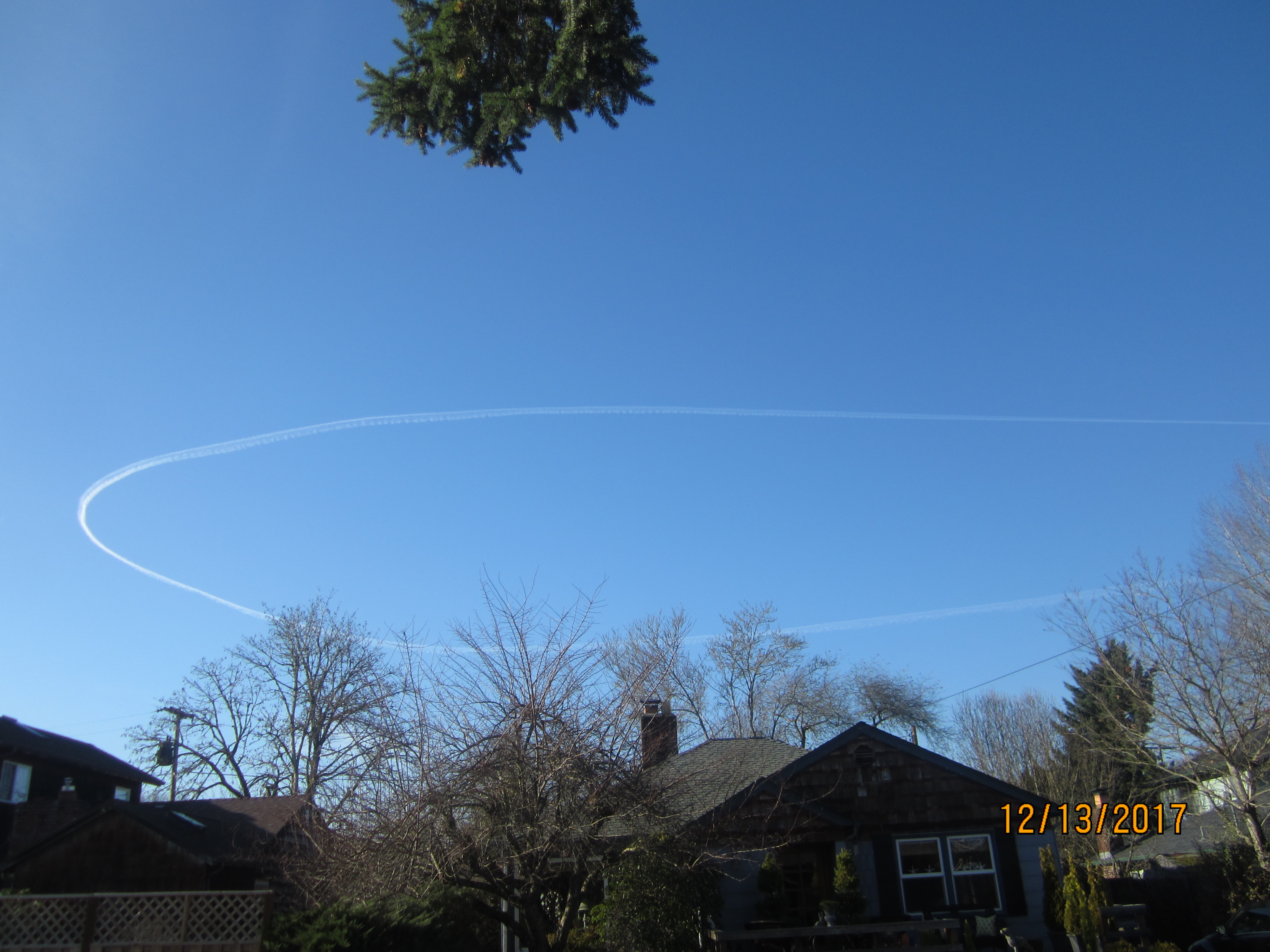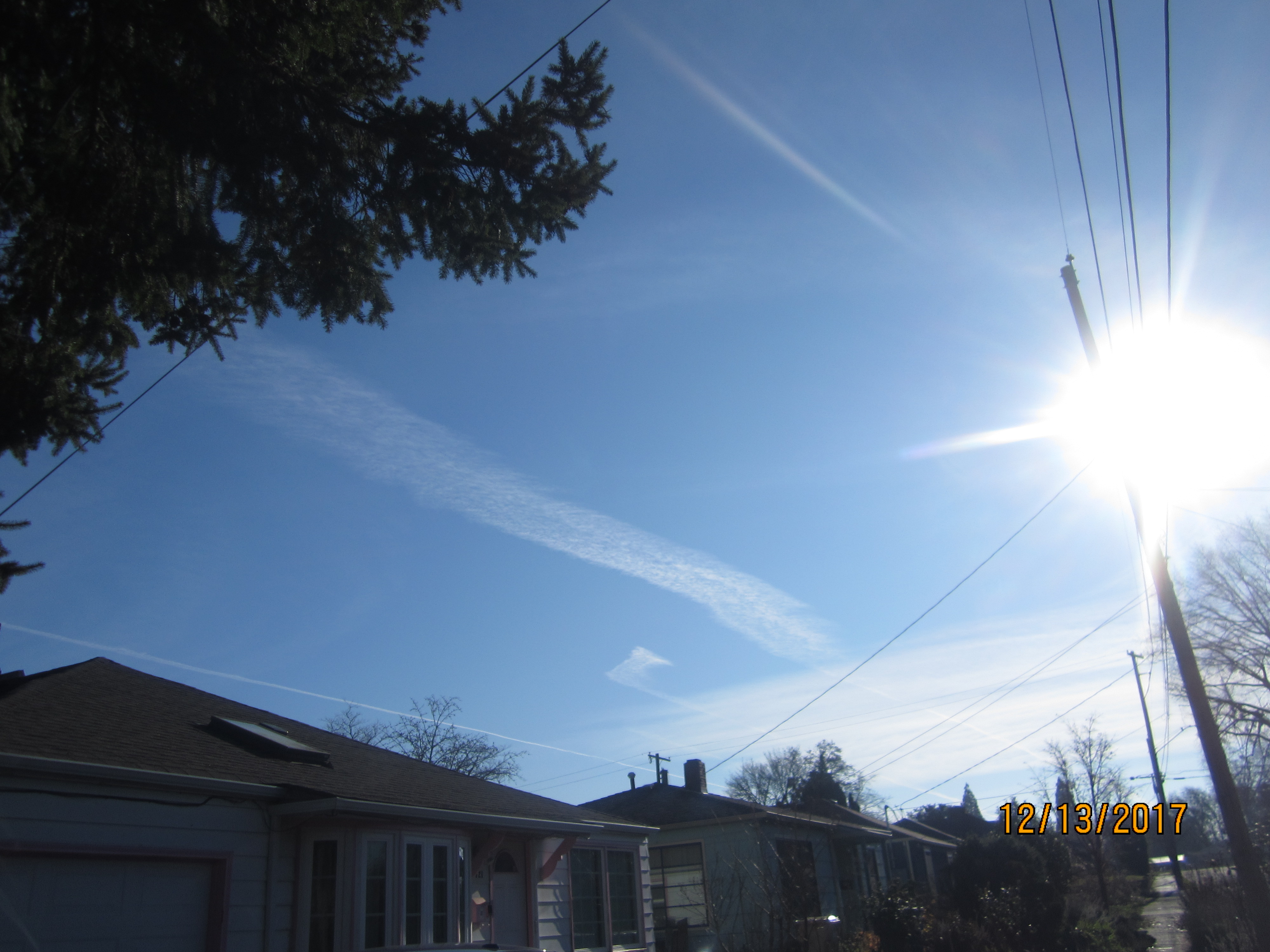 The post Earthquake In Oregon ~ Largest Quake in Years ~ Dutchsinse appeared first on LOVE IN ACTION NOW.