Was asked to share some thoughts on creating the Perfect Mvp Summit.
Every year we ask MVP's what they want from the MVP Summit and every year the answers are the same:
Insight into the product planning

Connection with the product team members
Despite this incredibly simple set of directives we still manage to get this turned around.
Luckily for my Mvps I am an incredibly simple person .
Let's start with some anti-patterns I see some of my very smart peers doing:
DO NOT ASK WHAT

MVP's

WHAT THEY WANT TO SEE
Having dedicated much of my career to ensuring the community has a voice at Microsoft why the HELL would i suggest this?

Three fold reasons to not do this:
They have asked to see the product plans...how the heck will they know this?
The MVPs will often ask for technologies we aren't working on...PG* presentations on these topics are waste everyone's time
With a 100+ MVPs per track guaranteed they won't get the content they NOW EXPECT and it is a little like burning presents from under a Christmas tree!
DO NOT USE IGNITE/BUILD AS A SCOPING TOOL
These events are used by marketing to convey a picture of how we WANT the technology to be perceived today...
Versus the engineering strategy at Microsoft is what we EXPECT the industry need will be in 5 years. Most engineering efforts will have large feature efforts in ares we haven't shipped and the MVPs have never seen...

Our internal conference called TechReady may be a better model/resource but using it can other cause anti-patterns
DO NOT HOUND THE FEATURE PMS FOR POLISHED SLIDES
For most conferences preparedness will directly translate to success...why not here?
Feature PMs are hired create and ship features (duh) not presentations, so if you hound them into getting you a slide deck early you will likely get some variant of their TechReady, Ignite or BUILD sessions last delivered AND they are vested into presenting AT the MVPs...Exactly what you don't want. If you let them run down their own clock they have two choices blow the dust off those presentations anyway or what you want to encourage: Export their backlog to Excel (this what they are working on day in and day out) and pull out their in-flight Storyboards and have a conversation around the stack ranking of the backlog use the storyboards on what they thing implementation could look like. This very raw delivery ALWAYS be appreciated more AND adds more value to the to the feature team. Brian Harry is an amazing example of delivering the best MVP sessions...and pretty certain all of his content was created the morning of his sessions. (remember: never ask questions you do not want the answers to)
So How do I create my MVP Summit agenda?
Any any organization you are going to have the VP/ or Principal PM; who i typically refer to as: "Da Boss"...This is your track kick off (or track Keynote for lack of a better term). Da Boss's session will be to level set how these fit together and the world we see in 5 years. Under them they will have less then a dozen Group Program Managers who will own 1-2 feature areas under active development...This is your agenda.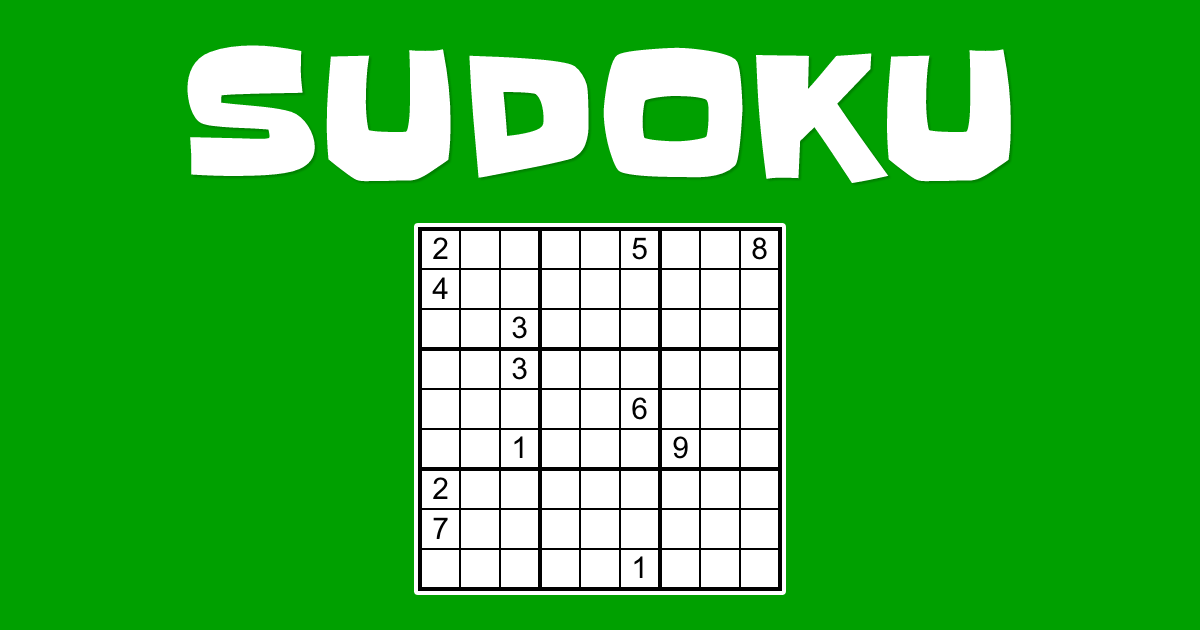 The difficulty arises in picking the right presenter(s) and giving them the correct amount of time. If you have 20 sessions and 20 feature areas it seems like an easy Sudoku exercise....Unfortunately the world isn't that easy in the investment of TWO feature may make up ~30% of the dev resources and future investment...and the MVP Summit agenda should reflect that!
| | | |
| --- | --- | --- |
| Area | Point | Allocation |
| Keynote/Level Set | Arun | 2 |
| Dataflow | Adi | 3 |
| Desktop | Kim | 2 |
| Service | Adam | 2 |
| Premium | Josh | 2 |
| Gateway & Connectors | Mahesh | 2 |
| AI | Richard | 2 |
| Flow | Stephen | 1 |
| PowerApps | Ryan | 0.5 |
| CDS | Ryan | 0.5 |
| Excel | Ash | 1 |
| RS | Chris | .5 |
| Embedded | Nimrod | 0.5 |
| Custom Visuals | Ranin | 0.5 |
| SSAS | Christian | 1 |
To be continued!
Best Practices
*MVP to MVP Day
Office Hours
Stream the content
Conversations over parties
MVP In Residence
If you are going to do surveys PLEASE ACTION THEM
MVP to MVP Day
This is a day that the MVPs organize and deliver the content for. This way they get to share best practices and cover topics we aren't actively working on.
...Always interesting to have MVPs deliver to Microsoft best practices for features we had built!
Office Hours
While we try and make the normal agenda be a conversation the reality it is about OUR plans/intentions. This time is dedicated to an open exchange on those topics in a 1:Few setting
Stream the content
With today's legislation some of my MVPs can not get into the US for this event. Streaming is no harder than setting up a web cam and sending a skype meeting request.
...I typically put an MVP on point for making sure the Camera is pointed in the right-ish direction but this is NOT hard nor expensive!
To be continued....