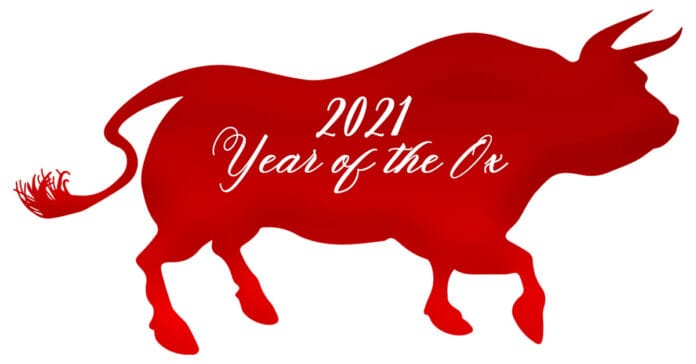 So first of all this week my apologies for missing last week's Friday Roundup.
Every year here in Taiwan where I live we of course have the Lunar New Year celebrations.
The actual date of those celebrations changes from year to year because it is all aligned with the Moon and not my usual calendar!
This year I was totally caught out and missed posting time...
Read more...