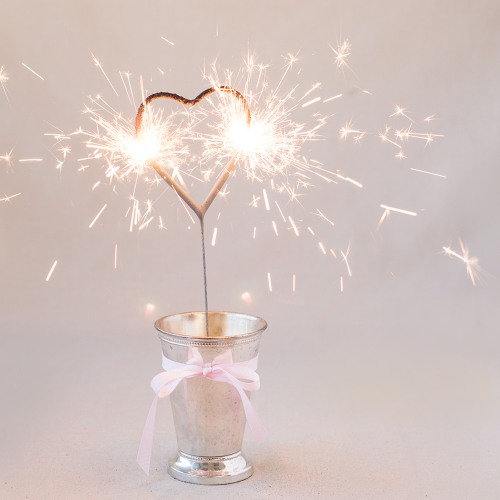 Heart Shaped Wedding Sparklers
The newlyweds step out into the crisp night…and are greeted with a rousing round of cheers and the bright, sparkling glow of heart Shaped Wedding sparklers!
Save up to 25% on all wedding favors, decor & supplies simply by using the code – PACKAGE – at checkout. Offer ends September 26, 2017.
© Follow Shopperista on Bloglovin, Twitter, Google+, and Pinterest for handpicked fashionables and specials every day!
The post Heart Shaped Wedding Sparklers appeared first on Shopperista.
This post first appeared on Shopperista, please read the originial post: here