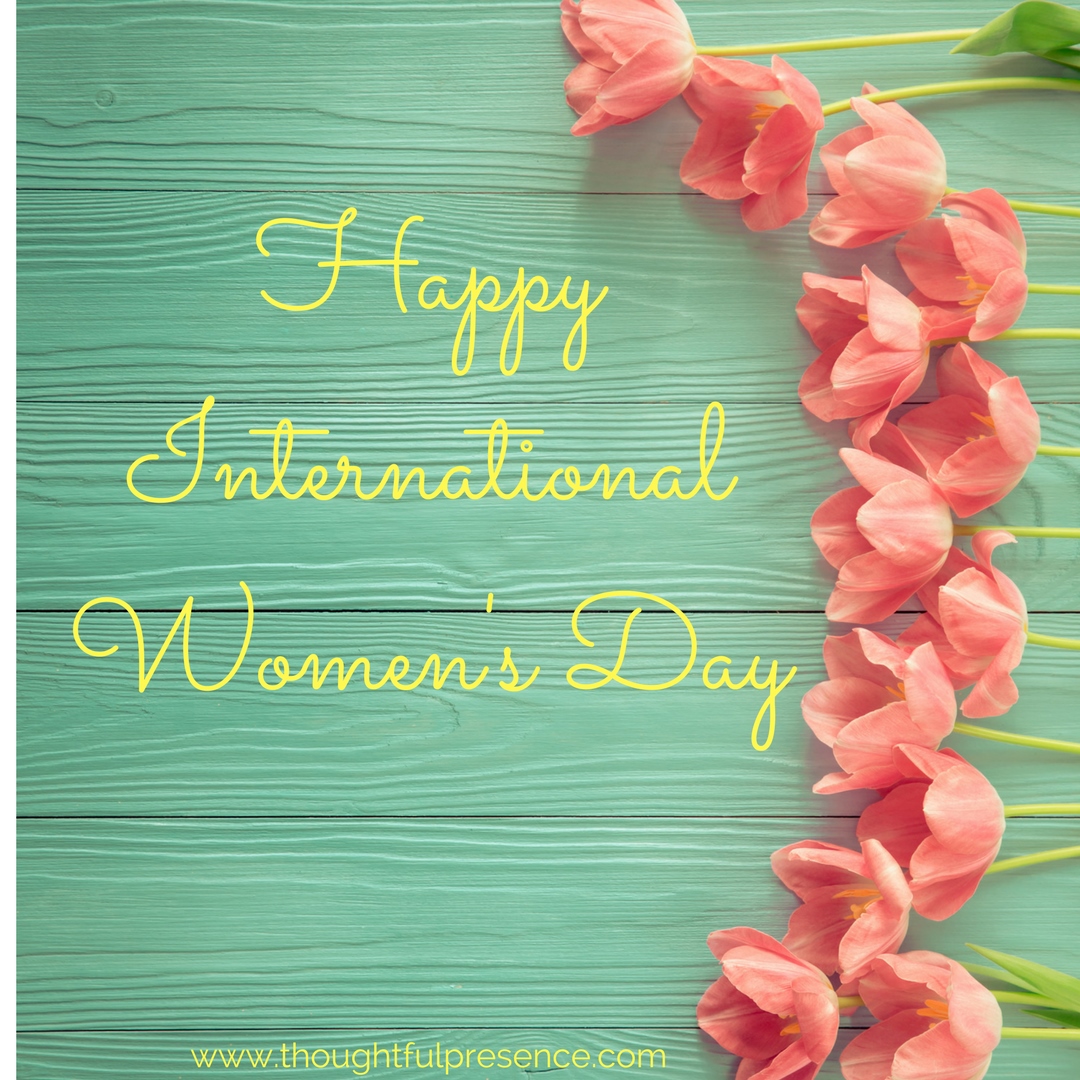 Today is International Women's Day, and in this year of #metoo and #timesup, Women are being recognized and applauded for their leadership, courage, and perseverance. Throughout history, we have been graced by women who became well-known for these qualities in many walks of life. Today I wanted to highlight some that I have admired for their unique words of wisdom.
Eleanor Roosevelt - A woman is like a tea bag. You can't tell how Strong she is until you put her in hot water.
Harriet Tubman - Every great dream begins with a dreamer. Always remember, you have within you the strength, the patience, and the passion to reach for the stars to change the world.
Indira Gandhi - Winning or losing of the election is less important than strengthening the country.
Jane Goodall - What you do makes a difference, and you have to decide what kind of difference you want to make.
Margaret Mead - We won't have a society if we destroy the environment.
Marie Curie - Life is not easy for any of us. But what of that? We must have perseverance and above all confidence in ourselves. We must believe that we are gifted for something and that this thing must be attained.
Maya Angelou - I've learned that people will Forget what you said, people will forget what you did, but people will never forget how you made them feel.

Michelle Obama - Let's be very clear: Strong men - men who are truly role models - don't need to put down women to make themselves feel powerful. People who are truly strong lift others up. People who are truly powerful bring others together.
Mother Teresa - Spread love everywhere you go. Let no one ever come to you without leaving happier.
Rosa Parks - Each person must live their life as a model for others.