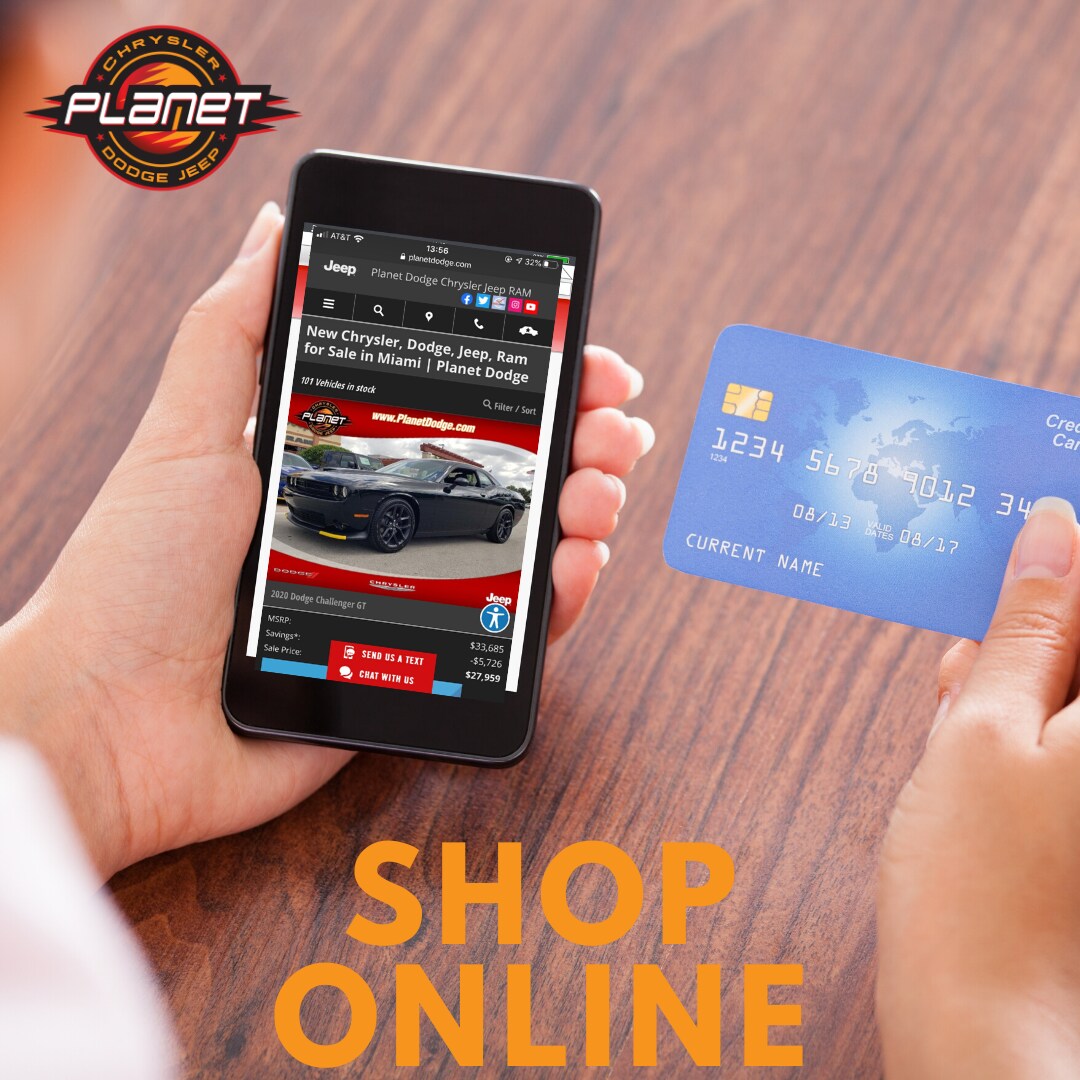 The world is adapting to the new normal and the future of car Buying is starting to look a lot different. This means with social distancing we are finding new ways to do what we have always done in person. Luckily, we have the internet and online car shopping solves the social distancing issue. We know car buying is stressful for many already, so we are looking to make this process as easy as it can be all from the safety of your own home.
There are, of course, some pros and cons of buying a car online so we have compiled them for you so that you can make the best choice.
Pros of Buying a Car Online
No pressuring from sales associates

The internet preserves your identity, preventing salespeople from profiling

Better for comparative shopping, giving you more price, make, model and color options

No online closing hours

Less time spent haggling over price

No driving through traffic

The website allows you to view colors and accessories easily
Cons of Buying a Car Online
It creates false confidence, making you less apt to spend time inspecting the car in person. Consequently, it's not until after the deal is sealed you might find fault with something like legroom, handling, or seat adjustments.

Prevents establishing a "gut feeling" for whom you're dealing with
Now that you're aware of the advantages and disadvantages, you can feel more comfortable about buying a car online. So where do you begin? The first step is to know what you want. We recommend you take the time to research the cars you might be interested in. Maybe even take notes! This way you are confident that the choice you make is right for you. Then you can use our inventory search on PlanetDodge.com to find the new or used car you're looking for. We can even take you on a virtual test drive or have the car dropped off to you for a remote test drive. Don't forget we also have some great incentives happening right now! Get 0% APR financing for 72 months and also no payments for the first 120 days.
Then we can calculate your trade-in value on our website. Car and Driver values are calculated from the same Black Book data dealers to use to appraise vehicles, giving you the best-estimated value.
Using our online finance center you can start your deal right away. All you have to do is provide some basic information about yourself and what type of loan you're looking for so we can provide you with the best options. You can also. utilize our payment estimator, get a free credit report, pre-qualify instantly, and apply for our Maximum Care extended warranty.
You then submit your offer and our team will call you back with their bottom of the line price. You will let us know if you are ready to buy and we will take it from there. Finally, we will come to you to complete paperwork and to bring you your new car!
The future of car buying certainly has its advantages! Buying a car online can be stress-free, comfortable, and importantly safe! So go check out our website or give us a call at Planet Dodge today to get started!