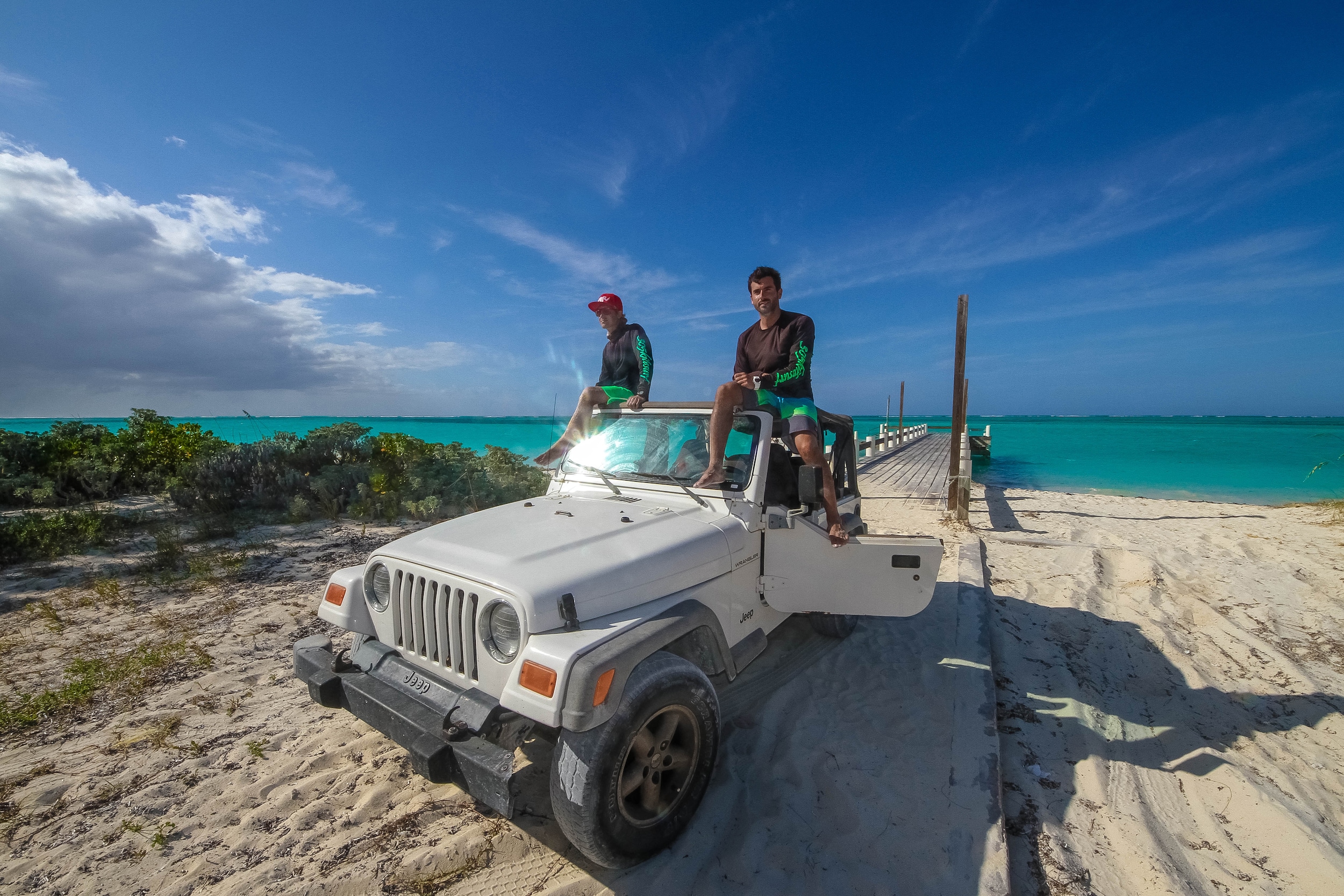 There are a few options when it comes to Tires here in Florida. It depends on a few things, such as the performance of your car and the type of driving you are doing. If you are concerned about the weather, tire wear, and performance then summer tires are the best option. For the everyday driver who isn't concerned with sporty performance then grand touring tires are the best choice.
The summer is absolutely the best time for driving. The pavement is hot and the tires stick to it well-meaning that your vehicle will have the best possible grip and traction. Living in Florida means it is hot throughout the year, making the driving dynamics great for your car. Even still you should take care when choosing tires for your car since there are still months when it rains heavily. So while racing tires are great on your car in dry and hot conditions, this will not be true once it rains. This is why we recommend you install tires that will suit the weather in your area as well as your vehicle and driving style. This will allow you to get the best possible performance for your car.
So now let's go over a few different types of tires and why some of them are better suited to your area than others. Tires are mainly split up by the weather they are designed for. Winter tires are obviously best suited for cold conditions and snow while summer tires are best suited to hot, wet, and dry conditions. All season tires are designed to fit both cold and warm weather conditions. From here, tires are also divided into the level of performance, comfort, and durability.
Generally, the best type of tires for Florida are summer tires. They give the best grip and tractions around corners and also the shortest braking distance which is important here is Florida traffic. They also have the best performance in rainy weather. Although it is true that they do not last as long as all-season tires. Overall, summer tires are still worth it considering the extra performance they offer.
On the other hand, we have all-season tires, which are more durable and work well at lower temperatures. They can also be very comfortable and quiet. Nonetheless, summer tires are far superior when it comes to corners and braking. Either way, all-season tires would be good for part of northern Florida like Tallahassee.

Another common type of tire is grand-touring tires. These tires provide fantastic stability, grip, and tractions in corners and provide comfort and durability. Grand-touring summer tires are a great choice mid-size sedans, compact cars, SUVs, crossovers, and trucks. If you don't care as much about sports performance then grand touring summer tires are your best choice.
High-performance summer tires will be a great choice if you are looking for a more responsive driving experience. These tires offer you the best possible grip around corners, fantastic tractions, and the shortest braking distances. Get these tires if you own a sporty vehicle.
In the end, choosing tires is a personal experience. Hopefully, we have set you up with enough information to make a well-informed choice. If you still don't feel quite confident enough to make the decision, we can help support you here at Planet Dodge. Just give us a call to set up an appointment and we will use our expertise to help you make the best choice for you and your car.