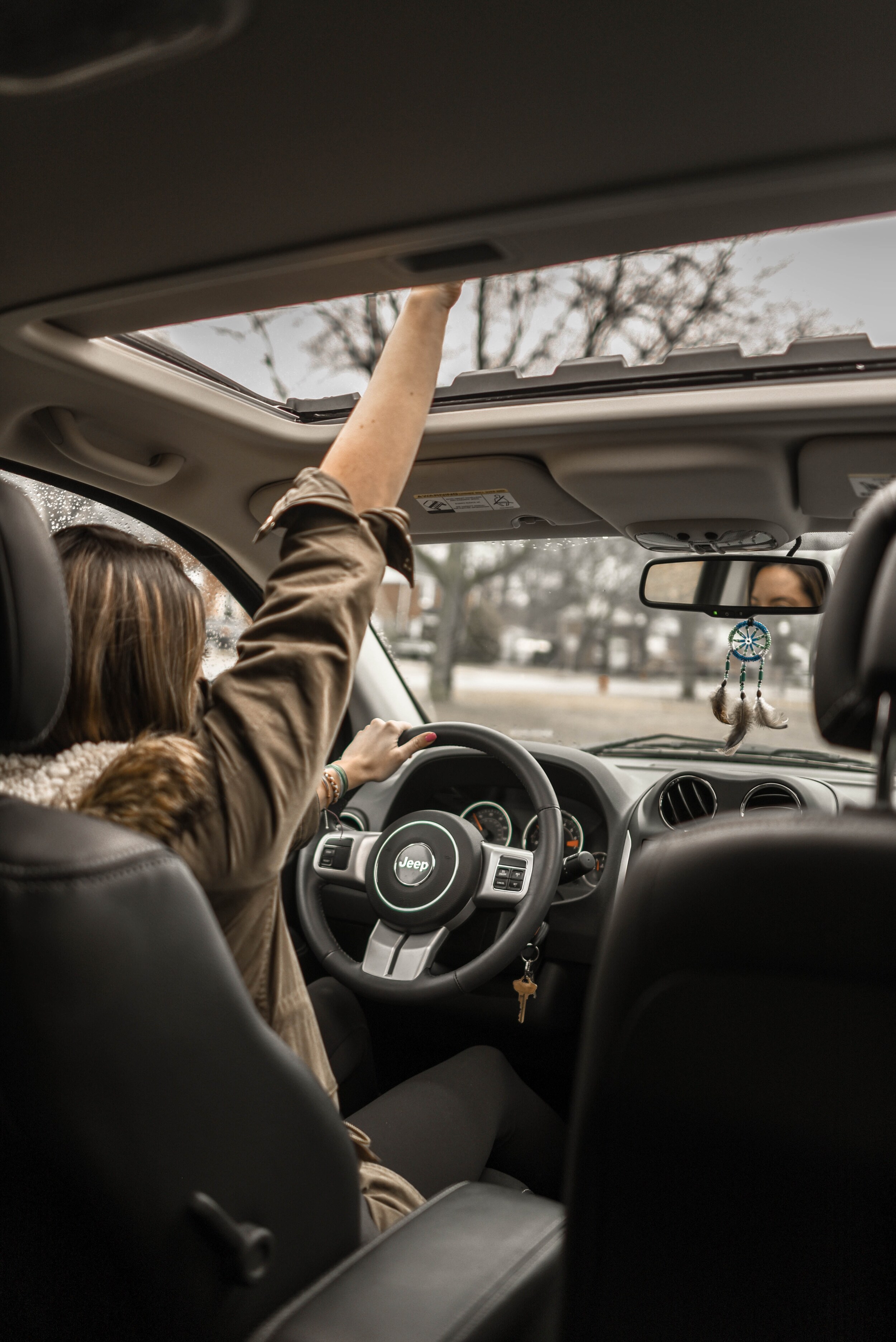 This month is National Car Care Month and it is the perfect time to give your car some extra attention. Basic maintenance can go a long way towards improving the safety and dependability of your Vehicle, plus it helps avoid costly repairs down the road.
Neglected vehicle care almost always means much higher costs down the line in the form of more extensive repairs or lost resale value. If you own a car, chances are it needs some work.
Most consumers are neglecting their cars, with seven out of 10 vehicles failing at least one component of the vehicle inspection process. These results show that the majority of vehicle owners could save money by being more proactive when it comes to their vehicles. So we have picked two systems in your car to become more familiar with. That way we can recognize a problem before it becomes a serious issue.
Filters
Your car's filters are important to the longevity of your car and interior comfort. The oil filter traps contaminants, allowing the oil to flow through the engine unrestricted. The fuel filter separates harmful contaminants that may cause problems. The air filter traps dirt particles, which can cause damage to engine cylinders, walls, pistons and piston rings. The air filter also plays a role in keeping contaminants off the airflow sensor (in fuel-injected cars). The cabin filter helps trap pollen, bacteria, and dust that may find their way into a car's ventilation system. Filters are normal wear items that require regular checks and replacement. Factors that affect replacement intervals include mileage, driving habits, driving and road conditions, type of filter and vehicle type. Some symptoms that might indicate that it is time for a change are poor gas mileage, hesitation while accelerating and a musty odor in the cabin. Maximize your car investment by replacing these filters regularly.
Transmission
The transmission works with the engine to provide power to your car's wheels. Whether automatic or manual, the transmission plays a major role in the overall performance of your car. Make sure to check it at the first sign of problems. Several different types of automatic transmission fluid serve multiple purposes: cleans, cools, lubricates, transmits force, transmits pressure, inhibits varnish buildup and continually protects the transmission. Typical wear and tear on the transmission can be influenced by driving habits, towing or excessive loads, operating conditions, condition of the transmission fluid and frequency of regular maintenance. Symptoms of a sluggish transmission are slipping, hesitation, bucking, grinding gears and difficulty shifting. If you notice any of these signs, it might be time to get your transmission checked out!
It is important that you make sure your car is ready to go when we are all back to our regular schedules again. This way you have no issues with your car down the line. Keep in mind, car service is considered essential during this time. This means that Planet Dodge's service department is still open and operating. So do not hesitate to give us a call anytime to schedule your car's routine maintenance!