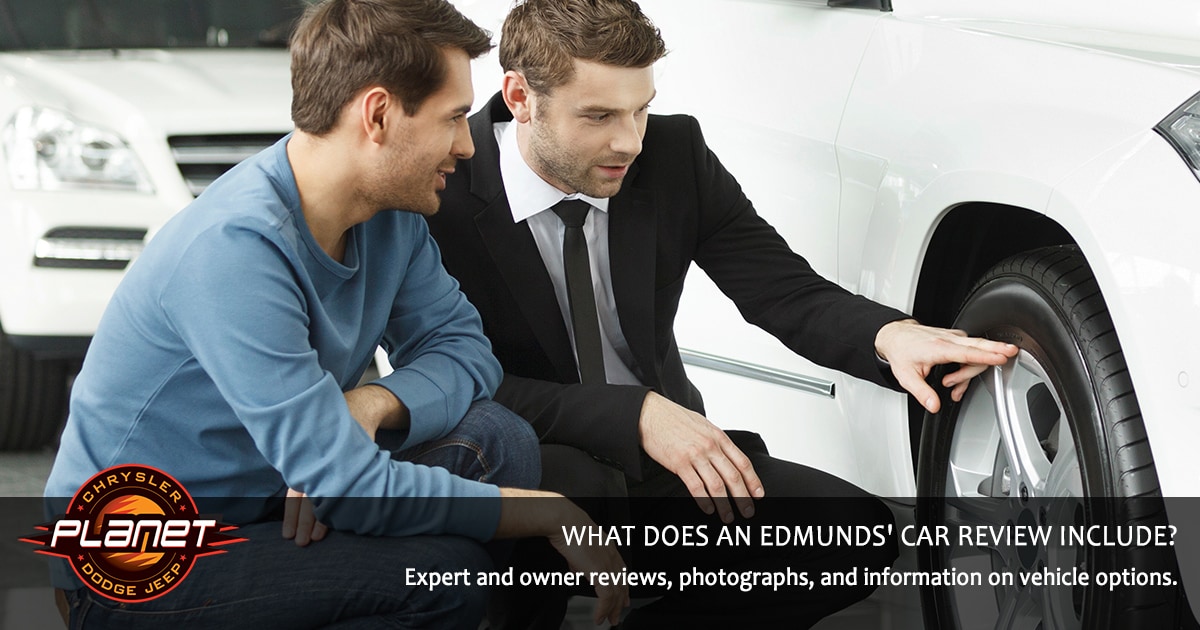 Buying a new car is an investment in mobility and safety. Like all investments, it is important to do thorough research beforehand to ensure that the vehicle you are buying is a cost-effective investment that will deliver the reliability, safety, and comfort you desire. At Planet Dodge in Miami, FL, we recommend all of our clients start their car buying experience at Edmunds.com. The site is filled with expert and owner reviews, photographs, and information on features and options that make the car buying experience a little bit easier.
What Do I Get from Edmunds.com?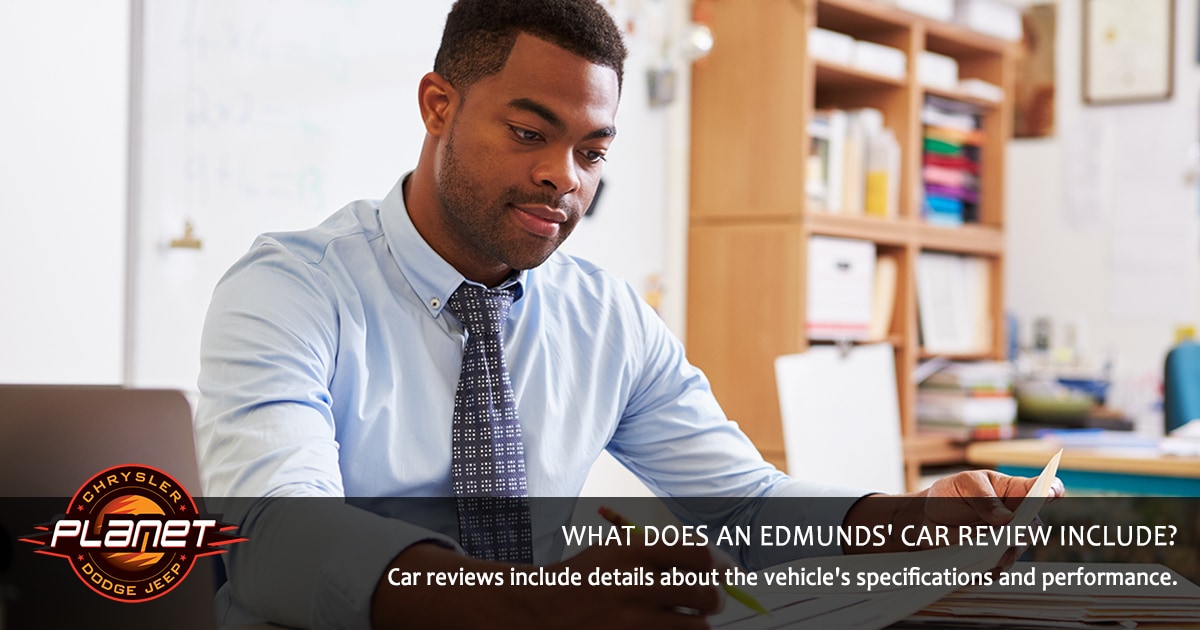 An Edmunds' car review includes details about the vehicle's specifications and performance. It lists out the standard features and the options that are available. This information can also be found on the manufacturer's site, however, what makes this information more valuable is that it is coupled with unfiltered reviews from vehicle owners that make it easy to see whether the hype meets the rubber on the road.
Loads of Photos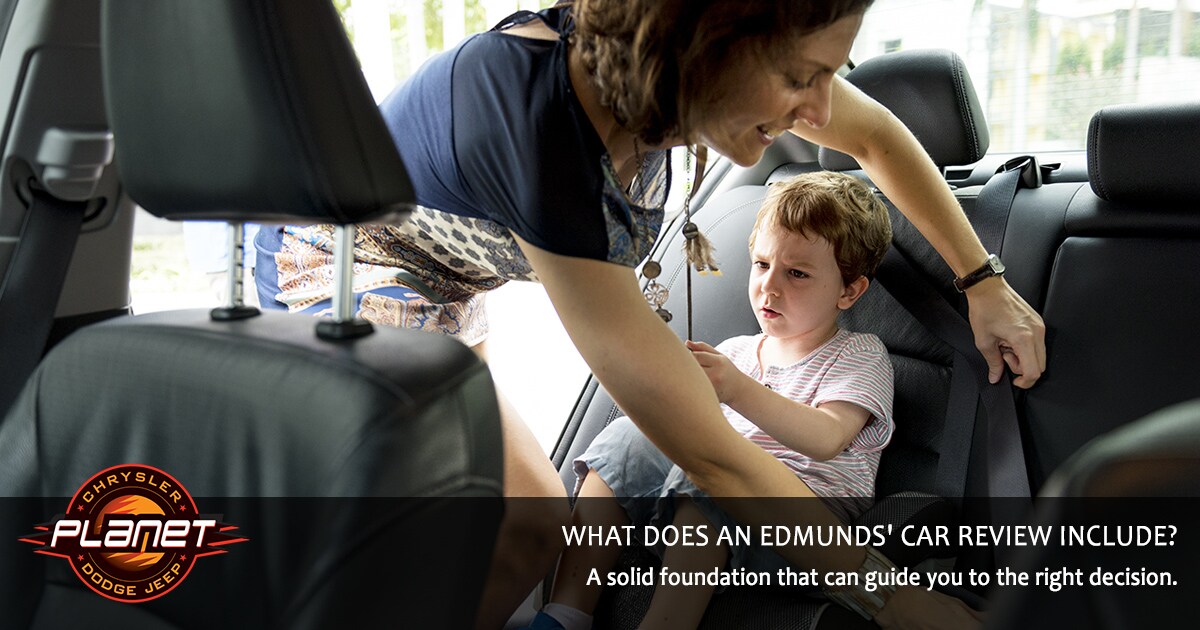 As the saying goes, a picture is worth a thousand words and Edmunds.com is packed with photographs of the vehicles you are interested in buying. This makes it possible to explore the layout of the vehicle and determine how the standard features and options look when they are installed. This makes it easier to visualize how the vehicle fits into your functional needs and meets your stylistic desires.
I Have the Info I Need, Now What?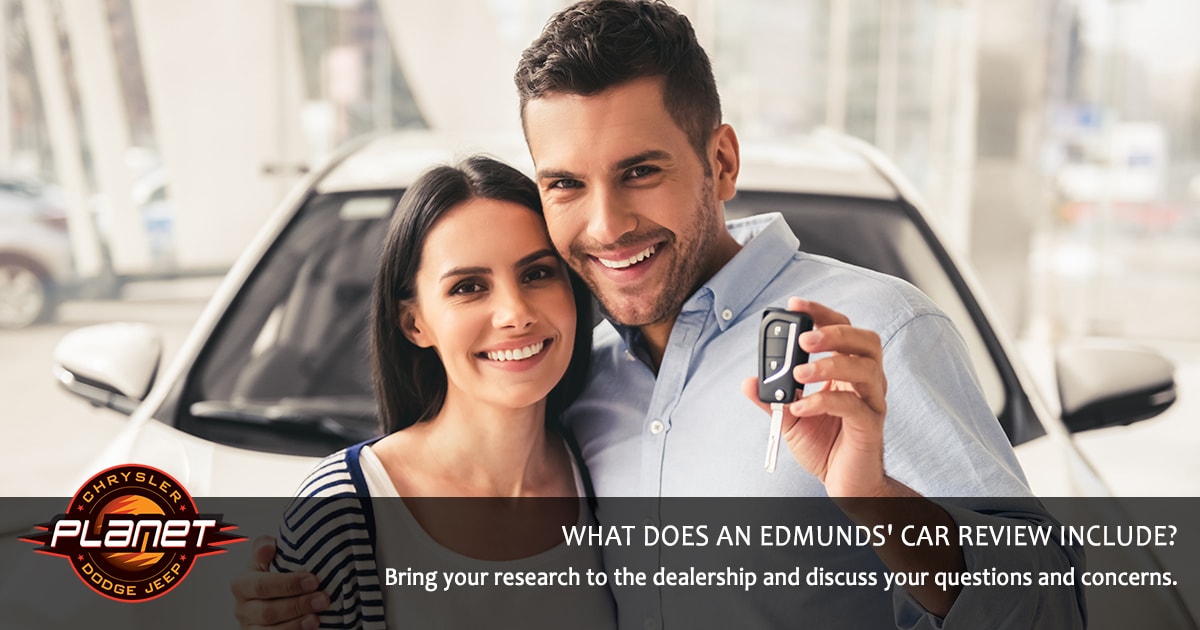 This information is invaluable when purchasing a new vehicle. It provides a solid foundation that can guide you to the right decision. With research in hand, you can bring it with you to the dealership and discuss your questions and concerns with the sales team while you take a test drive and get a feel for the vehicle as it travels down the road. When the specifications, reviews, and driving experience meet your expectations, you will know that you have found the right vehicle to purchase.
Test Drive a New Vehicle in Miami Today!
We strive to make the new car buying process at Planet Dodge unlike anything you have ever experienced. We invite you to stop by our Miami showroom to discuss the Edmunds' car reviews on the vehicle's you are interested in and to see for yourself how the online reputations of the vehicle and Planet Dodge stack up in real life.