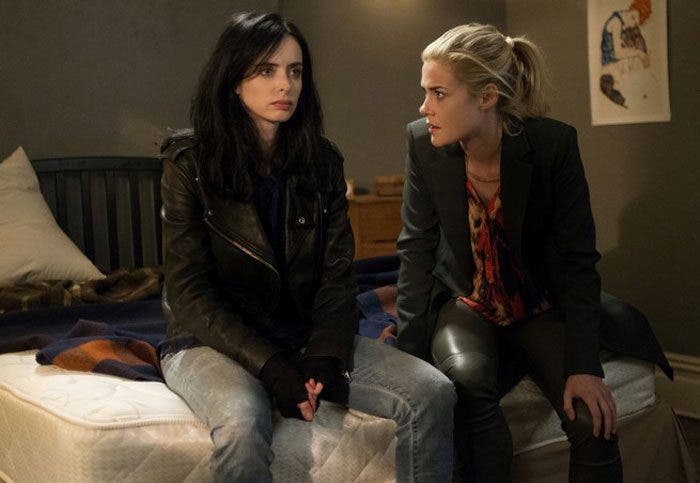 Justo esta semana, cuando les presentábamos nuestra guía de series lésbicas 2016 sufríamos porque no teníamos ninguna noticia sobre la renovación de Jessica Jones, pero ahora podemos dejar de derramar lágrimas por esta razón señoras, porque Netflix acaba de confirmar que Jessica Jones tendrá una segunda temporada.
Jessica Jones se ganó a la audiencia mostrándonos a una clásica anti-heroína con la que muchas mujeres podíamos sentirnos identificadas. Alguien que tiene problemas que no siempre soluciona de la mejor manera, que mete la pata constantemente, que se preocupa por los suyos, que tiene miedo, que sufre de estrés postraumático y aún así patea traseros y es una crack. Y eso es algo que no habíamos visto en nuestras televisiones.
Si a eso le agregamos que es una serie cuyas principales protagonistas son mujeres, que pasa el test de Bechdel y cuya trama es tremendamente interesante, ha conseguido que absolutamente todos, tanto la crítica como la audiencia, nos quedáramos con ganas de más.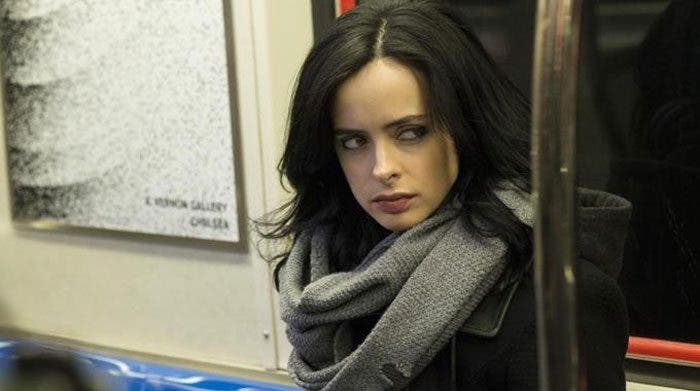 Ha sido el mismísimo Ted Sarandos, jefe de contenido de Netflix, quien ha confirmado la segunda temporada en el tour de prensa de la Television Critics Association. No han querido dar muchos detalles ni fechas, pero sí sabemos que tendremos que esperar más de lo normal para ver a nuestra heroína favorita en pantalla porque la serie no empezará a grabarse hasta que llegue a su término la grabación de "The Defenders".
¿Y qué tiene que ver The Defenders con Jessica Jones? Se preguntarán ustedes, pues resulta que The Defenders (Los Defensores) es el nombre de la serie en la que Jessica Jones, Luke Cage, Matt Murdock y Iron Fist se unirán para formar un equipo. Y esa producción tiene prioridad porque es más difícil conseguir coordinar esa producción por el número de actores que tiene.
Lo que sí está confirmado es que la segunda temporada de Jessica Jones constará de trece episodios. Yo solo sé que estaré esperando con ansias la nueva temporada de la serie, porque si consigue tener la misma calidad que la primera temporada lloraré lágrimas de felicidad.


Encuentra más noticias sobre:Jessica Jones, Netflix


El post Jessica Jones tendrá una segunda temporada fue publicado originalmente en Lesbicanarias. por Rogue