Do you want to score over your competitors? In that case, you should opt for effective Digital Marketing techniques. Hire a SEO services India company to attract traffic to your website through effective Digital Marketing techniques.
Here are some digital marketing strategies to stay on top of your business.
# Utilize Facebook Messenger
In 2015, Facebook gave a twist to its communication system. It introduced Messenger for Business. The new addition was done keeping in mind the massive user base of Facebook Messenger. Analysts deduced that the Messenger would be equally effective for business communication.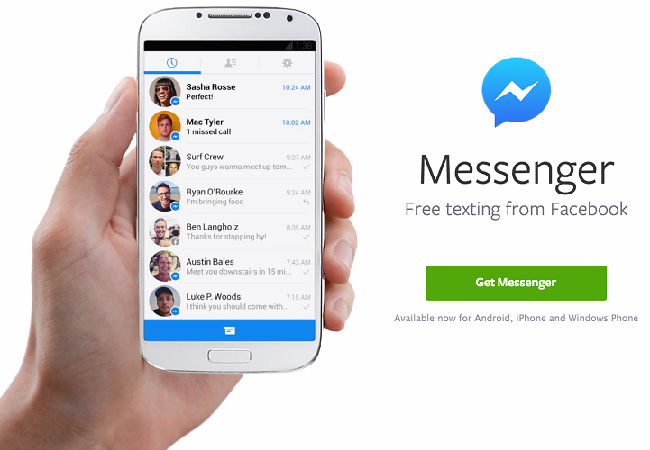 Through the Facebook Messenger for Business, you can communicate quickly with a large clientele in a short period of time. In the event that you want to communicate the declaration of a new offer, the SEO professional can send push notifications to your audience. The Messenger for Business is also used to update clients about the status of an order.
# Opt for Native Advertising
Online advertising generates high profits for a business. However, ad blockers stop these advertisements from being displayed on websites. It is important to take measures for making sure that your advertising ideas do not hit a dead-end. Native advertisements have the appearance of non-promotional content. Therefore, ad blockers cannot identify and block native advertisements.
# Automate marketing process
An efficient company offering SEO services India is aware of the importance of automation. The experts can save your money and time by opting for automated marketing techniques. With the help of software platforms, they can reduce the time spent on a project. They can also market your products or services through several online channels like, social media marketing and e-mail marketing. Automated marketing can provide you better service at low prices. It offers your business optimum digital marketing solutions.
# Leverage mobile platform
Analysts believe that use of mobile phones is going to dominate the use of desktops in 2016. In 2015, the use of mobile platform increased when Google declared that a website is going to be ranked according to its mobile-friendly features. So, if your business has a mobile friendly site, you can have better chances of getting ranked on search engine results pages.
# Use video ads
Videos are gradually occupying a significant position in enhancing the visibility of your business. These days, SEO experts can promote your business with the help of videos. Your clients can type keywords on search engines and come across videos. For instance, if a searcher types – 'how to cook pasta,' the search engine is going to display videos, besides displaying articles and blogs on the topic.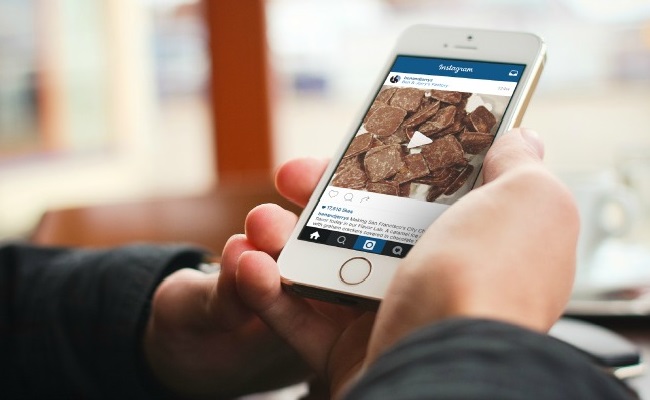 A video advertisement is often used by business to reach out to clients on Facebook and Twitter. In fact, analytics have showed that video is responsible for the maximum number of conversions.
# Make the most of wearable technology
Smart watches or wearables are the latest online platform. A wearable has very small screens. With the assistance of professionals offering SEO services India, you can ensure that you can reach out to audience who access your products or services through a wearable device. SEO experts can use smaller content to cater to the small screen of smart watches. An article in the form of lists is more effective than one with paragraphs. If your site is visible to a wearable user, you can reach out to audience on the move.
# Choose Personalized PPC
Personalized PPC is a technique to address a select group of audience. Google does not reveal the information of its searchers to business owners. However, it is aware of the needs of the business owner. In order to facilitate you in your digital marketing endeavor, Google brought out Customer Match. With the help of Customer Match, SEO professionals can target a group of audience through an existing contact list. You can reach out to a large client base on Twitter and Facebook.
# Go with social advertisements
Advertisements on social networking sites constitute a large part of the expenditure made on digital advertisements. SEO professionals use ads that motivate your audience to take an action. SEO professionals also target customers by posting ads on the right social network. For example, if you own a college and want to target students, Facebook is the perfect place to target your audience in a sophisticated manner.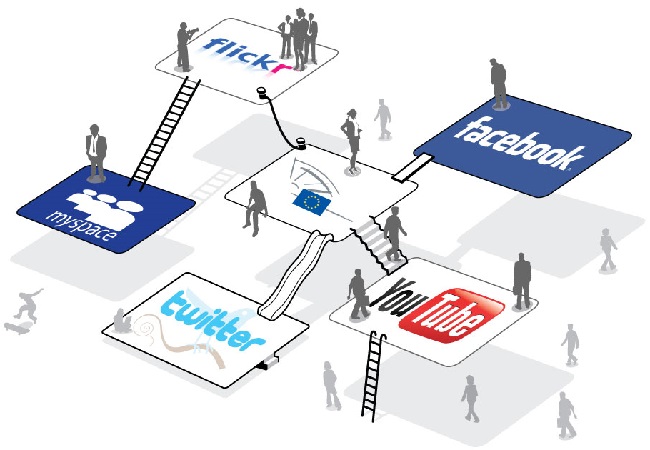 These were some latest Digital Marketing Strategies to counter competition. Hire a company offering SEO services India to target a large clientele and attract high website traffic in 2016. Their services can give your business a positive direction. Don't forget to tell us how these new techniques help you in realizing your business dreams.
Related Resources
For latest SEO updates, visit our – Facebook Profile
For SEO Tips and Tricks, visit – SEO Blog
For Professional Digital Marketing Services, visit our website – www.indian-seo-company.com