Es ist nicht sonderlich überraschend, dass Dreamworks nicht lange, nach dem sie sich die Einspielergebnisse ihres Animationshits "Trolls" angesehen hatten, eine Fortsetzung Bekannt gaben. Im Frühling 2020 wird die "Trolls 2", der mittlerweile als "Trolls World Tour" geführt wird, auf den Leinwänden dieser Welt Premiere feiern, wie unter anderem dieser Tweet bereits 2017 ankündigte:
Loved #Trolls? Great news! @jtimberlake and @AnnaKendrick47 will be back for #Trolls2 in 2020 pic.twitter.com/FRMz4FTu8F

CelebMix (@CelebMix) March 1, 2017
Der Erstling "Trolls" hatte bei Produktionskosten von 125 Millionen US-Dollar beachtliche 347 Millionen US-Dollar wieder reingeholt. Da fiel es Dreamworks nicht schwer, erneut an die Stars Justin Timberlake ("Inside Llewyn Davis"), Anna Kendrick ("Pitch Perfect 3") und James Corden ("Ocean's 8") heranzutreten, um sie als Sprecher für "Trolls 2" zu rekrutieren.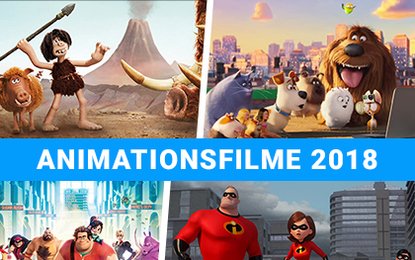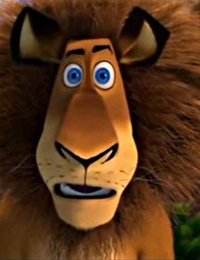 Bilderstrecke starten
(11 Bilder)
Das Starensemble an Stimmen der englischen Originalversion ist mittlerweile um Sam Rockwell (Three Billboards Outside Ebbing, Missouri), Chance The Rapper und Jamie Dornan ("Fifty Shades of Grey – Gefährliche Liebe") angewachsen so steht für den USA-Start von "Trolls 2: World Tour" schon einmal geballtes Schauspiel- und Gesangstalent in den Sprechkabinen.
Deutsche Sprecher Handlung von "Trolls 2: World Tour" noch nicht bekannt
Wer den deutschen Versionen der Trolle ihre Stimmen leihen wird, ist zu diesem Zeitpunkt noch nicht bekannt. Allerdings spricht wenig dagegen, dass Troll-Anführerin Poppy erneut von Lena Meyer-Landrut und ihr Begleiter Branch wieder von Mark Forster gesprochen beziehungsweise gesungen werden. Auch über die Handlung von "Trolls 2" ist noch nichts bekannt sobald sich daran etwas ändert, informieren wir euch an dieser Stelle.
Das große Pixar-Quiz: Wie gut kennst du die Animationshits?