Lars Von Trier spaltet die Filmwelt wie nur wenige seiner Zunft und liefert immer wieder Filme ab, die entweder als meisterlich gefeiert oder als abscheulich gegeißelt werden. Auch sein neustes Werk eignet sich wieder bestens dazu, kontrovers aufgenommen zu werden. Bei seiner Premiere in Cannes passierte prompt genau das, was schon der Trailer vermuten lässt. Die Geschichte um einen Serienkiller provozierte seine Zuschauer und ließ die Kritiker fassungslos zurück.
Gespickt mit einer internationalen Starbesetzung um Kill Bill-Star Uma Thurman, Bruno Ganz (Der Untergang) sowie Hauptdarsteller Matt Dillon (Target – Die Zielscheibe) entfesselt Lars Von Trier eine Gewaltorgie epochalen Ausmaßes, die zahlreiche Zuschauer dazu veranlasste, das Premieren-Kino vorzeitig zu verlassen. Später machten viele auf Twitter ihrem Unmut über The House That Jack Built Luft. Ein eigenes Bild vom Film können wir uns ab dem 29. November 2018 machen. Dann startet der Thriller in Deutschland im Kino.
The House That Jack Built sorgt für Empörung im Kinosaal
Mehr als 100 Zuschauer sollen den Kinosaal während der Premiere verlassen haben, hier sind zwei beispielhafte Kommentare der anwesenden Kritiker auf Twitter:
Walked out on LarsvonTrier . Vile movie. Should not have been made. Actors culpable

Showbiz 411 (@showbiz411) 14. Mai 2018
Während die Kollegen von Showbiz 411 gar glauben, die Schauspieler haben sich mit ihrer Teilnahme am Film strafbar gemacht, wird Angela Charlie konkreter. Sie bemängelt, dass die Tötung von Kindern weder Kunst noch Unterhaltung sei:
I've just walked out of #LarsVonTrier premiere at #Cannes2018 because seeing children being shot and killed is not art or entertainment

Charlie Angela (@CharlieAJ) 14. Mai 2018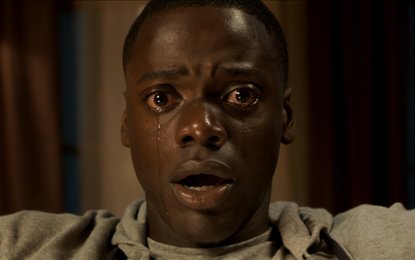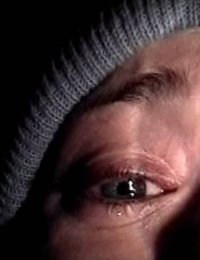 Bilderstrecke starten
(22 Bilder)
Wie so oft wird Lars von Trier seinem Ruf als Enfant Terrible gerecht und verstört sein Publikum einmal mehr. Diesmal sind es allerdings keine vermeintlich pornographischen Szenen, die zum Eklat führen, sondern rohe Gewalt.