Have you visited your website lately and debated whether it's time to update it? If you run an online business or blog, and it depends on heavy Traffic for survival, it's important to update your site to keep it safe, fast, and relevant.
Often, the hardest part about updating your website is knowing when. Should you update it when you see a drop in traffic or sales? When you need to add more content? Or maybe you need to take your business in a completely different direction? These questions are normal for many webmasters.
5 Great Reasons to Update Your Site
If you're inexperienced in website design, we are here to help clear the air! Here are the 5 signs that it's probably time to give your website a little TLC.
Low Ranking – or Not Ranking at All?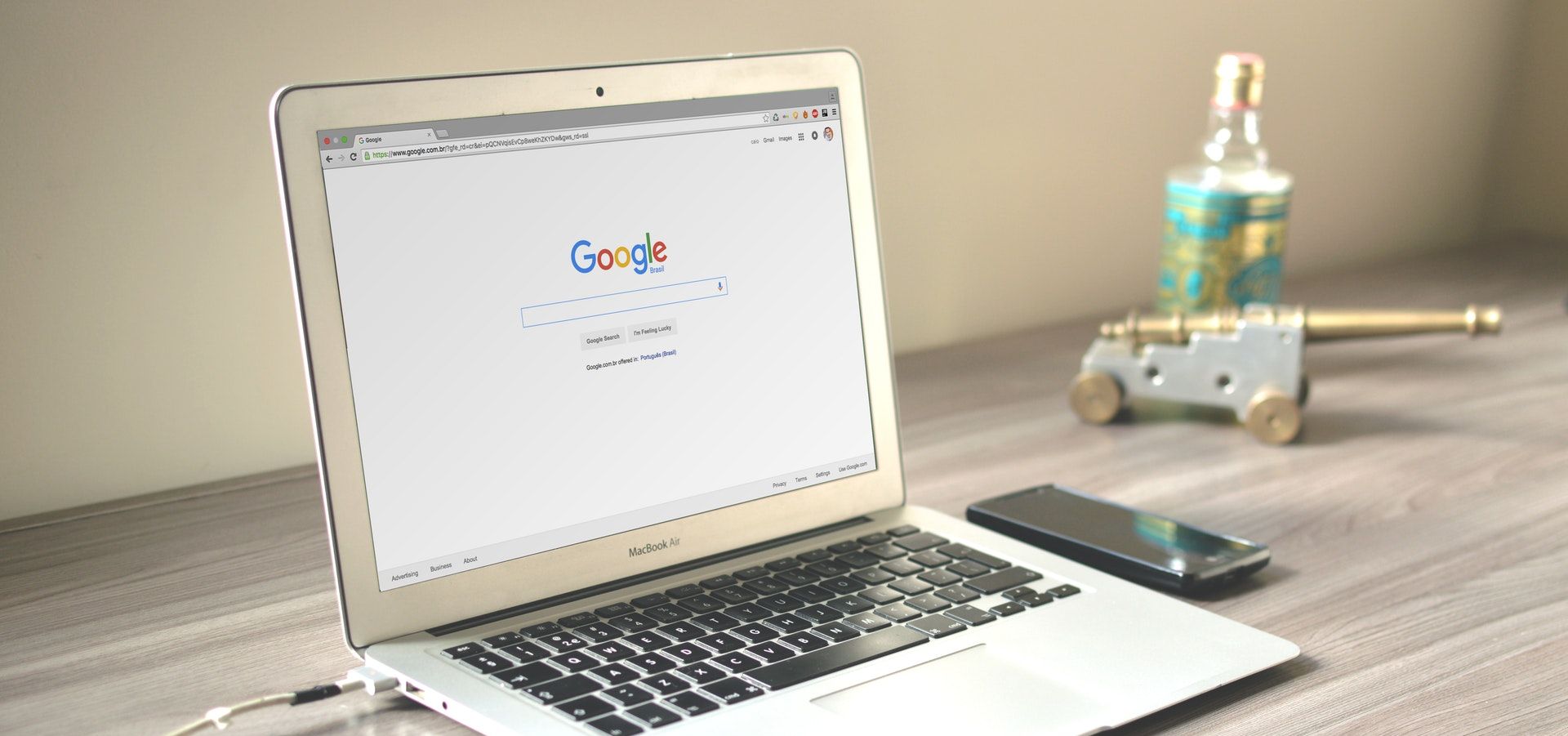 If your website is finding itself ranking low on search results, or not even ranking at all, that's a sure sign that it's time for an update. A great starting point is to check your website's SEO prowess, as this is a common factor that can harm your rankings.
SEO – search engine optimization – is the process in which your online visibility ranks higher on Google or other search engines. A high SEO score (usually) translates to a higher-ranked website, whereas a low score can mean that you are nearly invisible to those searching online.
There are a number of free online resources that can help you find out what your SEO score is, and if your score is lower than expected, it's not the end of the world. In fact, it's the start of an exciting journey into making your site's SEO as strong as possible, and there are a number of different factors that can help you.
Strengthening your website's SEO for a higher ranking can be as easy as:
Adding more menu categories
Adding more written content (blog posts, articles, primary research content)
Adding video content (YouTube, Vimeo or custom links)
Fixing keyword misspellings, meta descriptions, alt tags, etc.
Try getting a free report!
However, depending on the type of website you own, an SEO upgrade can also include integrating HTML, CSS, JavaScript code, and other development work to make your site more responsive. Make sure to consult a specialist before making any significant changes in your code.
Is Your Website Mobile-Friendly?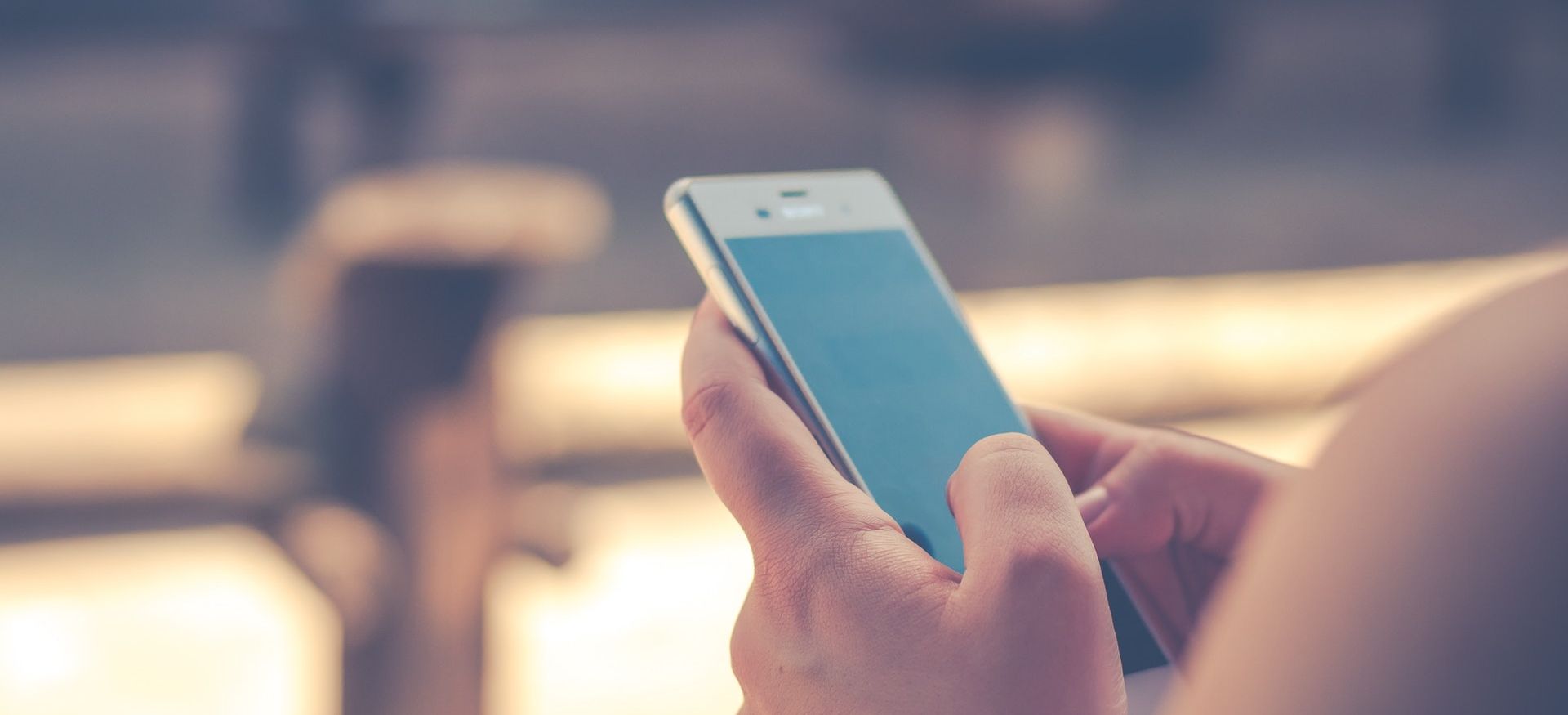 A highly-ranked website depends on how much traffic is being generated from your desktop and mobile versions. If your website isn't mobile-friendly, then mobile optimization should be a priority.
Not having a mobile version (or mobile responsive version) of your website, can damage your ranking despite your best SEO efforts. In fact, Google will rank websites lower when they're not optimized for mobile. Why? Well, mobile traffic now makes up over 50% of web traffic, so these mobile users cannot be overlooked!
But if your site is responsive and it's time for an update, test the following to make sure everything's running fast and effectively:
User experience and functionality
Framework response
Speed and navigation
Mobile-friendly plugins
For assistance on how to optimize your website for mobile, try using Google's Mobile-First Indexing tools, which can help Google rank your mobile version higher based on your content.
If you're debating whether or not it's time to update your site, check how much traffic you can generate if you have a mobile option and utilize Google's Mobile-First Indexing so that users can see your page as the first result.
Is Your Website Running Slow?
Have you tried navigating across your homepage only to realize that your content is loading slower than normal? If so, it might not be an issue with your internet connection.
By fixing your website's speed performance, users can access your content without having to wait through excessive loading times – improving the experience and possibility for converting that visitor into a paying customer.
So if your site speed is slow, lagging, or spotty, here are some ways to start chipping away at improving that speedy experience:
Upgrade your web hosting plan
Enable browser caching
Remove unnecessary plugins
Optimize image and video sizes
Minimize JavaScript and CSS files
Programs such as PageSpeed Insights, Pingdom and YSlow are some popular choices on how to measure your site's speed; however, they have their fair share of limitations.
For example, since PageSpeed Insights collects data from the Chrome Browser, it is difficult for Google on Chrome to reliably rank smaller sites, and therefore, business owners can't receive much data on their speed. Keep in mind that the best feedback you receive is not from other third-party sites but from your users.
Is Your UX Bringing Users Back?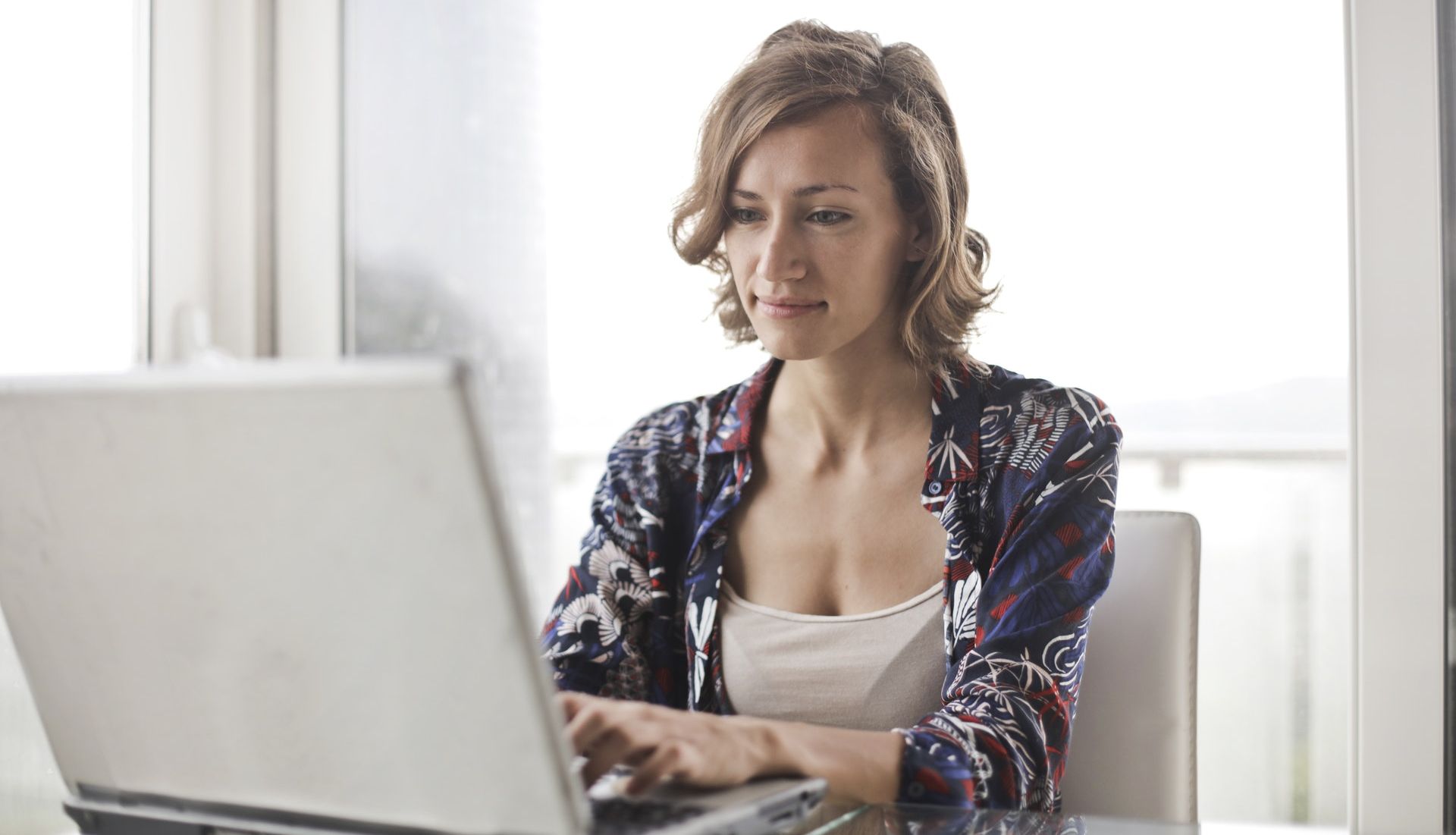 The mission of UX – or "user experience" – is to improve customer loyalty and satisfaction through the enjoyment, ease of use, and overall utility of your website.
If your site is difficult to navigate, slow to load or just confusing, it makes for a bad user experience that can prevent visitors from returning. Here are some ways to start improving your user experience:
Refine your content as specific as possible (sometimes less is more)
Install live-chat to help users (help your site visitors faster)
Find a balance between variation and uniformity
Find a balance in advertisements (too many can damage the experience)
Every part of your website impacts a user's experience. Having a strong navigation throughout your website is key to bringing users back – even if it's something as small as changing the design of buttons.
Am I Google Compliant?
As a website owner, Google can be your best friend. The tools that Google offers, from Analytics to Google Ads to Mobile-First Indexing, can help you understand your audience better, earn you advertisement dollars, and rank you higher than your competitors.
But if you're not compliant to Google's updates, whether in their algorithms or your internet browser, then your website could be at a significant disadvantage.
Google's #1 priority is to provide the best information the fastest – so they prioritize sites that implement their updates and utilize their tools.
Google's algorithm updates are geared toward making content more authoritative, providing users better UX, and generating faster loading times across desktop, tablet, and mobile platforms.
Is It Time for a New Site?
So there you have it! But the question is – what do you do now?
Maybe your site is too old and outdated – or your web host doesn't have the tools to update it for you. If that's the case, you might want to consider designing and developing a new site that comes with up-to-date features that make you a viable competitor in the online market.
The best steps to take are always to focus on your users, follow updates from your browser and search engines, optimize your content, and hone in on what makes your website stand out from the rest. If you need a little direction, the experts here at National Positions are happy to lend a hand!
The post 5 Signs It's Time to Update Your Website appeared first on National Positions.