It's on the lips of every marketer in the world. It's challenging. It's effective, and when applied correctly, can drive massive results. Content marketing has been pushed into the spotlight and the light is only growing brighter. A good content marketing strategy can make the difference between growth and stagnation. The trick? Creating content that people want to consume and search engines want to rank.
Easy to say. Hard to do.
So how do you create content that actually drives traffic and generates leads?
Put simply, you get down and dirty with the details. You create content that appeals to the right people at the right time.
Now for the nitty-gritty. Here are six solid content marketing strategies that can help you achieve measurable results.
#1 Use Facebook Analytics to Tailor the Message to the Audience
If you want to appeal to your base, then you need to know who they are,
what they do, and how they react to different types of content.
This helps you build context around your content.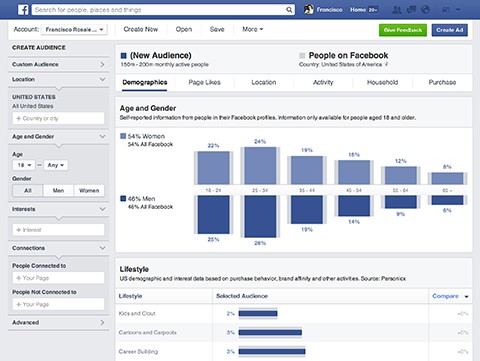 Put simply, you need to identify customer personas. Fortunately, Facebook Ads has tools that help you define and refine your target Audience by giving you answers to some basic questions like:
Who are your potential customers?

What are their interests?

What solutions are they looking for?

What types of content do they like?

Where do they live?

How much money do they make?

What is their highest level of education?
This information will help you brainstorm great topic areas.
#2 Narrow Your Content Topics
Once you know your target audience, it's time out figure out what type of
content appeals to them.
For that, you can head over to Buzzsumo, the powerful content analysis tool
that lets you find out what's trending with whom.
Let's say you're a mortgage lender who specializes in providing Fha Loans to
first-time home buyers. You can use Buzzsumo to discover: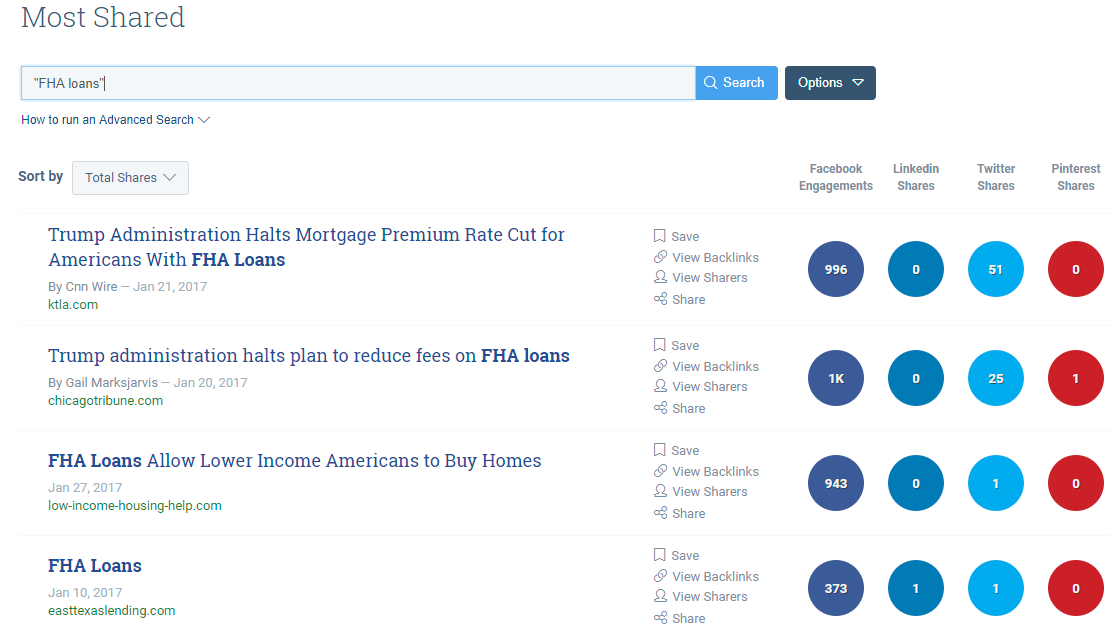 What's Trending: Find social sharing stats on the topic of "FHA loans," specifically how many times each piece of content has been shared on each platform.
What Topics Excite Industry Heavyweights: Want to know what Forbes or Investopedia has written on the topic of FHA loans? With Buzzsumo, you can easily find the most shared articles from a particular domain for a specific topic.
What Topics Your Competitors Cover: Search your competitors' sites for related content. Once you know what they've said, you can take a different, improved, or even contrary position on the same topic.
Who the Major Influencers Are: Use Buzzsumo's influencer search tool
to find social media powerhouses who share the most about FHA loans. Reach
out to them or follow them to stay up on the latest trends.
How Trends Have Changed Over Time: In the space of a year, people
can shift from trusting FHA loans to avoiding them. Watch trends change
over time using Buzzsumo's date filter.
#3 Timing is Everything
It's one thing to know what your audience wants. It's another thing to know when they want it.
If you haven't yet mapped your customer journey, then it's time to get started. you should know
what type of content will move each individual through each stage of the journey.
Let's say you own an online boutique that sells designer scarves.
You may want to create content that looks something like this: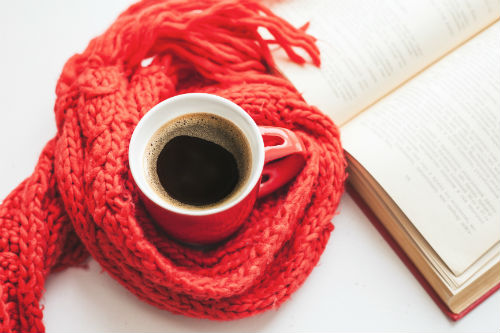 Awareness: An 18-year-old woman wants to know how to tie a scarf in an ascot-style knot so she searches online. The content you provide at this stage should be informative—a simple how-to with step-by-step instructions.
Engagement: The same woman may want to know more about which scarves are good for certain occasions. She found useful content on your site before, so she returns and signs up for your newsletter. Now you can deliver in-depth information straight to her inbox in a timely fashion.
Conversion: Our customer is ready to buy a new scarf for winter. A well-timed holiday video promotion can move her from the browsing stage to the buying stage.
Loyalty: It's been a while since she's visited your site. An Instagram contest that asks her to post pictures of herself wearing her favorite scarf may renew her interest. Continuous nurturing of your client base is an on-going process. Promotions on Instagram and newsletters about the latest fashion trends can remind your customers that you're a fashion authority and keep you in mind for future purchases. It's more cost-effective to keep your clients loyal than to gain new clients.
The bottom line? Personalize your content to see better engagement and higher returns.
#4 Don't Forget About The Keywords!
Your content won't go anywhere if the right people can't find it. That's where keyword analysis comes in.
A key component of SEO strategy, keyword analysis helps you figure out what your audience searches for at each stage of their journey.
At the early stages, people may search for general terms like "How to tie a scarf in an ascot-style knot." Include those phrases in an informative piece of content to boost brand awareness.
Further on down the road, potential customers might search for "Long wool check-print scarf." That's the kind of specificity you want to focus on as you get closer to the buying stage, so be sure to include those phrases in content that's designed to convert.
In short, use the right keywords at the right time to achieve your goals at each point of the sales funnel.
Adding Context to Your Content
You now know the message, but how do you get it across?
Should you spend time making videos?
Should you write long, informative blog posts?
Should you stick with quick status updates on Facebook?
Generally speaking, the broader your content strategy, the more successful your efforts will be. That being said, it's also good to focus on promotional activities that fit your brand.
If you sell artwork, you might want to go heavy on the visuals and promote your content on Instagram. If you're a financial consultant, you might want to promote information-rich articles, podcasts and webinars on LinkedIn.
Fit the content to the strategy, and your chances of success go up.
Setting the Right Tone
Content that touches upon core motivations and basic human instincts tend
to outperform content that just, well, exists. Some of the most successful pieces
fall into one of the following categories: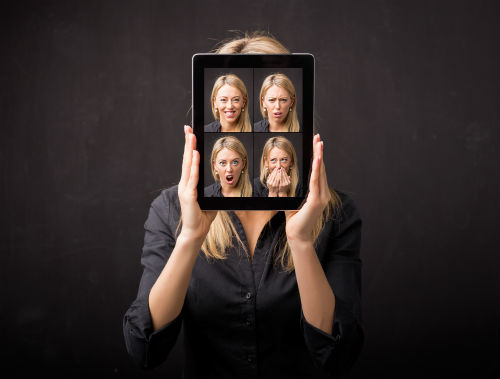 Useful – People eat up informative content. They want tips and tricks that will make their lives easier, and they love to share content that other people may find useful. At the other end of the scale, B2B companies want to know one thing: how to boost their bottom line.
Entertaining – We all love a good diversion. Who doesn't want to laugh, smile, or be intrigued? A good story or a bit of humor can take our minds off the more stressful side of life. Entertain someone, and they're more likely to reward you with a like, a share, or a follow.
Emotional – People respond to emotion. In fact, research shows that the stronger and more energetic the emotion, the more people share. Whether you inspire your audience with a joyful video clip or shock them with a strong, opinionated article on a "prickly" issue, strong emotion will generate interest and engagement.
As long as you've done your research, you'll know which tone of voice has a better chance of striking the right chord with your target audience.
Find Your Path to Success
When it comes to content marketing, there are many paths to success. No matter what your niche, you can find a strategy that appeals to your target audience. Need help refining your approach? Let our content marketing team put you on the path to unchecked growth.

The post 6 Content Marketing Strategies to Drive Growth appeared first on National Positions.