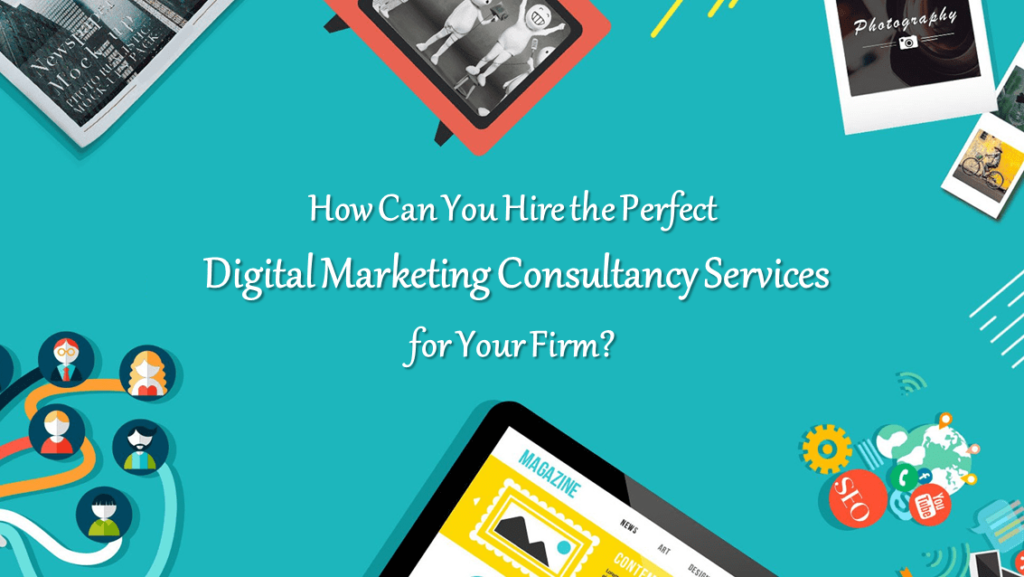 Hiring a Digital Marketing consultant is like getting a new business partner. Shops are not just brick and mortar nowadays. Without an online presence, it is impossible to compete on a global scale. You get to widen your customer base and easily reach your target customers. To do all that, you need a great marketing consultant by your side. There are plenty of consultancy agencies that offer their services online. But you cannot just partner with anyone.
What are the attributes that you have to look for in a digital marketing consultancy in Delhi?
The Services on Offer
Digital marketing consultancies offer a wide range of services. This does not mean that every one of them offers everything. Some are great in SEO, while others are good in website design. Get to know what services the agency you are looking at offers. It is always better when you get all your solutions in one place. However, be wary of consultant services that advertise a mountain but deliver a mole.
The Goals They Have
Your company has goals. What goals does your consultant have? That is a company too. You cannot expect them to fulfill your goals if they don't have their own. Ask your marketing agency how they see their future. Hopefully, their goals could match with yours. That gives you one more reason to sign them.
The Leadership Ability
When you hire digital Marketing Consulting Services, they become leaders of sorts in your company. Their job entails making recommendations, implementing changes, and anticipating what the competitors would do. They have to be on top of all news that could affect the company's online marketing campaign. Hire someone whom you can trust to take the lead and assist you.
The Success Meter
You would obviously like to know how successful the digital marketing consultant has been with their previous clients. However, every client is different. Your company is a different challenge for them as well. Don't measure their success on account of their case studies only. Learn about the success they have had with companies similar to yours. Prior experience in your industry would also make the job easier for the consultant.
The Communication Process
Since the consulting agency not an actual part of your company but a third-party, you should stay in constant touch with them. The consultants should have reliable communication mediums to relay messages in a simple and accurate way. Be it through a phone call or an e-mail, they should expertly convey information to you and your clients.
The Results
Your consultant is here to manage your website and your social media presence, among other jobs. There has to be a way that they use to track the results that their efforts bring. Google Analytics and other services help them do that. Asking them about this gives them an opportunity to explain how they do this and how the system works. It also helps if you have knowledge about these services.
The Mistakes
You don't want a dishonest person at the helm of your online reputation management. The consultancy group you hire would have made mistakes earlier. They would have taken steps to ensure it does not happen again. Ask them about these directly. Since contingencies can arise unexpectedly, you want someone who is already adept with some strategies to deal with the situation.
The Fees
Now that you have established a lot about them, you should go ahead and ask what they charge. While the cheapest option seems attractive, it is not the best. Have a clear contract drawn up and leave no place for doubts. Agree on the method and period of payment as well.
It is not a sign of failure when you hire someone from outside for digital strategy consulting. This shows that you want to excel and provide the best to your customers. Getting accurate information on the points above ensure that you make the best decision of your life.
The post How Can You Hire the Perfect Digital Marketing Consulting Services for Your Firm? appeared first on Ajals - a complete Digital Marketing Agency.