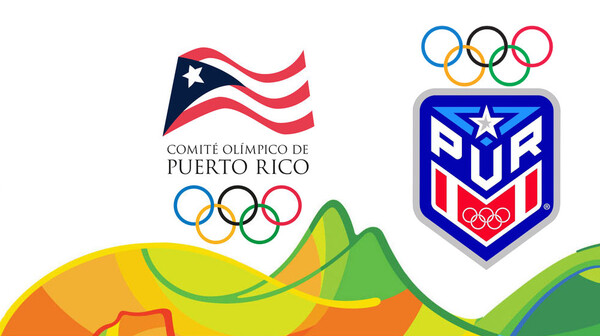 As we all know by now, the 2016 Summer Games of the XXXI Olympiad are being held in Rio de Janeiro, Brazil from 05 August to 21 August 2016. Puerto Rico will be represented by 41 athletes at these Olympic Games. They will be competing in Athletics, Boxing, Diving, Equestrian, Judo, Road Cycling, Shooting, Swimming, Table Tennis, Taekwondo, Tennis, Triathlon, Volleyball, Weightlifting, and Wrestling.
Continue reading this article → Puerto Rico at the 2016 Summer Olympic Games
Are you on Facebook? If so, go on over and "like" our FB page to see updates and FB-only information in your timeline → facebook.com/PuertoRicoDayTrips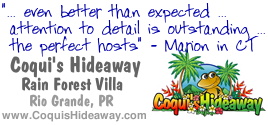 This article is copyright © PuertoRicoDayTrips.com Travel Guide.