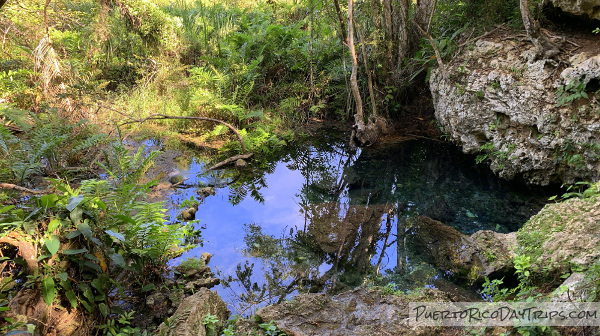 There are a number of natural springs around Puerto Rico, and a few are pretty close together near the Laguna Tortuguero Nature Reserve. These springs are important sources of fresh water for wildlife. For us humans, they are beautiful, small pools we can enjoy, but need to protect. The Manantial de Guayaney is one of these springs. We visited this little pool and loved the scenery. It looked like something from a dream.
Continue reading this article → Take a Quick Walk to a Spring in Manatí
Are you on Facebook? If so, go on over and "like" our FB page to see updates and FB-only information in your timeline → facebook.com/PuertoRicoDayTrips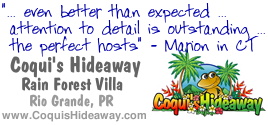 This article is copyright © PuertoRicoDayTrips.com Travel Guide.