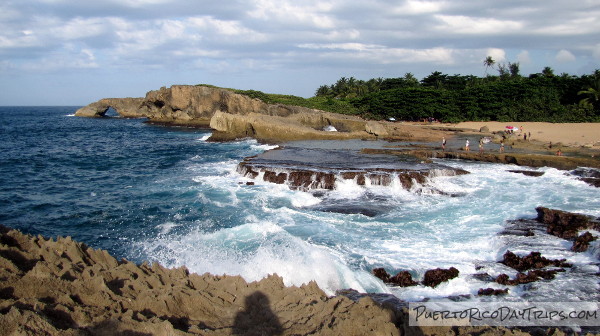 Here are 6 or 8 of our favorite things to do on an easy road trip between San Juan and Arecibo. You can do as many, or as few, as you like, and as daylight permits. We've included beaches, places to eat, outlet shopping (if that's your thing), or just a nice drive along the north coast.
Continue reading this article → Our 6 Favorite Things To See on an Easy Road Trip
Are you on Facebook? If so, go on over and "like" our FB page to see updates and FB-only information in your timeline → facebook.com/PuertoRicoDayTrips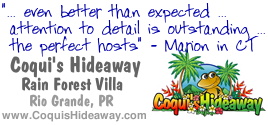 This article is copyright © PuertoRicoDayTrips.com Travel Guide.