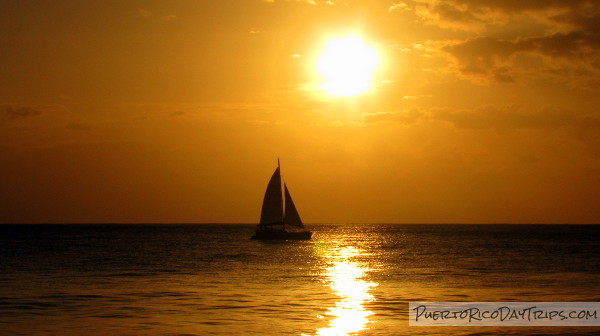 Katarina Sail Charters is the only sailboat tour that goes out of the Rincón area. They offer a couple tours per day, allowing you to get out on the water and experience Rincón from the ocean side. See where the winds take you … to great views of the lighthouse and beyond, maybe to check out the surfers and the large swells, watching for whales and other marine animals, to great snorkel spots, or just hanging around to relax and watch the beautiful show the sun displays as it sets for the evening.
Continue reading this article → Take a Sailing Cruise on the Katarina
Are you on Facebook? If so, go on over and "like" our FB page to see updates and FB-only information in your timeline → facebook.com/PuertoRicoDayTrips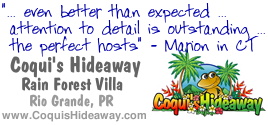 This article is copyright © PuertoRicoDayTrips.com Travel Guide.