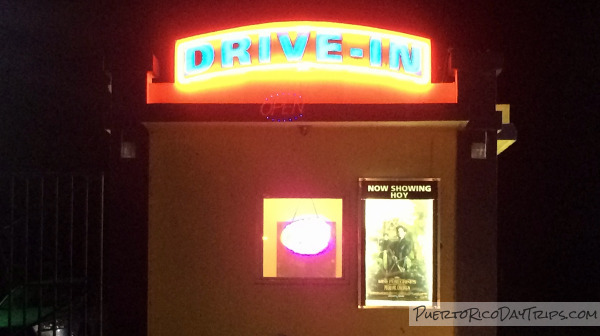 The Auto-Cine Santana is the last remaining drive-in movie theater in Puerto Rico. Located in Arecibo, this drive-in shows first-run movies in a nostalgic outdoor setting. If you've never been to a drive-in movie, or if you remember them from your younger years, you should definitely check this place out. It's an inexpensive night out that the whole family can enjoy!
Continue reading this article → Get Nostalgic at the Drive-in Theater in Arecibo
Are you on Facebook? If so, go on over and "like" our FB page to see updates and FB-only information in your timeline → facebook.com/PuertoRicoDayTrips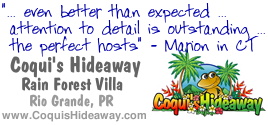 This article is copyright © PuertoRicoDayTrips.com Travel Guide.