This is a long-standing topic for worried parents everywhere, as they know just how unpredictable kids can be. Especially if it's their first Flight, you don't know how they will react to it all, the queuing, security checks, potential problems with their ears and sitting still for an extended period of time- which we still have trouble with!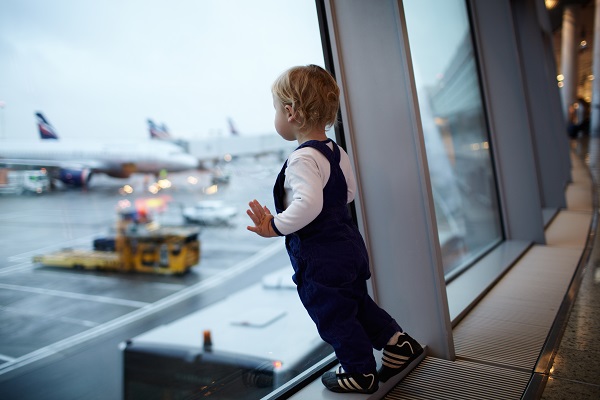 Ensuring you are super organised will help you relax. Tickets, Passports and Insurance Documents should all be to hand, try and make your carry on as light as you can – more often than not, the kids will get bored of carrying their own – or won't want to walk. So it helps to know that you aren't going to completely cripple yourselves in these eventualities.
Before travelling, ensure to have your family travel insurance in place to save you time and stress!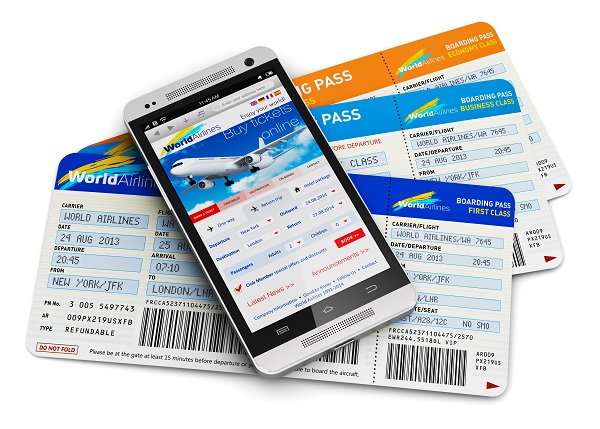 Back to the kids – Firstly, we advise you explain the process to them so they don't feel completely overwhelmed; airports are big and sometimes scary places, full of strangers and new things.
Make it fun for them!
If they are old enough, get them to take charge of their carry-on luggage – this makes them feel important and helpful.
If you can, get something to eat, this will make sure they are entertained and that you are all satisfied before the flight, also pick up some snacks so that if they get hungry during the flight you are fully prepared.
Try not to break out the goodies for the plane in the airport. If all else fails, go exploring with them. Children are very curious and like to be nosy! Take them round and start some easy games with them such as I-Spy. Also, look into whether your airport has play areas, as this will help you both to pass the time, airports can be very dull for anyone, especially children.
Take a toilet break before boarding to save any mishaps while the seatbelt sign is on.
Get them to count the gates when walking past to make it fun rather than boring than they have to walk 3 miles.
Try and get to the gate as soon as it advises you of the gate number- most airlines will allow families to board first and you want to be able to take advantage of that.
Explain that their ears might hurt so it's not a nasty surprise for them. Pack some lollipops to help them through the take-off and landing.
Keep them hydrated, at full altitude, our bodies need extra hydration, keep some water bottles handy for the little ones and yourselves.
Pack them a fun in flight bag as a surprise. Think colouring in, stickers, magazines. If it is a long-haul flight, get them some headphones so they can enjoy the in flight entertainment too!
(Tablets are also great for travel, but bear in mind, some countries have put a hold on letting you fly back to the UK with them in your carry on- So check this first!)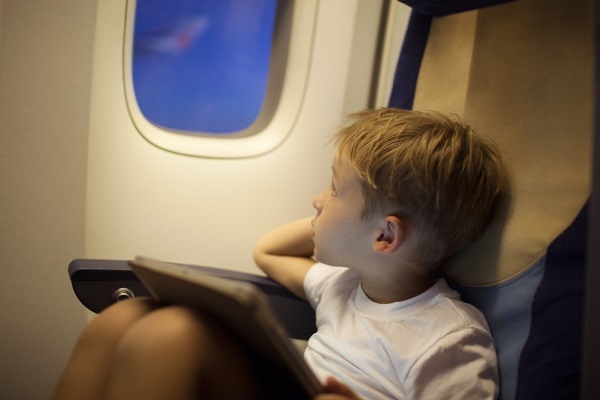 Encourage them to get up at least once to go to the toilet, this gets them moving around and will help you in the long run.
Make sure you have packed a blanket for them- especially on night flights so they are able to be cosy and have a sleep- there's nothing worse than being cold when you want to have a nap.
(Top Tip: get them in their PJs before you board the plane – there's nothing worse than trying to dress a child in a confined space.)
Lastly, make the most of the time with them! This is probably the most uninterrupted time you have had with them in a while – with work, school or them just not wanting to sit and talk to you – on a plane, they have nowhere to go!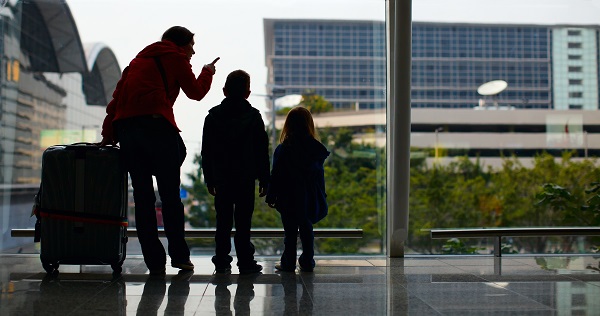 As you have probably seen on social media, some parents have gone that extra mile and have created notes for other passengers, apologising in advance for their kids. We think this is a lovely idea, although, kids will be kids, they can't help being excited or scared in such a different environment than they're used to and they have as much right to be there as anyone else.
The post How to Survive Flights with kids. appeared first on Holidaysafe.