No matter what your plans are for Mother's Day, you can never go wrong with a cocktail created for this very special day. If you prefer, you could start with a memorable treat: Breakfast in Bed. Next to the plate of perfectly browned French toast, offer her something celebratory – a glass of bubbly, something flowery or even fruity.
If breakfast is not the time for your celebration, no worries. These light cocktails are perfect for sipping outside in the shade on a sunny afternoon as well.
Here are three simple recipes for Mom's special day: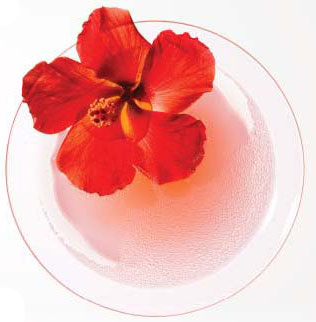 Champagne Dreams
Jazz up a boring, ordinary Mimosa by adding other fruit liqueurs to make it even more delectable.
2 oz. PAMA Liqueur
2 oz. Champagne
¼ oz. orange liqueur
1 oz. fresh orange juice
Combine all ingredients except champagne in a shaker. Add Ice and Shake Vigorously. Strain into a chilled flute and top with champagne.
Tulipe de Lis
This floral cocktail is a perfect complement to a vase of flowers on the breakfast or lunch tray.
2 oz. Denizen Rum
¾ oz. St Germain Elderflower Liqueur
¾ oz. fresh lime juice
½ tsp. granulated sugar
Place sugar and lime juice in a shaker and stir to dissolve sugar. Add remaining ingredients with ice and shake well. Strain into a chilled cocktail glass and Garnish with a wedge of lime. For an added touch, garnish with a tulip petal.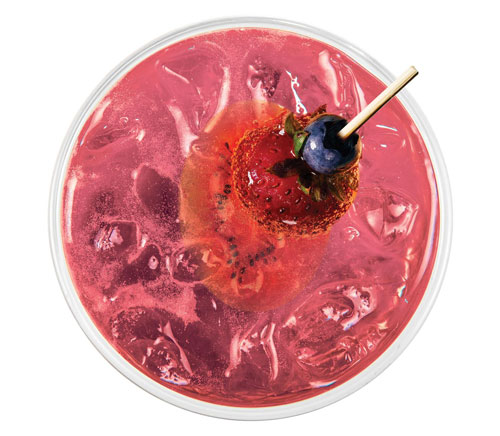 Fruit Cobbler
Welcome the warmer weather with this sparkling, fruity tipple perfect for a lazy afternoon.
1 oz. PAMA Liqueur
1 oz. Blueberry Vodka
1 oz. Lemon Juice
½ oz. Simple Syrup
Club Soda
Garnish: Blueberry, Kiwi and Strawberry Spear
Combine all ingredients except club soda in a shaker. Add ice and shake vigorously. Strain into a highball glass, fill glass with ice and top with soda. Garnish with a kiwi, strawberry and blueberry spear.
To find out more visit these websites:
PAMA: www.pamaliqueur.com
Denizen Rum: www.denizenrum.com