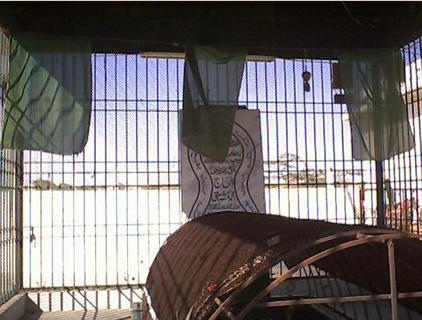 Haji Mushtaq Qadri was passed away on 29th Shaban 1423 A.H. (November 5, 2002).
Funeral of Haji Mushtaq Qadri
The funeral Salah of Haji Mushtaq Qadri was offered in Nishtar Park, Babul Madina Karachi. Hazrat Molana Ilyas Attar Qadri have attended many funeral Prayers but have never seen as many people as were in his funeral. Many touching sights were witnessed. People who dearly loved him were crying bitterly. In the heart-breaking sighs and sobs of the grieved and bereaved people, Haji Mushtaq Attari was laid to rest in Sehra-e-Madina (Babul Madinah, Toll Plaza, Karachi) where grief and sorrow filled the air.