End of another month and it's time for Emily P Freeman's what we learned, experienced, remembered, etc., linkup.




• background image all rights reserved by PremiumCoding; typography by me as suntreeriver design.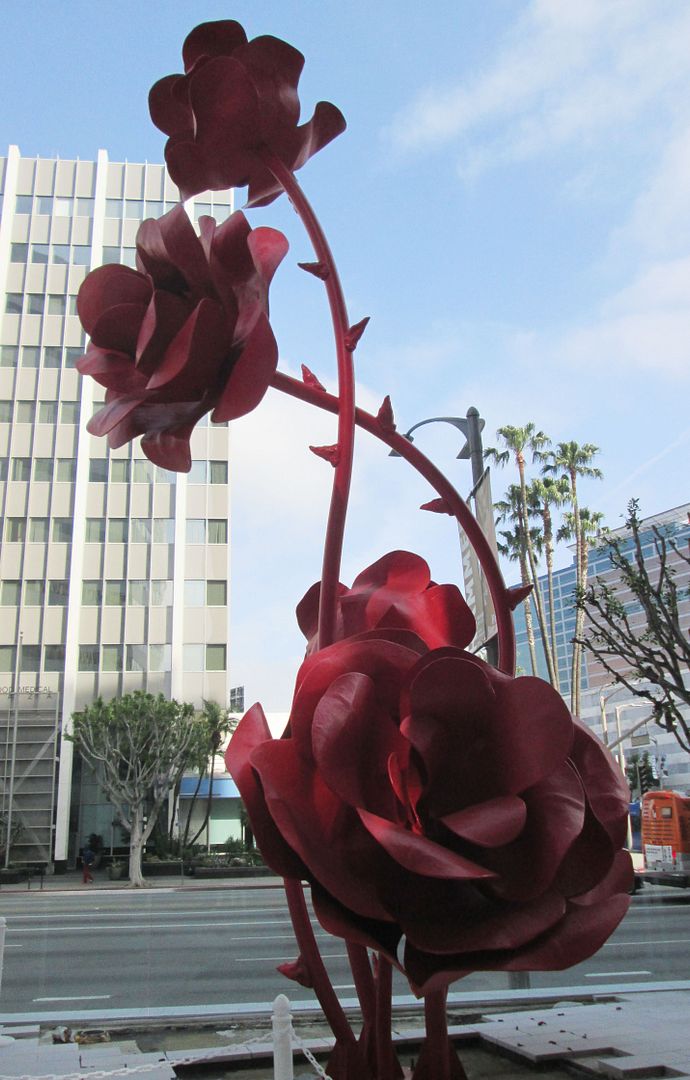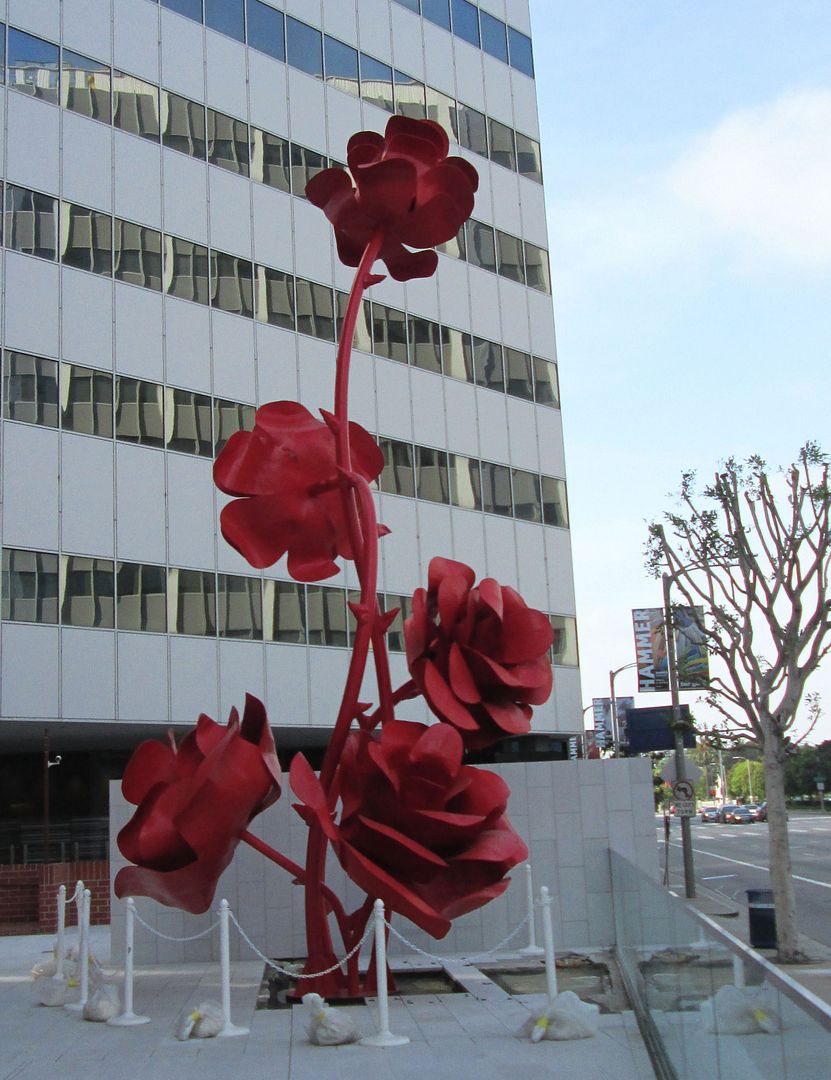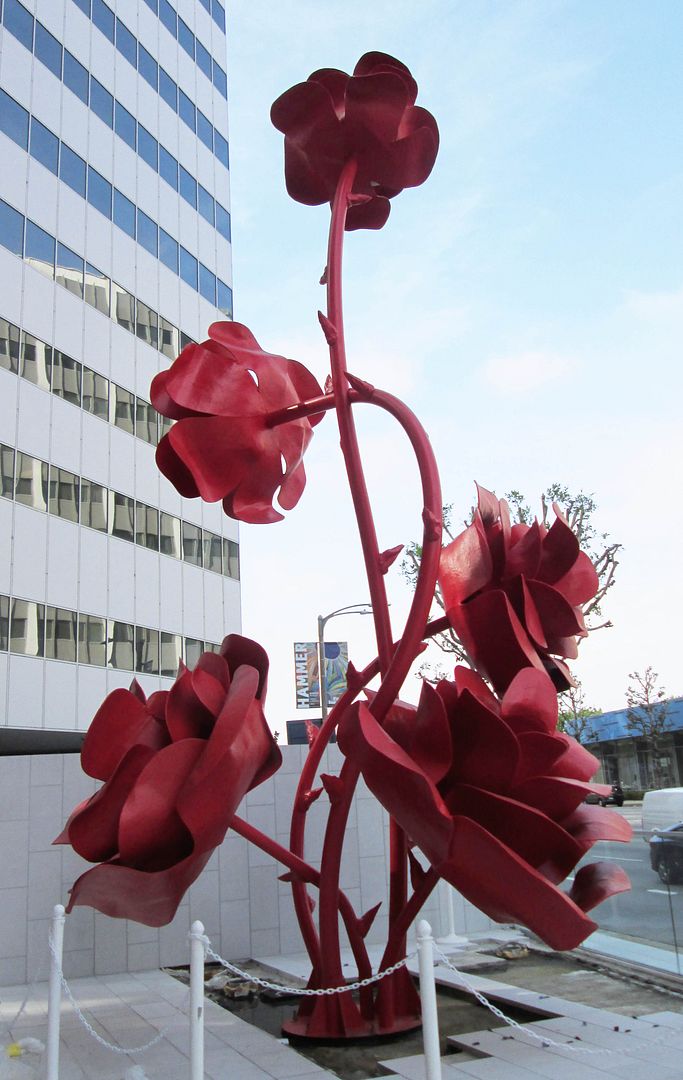 • What. A. Surprise.—I looked up and there was a huge Union Bank Red Rose on Westwood Blvd! I got some good shots at several angles; here's a trio.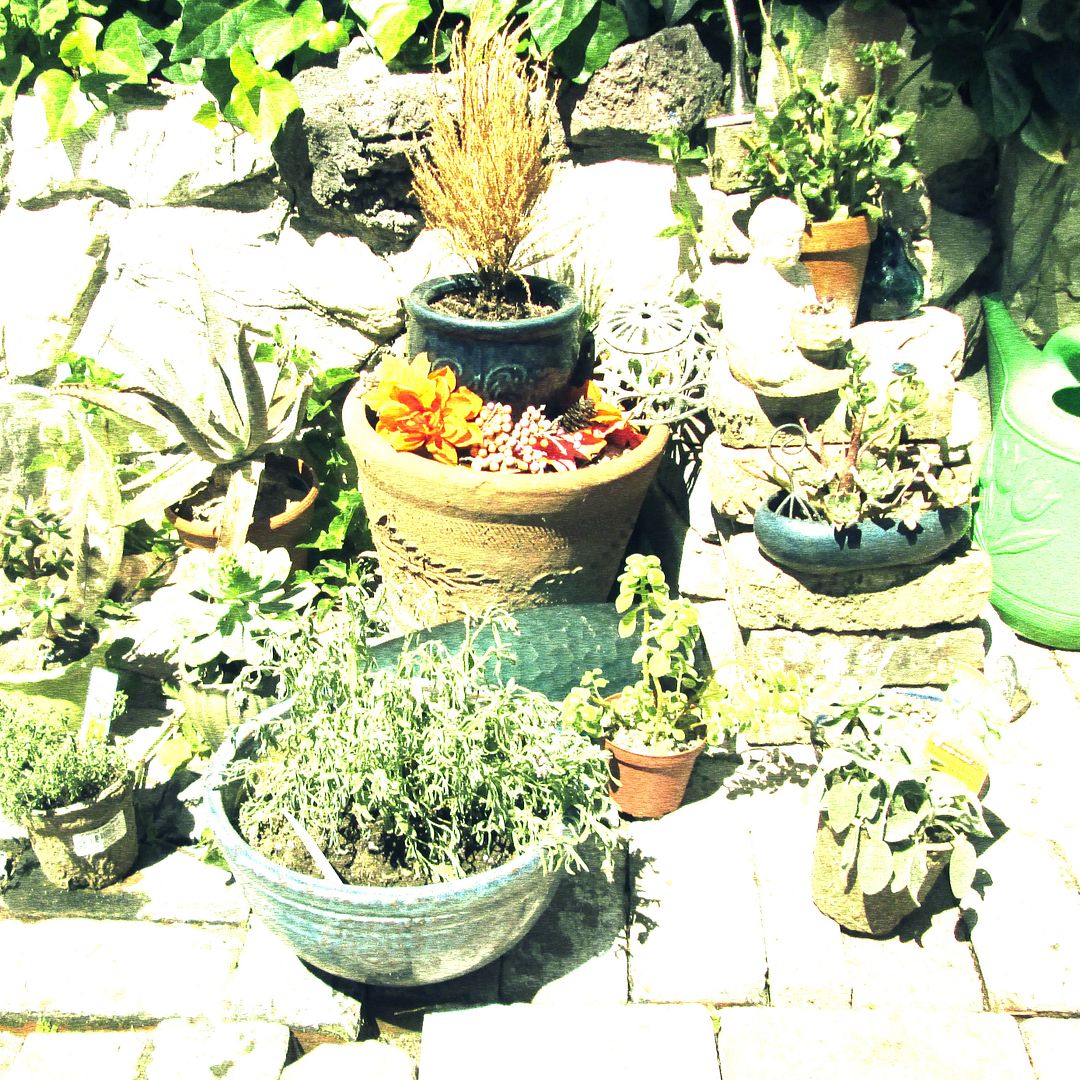 • What better place than the apt complex garden for breakfast, sketching, dinner, conversation, or writing?



• No surprise, not a learning at all—I'm still loving local architecture of every imaginable kind.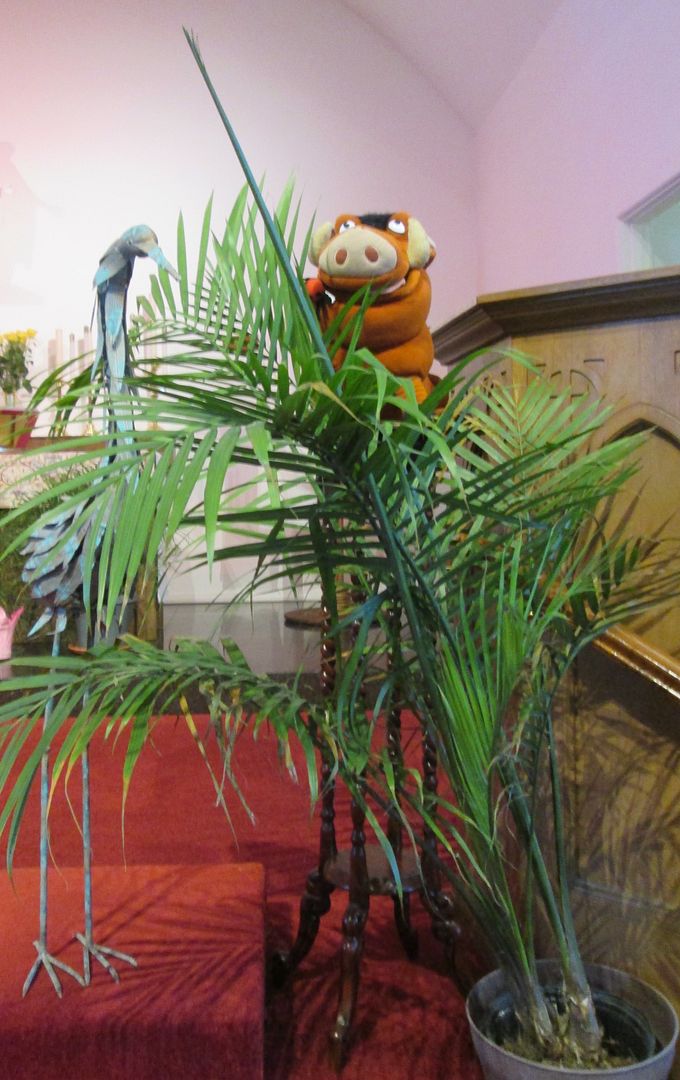 • These critters visited church on Earth Day ♥ ♥ #Trees4Earth!

• In SS we've been having some excellent, thoughtful discussions about stewarding creation via the RCL Revelation pericopes, with one more to go for Easter 6, a semi-recap on Easter 7.

• I've been loving some Mediterranean breakfasts for some lunches.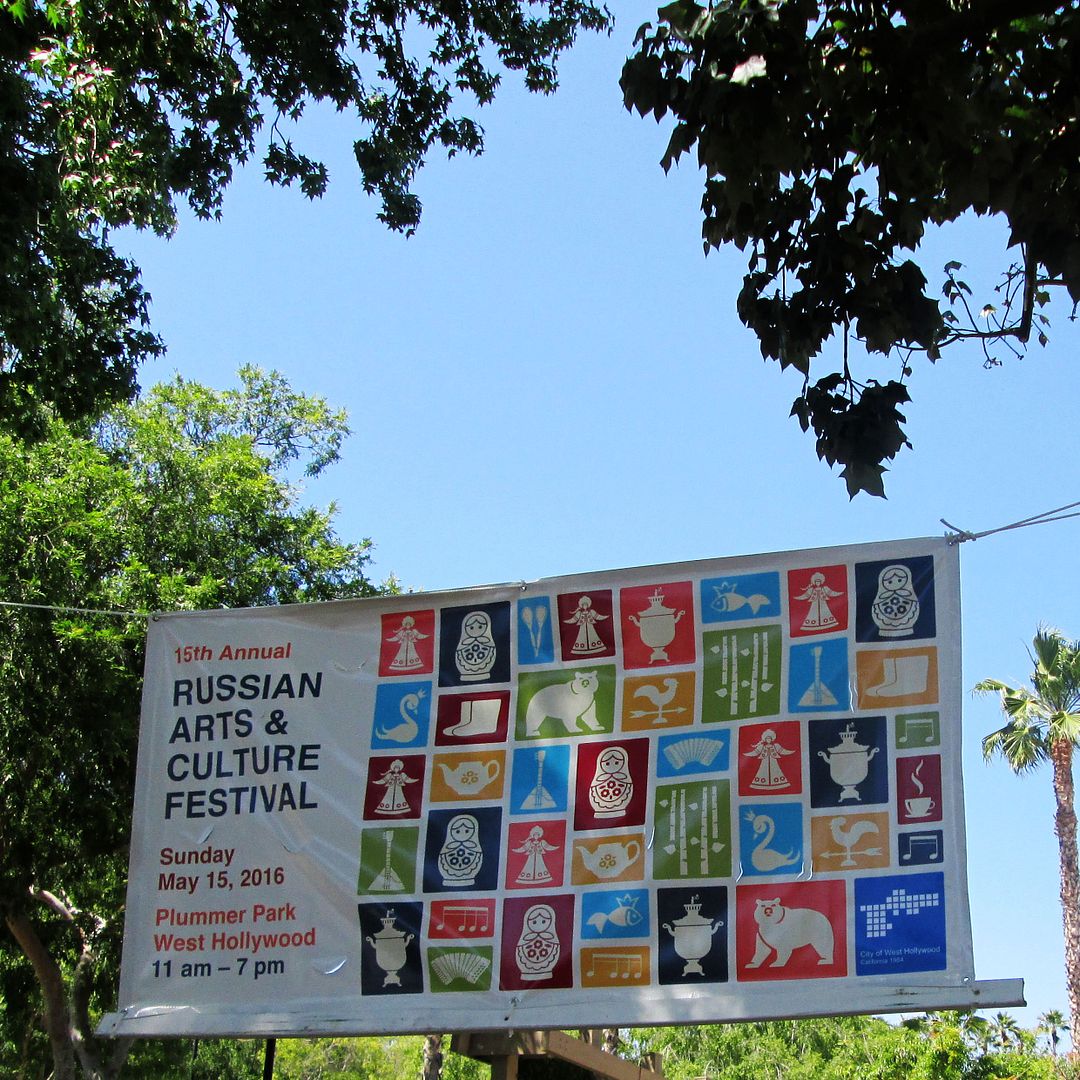 • I'm including the banner announcement for the new to me upcoming Russian Arts & Culture Festival; next month I'll feature festival photographs.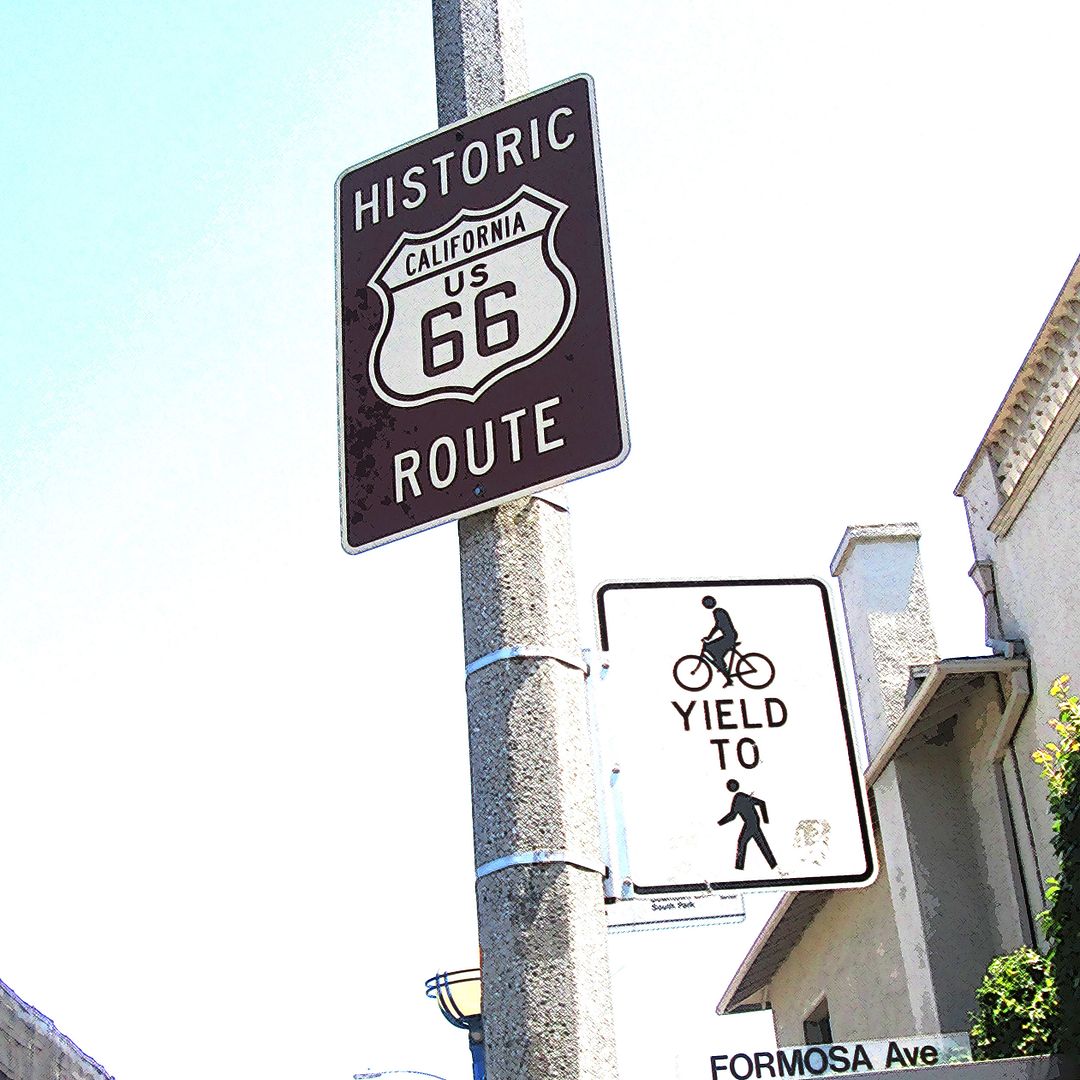 • So Route 66 is right here and right now? Well, yep, it ends a few miles down the road in Santa Monica.

• The Hollywood Bowl Street Banners are out again. Summer! Summer! Summer!

• Such a privilege to be serving on the judicatory's new Green Faith Team. "Team" sounds as if we just may accomplish more than a group named committee might? Ya think so?

• This month I don't have an illustration, but I'm still learning to respond to and titrate my need for sleep. I kind of am a super sleeper who doesn't need a whole lot of sleep most of the time, but not needing much is way far different from assuming I can be alive and functional with not enough.