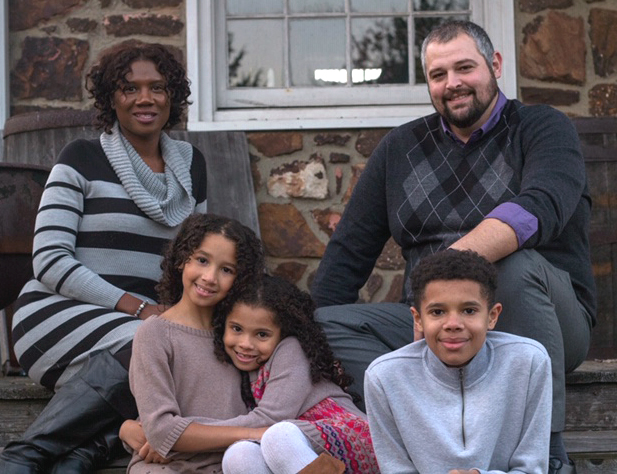 Tania Landwehrle and her husband, Roland, have three children - a teenage son named Kyle and two young daughters, Taylor and Ryann. There is never a dull moment in the Landwehrle family, as each of their children is unique in age and in personality, and they are confident in their Love for Jesus.
---
Hello, and welcome back to the Moms for Christ Podcast!
The post No Greater Love – EP56 (John 15:13) appeared first on United Faith Church.