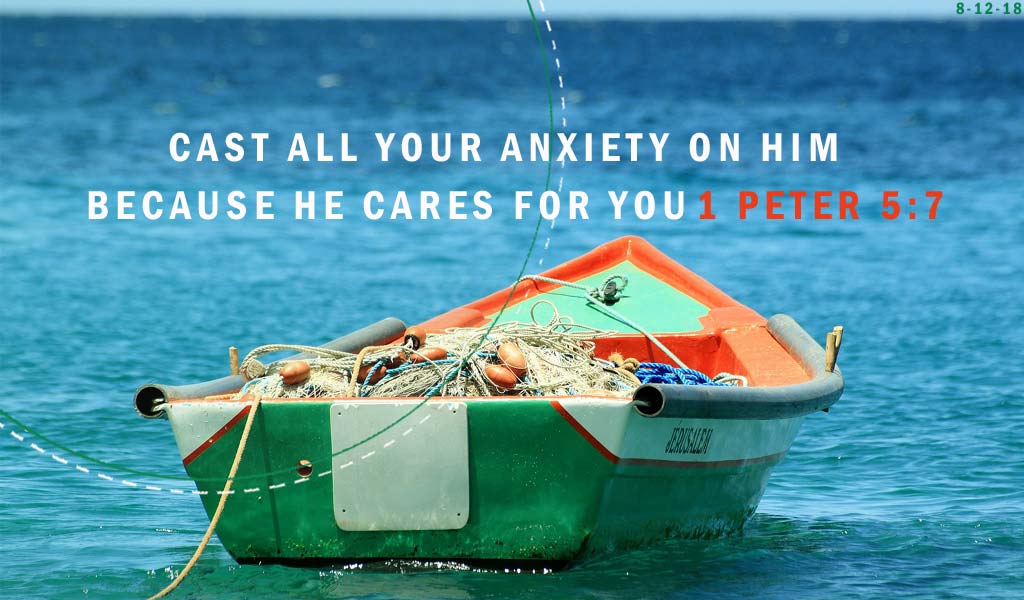 Copyright © 2018 United
Faith Church
| All rights reserved. No part of this publication may be reproduced, distributed, or transmitted in any form or by any means.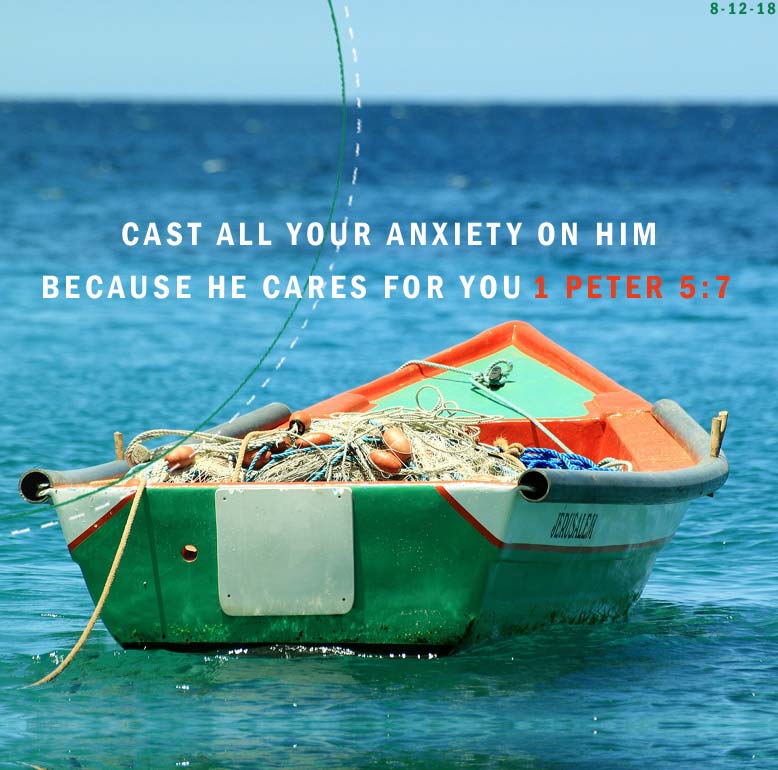 1 Peter 5:7
Cast all your Anxiety on him because he cares for you.
Matthew 13:22
The seed falling among the thorns refers to someone who hears the word, but the worries of this life and the deceitfulness of wealth choke the word, making it unfruitful.
2 Corinthians 10:4-5
The weapons we fight with are not the weapons of the world. On the contrary, they have divine power to demolish strongholds. We demolish arguments and every pretension that sets itself up against the knowledge of God, and we take captive every thought to make it obedient to Christ.
1 Peter 1:6-9
In all this you greatly rejoice, though now for a little while you may have had to suffer grief in all kinds of trials. These have come so that the proven genuineness of your faith—of greater worth than gold, which perishes even though refined by fire—may result in praise, glory and honor when Jesus Christ is revealed. Though you have not seen him, you love him; and even though you do not see him now, you believe in him and are filled with an inexpressible and glorious joy, for you are receiving the end result of your faith, the salvation of your souls.
The post Overcoming Anxiety – Cast your cares on the Lord appeared first on United Faith Church.