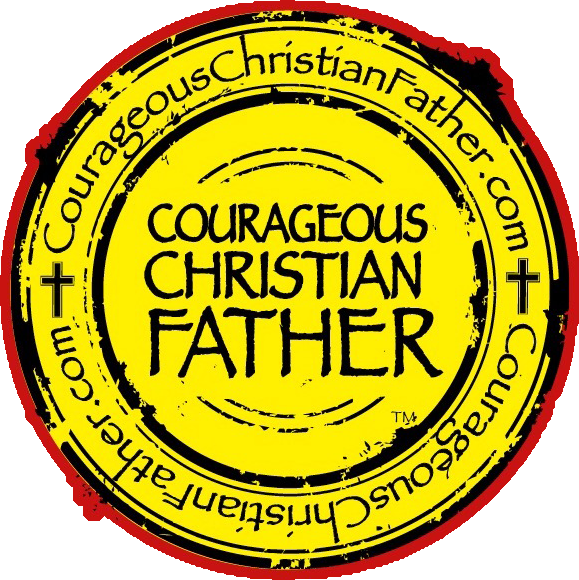 Scout Sunday - A Scout is Reverent, this is one of the points in the Scout Law. Because a Scout is Reverent he honors the sabbath. This day falls on a Sunday on or around the Anniversary of the Boy Scouts of America. #ScoutSunday #BoyScouts
The post Scout Sunday appeared first on Courageous Christian Father. Read the full article at Scout Sunday

©2004-2017 by Steve Patterson of Courageous Christian Father.