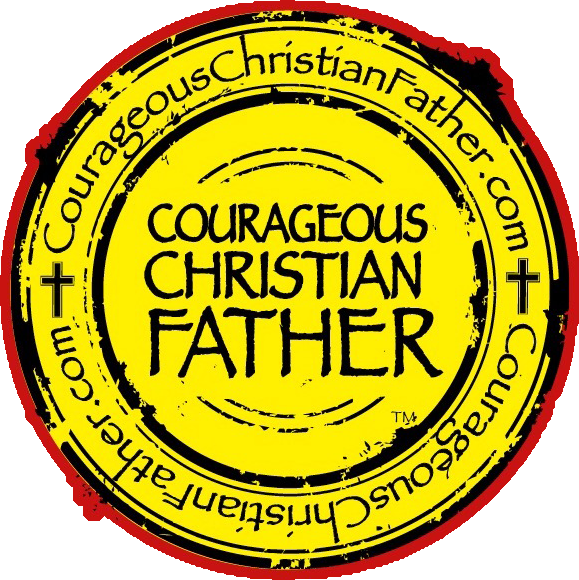 Bethlehemian Rhapsody - This is a Christmas Song done by puppets. They use the tune to "Bohemian Rhapsody" by Queen and made a Christmas Song out of it. (Bethlehem Rhapsody) #BethlehemianRhapsody #BethlehemRhapsody
The post Bethlehemian Rhapsody appeared first on Courageous Christian Father. Read the full article at Bethlehemian Rhapsody

©2004-2017 by Steve Patterson of Courageous Christian Father.