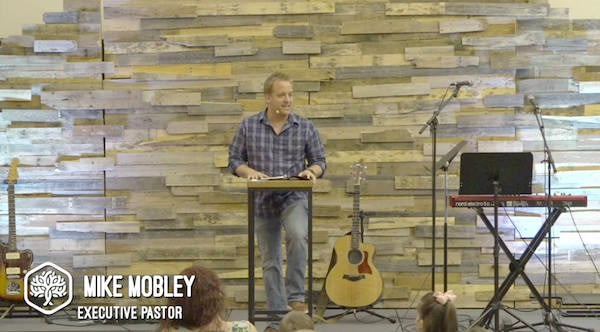 Jesus has come to give us abundant life, and at the same time we have a real enemy who is against us. Luckily, we have God's Word, the sword of the Spirit, to equip us and make us complete in Christ. Here's how reading the Bible is a battle, but how we can actually read it and apply it to our lives.
If you can't see this video in your RSS reader or email, then click here.
You can also click here to watch the message.
When we read the Bible, we've got to remember to read, examine, apply, and pray over it.
The post The Fullness of Life: The Bible appeared first on Before The Cross.