Who's ready for some fierce and firey Kosher cooking competition? With the Orthodox Jewish All Stars event fast-approaching (do you have your tickets yet? Get them while you can!), we have kicked plans into high gear to bring you what is sure to be an amazing evening from start to finish. As you know, our grand finale will be the Kosher Chopped All-Stars Competition, hosted by the Aussie Gourmet Naomi Nachman. With our amazing cooking coach and culinary director Josh Massin there to provide commentary, and our incredible panel of celebrity judges and our people's voice presenter, there was just one piece of the puzzle that was missing!
We watched your videos, heard your stories and picked the three amateur (but highly skilled and passionate!) chefs to put their talents to the test and have the chance to walk out with the grand prize! As we mentioned, these competitors will all have the chance to attend the All Stars Gala, and then, armed with a new Kosher Chopped All Stars apron and cutting board, they will try to impress judges Chanie Apfelbaum, Eitan Bernath and Daniella Silver, as well as the home audience via People's Voice Presenter Esty Wolbe, and try to walk out with a first place prize of a $150 gift certificate to dine at NoBo Wine & Grill, a gourmet food and wine basket from Kosher.com, filled with some of their most high-end products, and a personalized, inscribed Kosher Chopped All Stars chef's knife.
Now meet our contestants!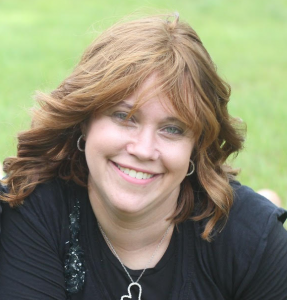 Aviva Gluck is a wife, and mother of 4. Her home is known to be a center for bustling activity. She loves to host guests, long term and short term, and of course for Shabbos meals. She grew up on a farm in Vineland, NJ. And now lives in Queens, NY. Aviva works during the school year as a teacher on Bnot Chaya Academy, Ohr Naava's high school. And in the summer is a nurse in Camp Sternberg. Aviva is proud to be the woman behind the man, to Zvi Gluck, Director of Amudim, an international organization, that deals crisis intervention, victims of abuse, and drug addiction.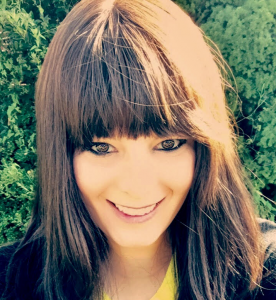 Shira Guttman is passionate about kitchens. When she isn't cooking in one, she's showing them to her clients as a realtor with Keller Williams. She started cooking at young age, when her innate skills and passion led her to become the designated chef for her large family. She still gets daily calls from her siblings for dinner prep tips! Summers spent working at kosher concession stands and apprenticing for a chef only grew her skills and passion. Shira lives in Baltimore,MD with her husband and sons and is constantly creating new dishes to keep her "boys" well fed.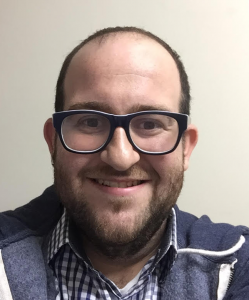 Daniel Shuman is a home cook, husband and father to two boys. He began cooking when living in a bachelor pad while attending yeshiva and college. Recently, he took on the challenge of implementing a health-conscious approach to cooking and eating, without sacrificing the quality of his family's food. Since adopting that lifestyle change, Daniel has lost 117 lbs in 6 months (and still going). He hopes to inspire others to gain a better understanding of the foods they eat, so that they can live longer and more enjoyable lives. In his professional life, after working with children with severe educational and social needs and teaching English for a number of years, Daniel now manages several residential programs for individuals with developmental disabilities.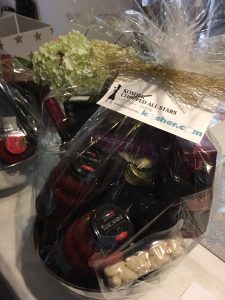 We are thrilled that Kosher.com gave us a sneak peek at the bounty-filled prize baskets that both the winner and the runner's up (who will also receive a personalized paring knife) will receive. We can't wait to see you at the All Stars, and crown a new Kosher Chopped All Stars champion with you.
To purchase tickets to root on these contestants and enjoy a fun-filled evening celebrating kiddush Hashem, get your tickets here now before they are gone!