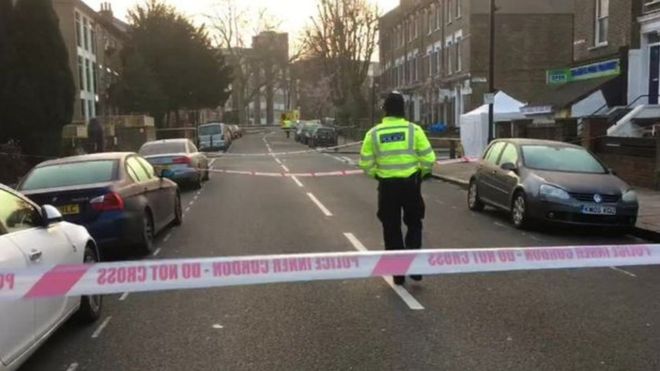 In a strange comparison, figures have shown that more murders were committed in London in February and March than there were in New York
So far in 2018, the Met Police has investigated 46 murders, compared with 50 in the US city.
But, while New York's murder rate decreased from the end of January, London's rose steeply from that point.
New York

Figures from the New York Police Department (NYPD) and the Metropolitan Police highlight narrowing murder rates between the two cities, which have similar population sizes.