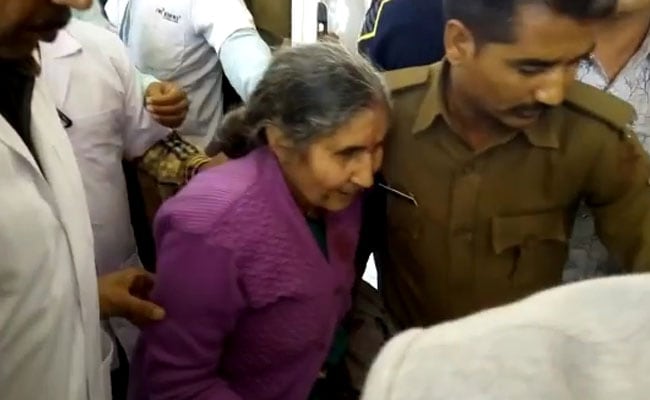 Narendra Modi's estranged wife, Jashodaben, survived a fatal crash on Wednesday on a national highway
Indian Prime Minister Narendra Modi's wife Jashodaben had a narrow escape when the car she was travelling in, crashed into a truck near Chittor, Rajasthan. Out of the seven occupants of the vehicle, one died and three others had various degrees of injuries. The vehicle was a complete write-off.
The mishap took place around 55 km from Chittorgarh, on the Kota-Chittor highway. There were 7 people in the car -- mostly her relatives. One of them, Basant Bhai, died on the spot. A woman relative, Vimla Modi, a protection officer travelling with Jashodaben, and a five-year-old child were also injured.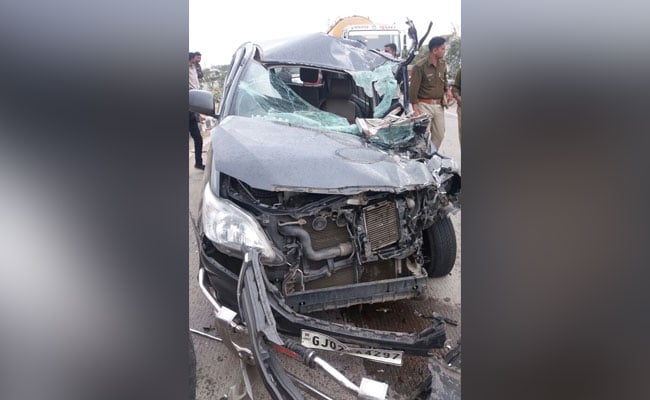 Senior Congress leader, Ashok Gehlot, tweeted after the accident,
"Sad to learn about the road accident near in which Jashodaben and others got injured and one person died... May God give strength to bereaved family... Hope and pray those injured recover soon."