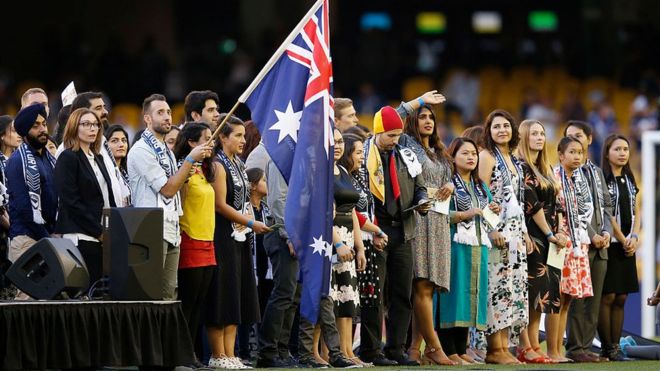 A laughable development about the immigrant nation that is Australia
At a point, the list of casualties of the nation's dual-nationality-crisis seemed to be growing. First two senators resigned after learning they held citizenship of New Zealand and Canada. Then a third stood down from his cabinet post on discovering that although he had never even been there, he was a citizen of Italy.
Further checks swept Australia's deputy prime minister up into what became a full-blown crisis. Barnaby Joyce was deemed ineligible to hold his seat after being found to hold New Zealand citizenship.
While lurching towards farce, the "dual
Citizenship
crisis" drew serious scorn for politicians and their so-called attention to detail, after other recent oversights in areas such as official travel expenses and the declaration of assets.