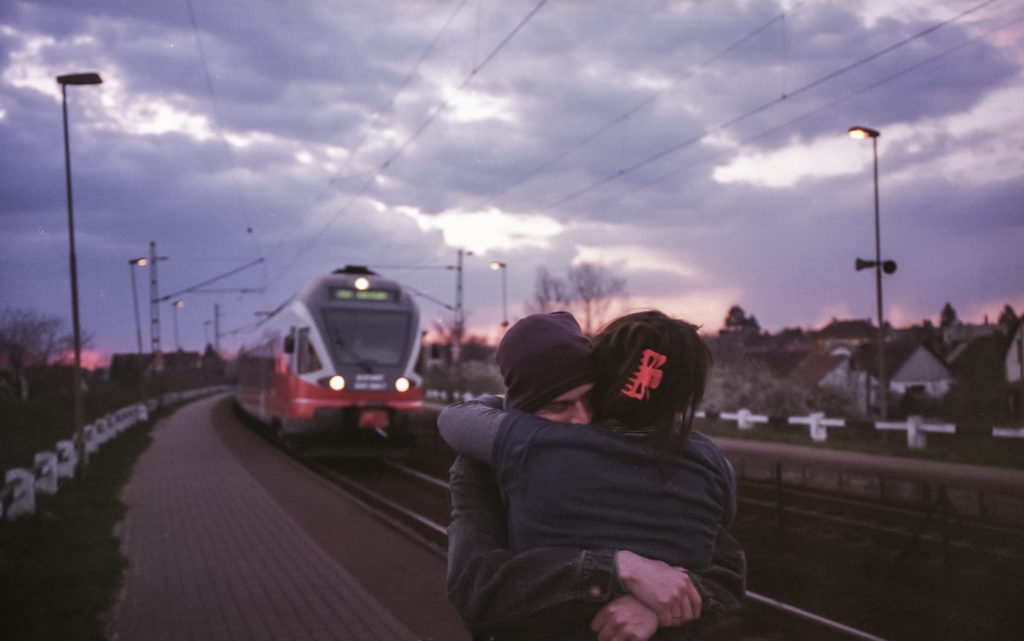 I think our Biggest Regret in life later on, especially at the end, is that we haven't loved enough.
At the end of it all, these are just some of the questions we may have in mind:
Why had I ever been so defensive?
Why did I try to justify myself too much?
Why didn't I give the little that were asked of me?
Why had I not been more thoughtful?
Why had I not been a little more patient?
Why had I not listened more?
Why had I not spent more time with the ones I loved?
Time passes by so quickly, and quite often, we take for granted the opportunities we have to show how much we care. Sometimes, we focus so much on how much we've been offended or hurt that we forget how our loved ones feel.
It doesn't take so much to let our loved ones know how much they matter to us. Many times, all it takes is just a little sacrifice on our part?—?our willingness to take the blame, our gratitude for their presence in our lives, an apology whenever we hurt their feelings.
Instead of waiting at the end of our lives, why don't we decide to take little steps that can expand the way we love today?
Today, while it's not yet too late why not say?—
I will be less defensive.
I will try not to justify myself too much.
I will decide to give the little things that are being asked of me.
I will be more thoughtful.
I will be more patient.
I will listen more.
I will spend more time with the ones I love.
I will not delay the kindness that I could show. I will not hold back the love that I could give today.
The post The Biggest Regret You Could Ever Have appeared first on I Take off the MASK!.