You are a person to complete projects and tasks they have, be it professional life or personal life? Perhaps you wonder if you are productive or busy.
Don't you feel like punching your Tips for Working with a Mean Boss">boss in the face when he labels you as an unproductive person at the workplace? But, you cannot do that. You know that to an extent your boss is true about you. What makes him feel so about you? Here are a few tips that can help you under the difference between a busy person and a productive person. Learning these will not only save your tenure but will improve you as a person as well.
Priorities
Productive people have only a few priorities on their list, but busy people have too many priorities that they have established.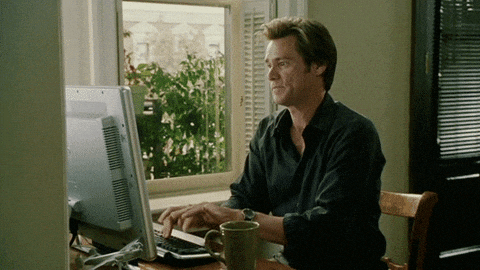 via GIPHY
Projects
In respect of productive people, they always know when to refuse a project, a partnership or other form of work, if not in their interest or if they do not have time. But busy people accept everything.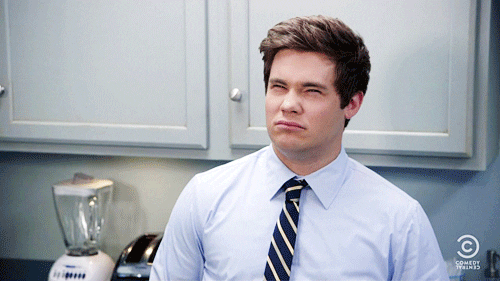 via GIPHY
The Mode of Action
Do you know the importance of thinking before acting? Well, productive people know. But, busy people are known for acting before thinking.
via GIPHY
Multitasking
Scientists have concluded that multitasking can significantly decrease our productivity. Therefore, productive people focus on one task at the time, when busy people are adept at multitasking.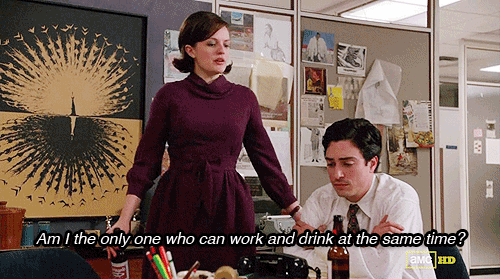 via GIPHY
The Overview
Not all people have an overview. A productive person will always know How to Save More and How to Be a Rich Man.">how to look at things objectively and as a whole, but busy people will only focus on details.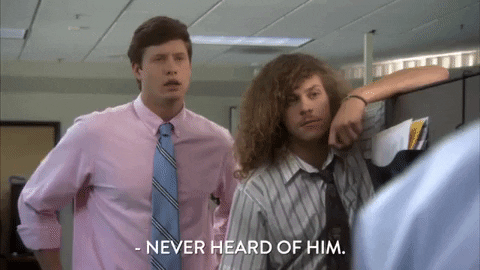 via GIPHY
Responsibilities
Productive people know how to delegate their work. On the other hand, busy people always try to overload themselves with a lot of responsibilities that are not even theirs.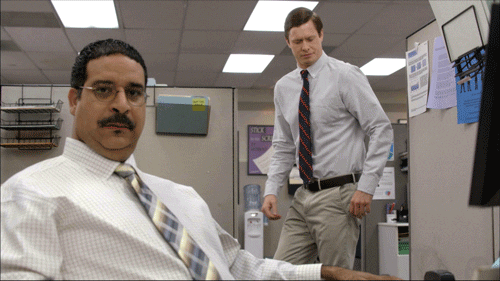 via GIPHY
Program
Productive people know how to plan things. They do their homework in advance and have proper schedules for everything. However, busy people are one hundred miles away from those things.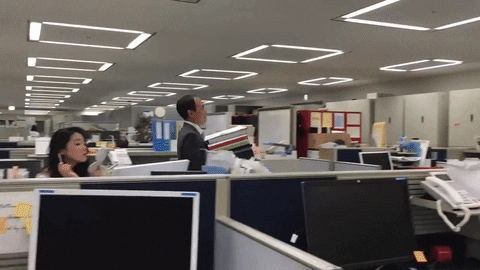 via GIPHY
Energy
Busy people feel exhausted at the end of a working day. On the flip side, productive people are full of energy even at the end of a trudging day because they do smart work and not hard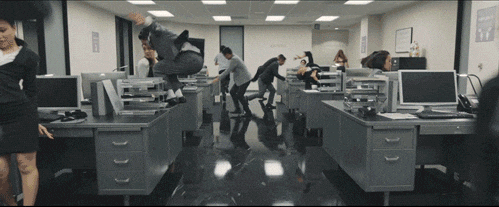 via GIPHY
List of Actions
Strange but true; productive people's to-do lists are significantly smaller than those of busy people. As I said earlier, productive people are people with schedules and plans.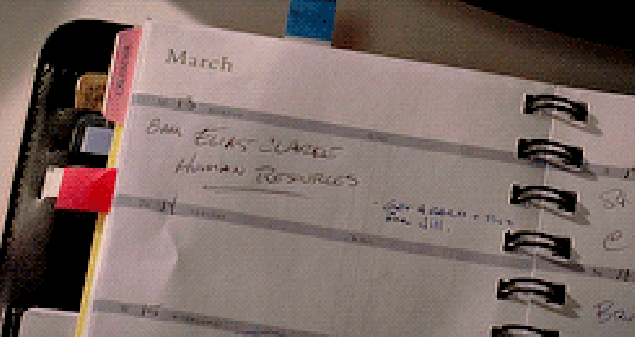 via GIPHY
Entertainment
If you're productive, you already know how to avoid distractions that prevent your productivity or efficiency. But if you're busy, you are going to be distracted by every little thing that you face in your life.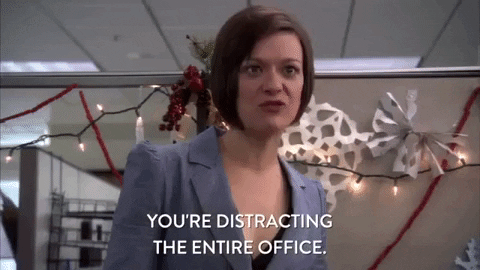 via GIPHY
Time
In terms of time, a productive person will always make time for the most important priorities of his. And, a very busy person will always complain about not having time for things.
via GIPHY
Goals and Strategies
Productive people set their goals and clear strategies. Whereas busy people on the side, they nor have goals neither any strategy.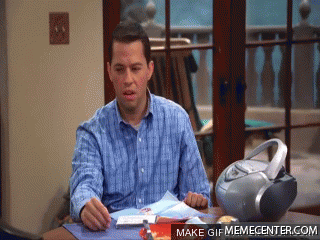 via GIPHY
The Measurement System
A productive person will always measure the quality of his work. And, a busy person will always measure his work on the scale of his time.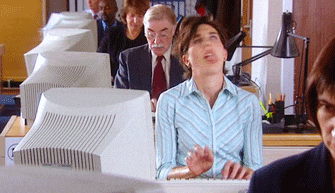 via GIPHY
Expression
You may have noticed by now that people give productive actions speak for themselves, while a busy person will complain about others that are always busy.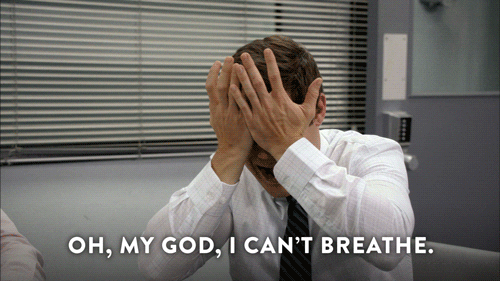 via GIPHY
[td_smart_list_end]
Hope by now you have learned the difference between productive and busy person. How about you?
The post Differences Between A Busy Person And A Productive Person appeared first on Best of Me.
This post first appeared on Best Of Me, please read the originial post: here