Welcome to the Wakefield Doctrine (the theory of clarks, scotts and rogers)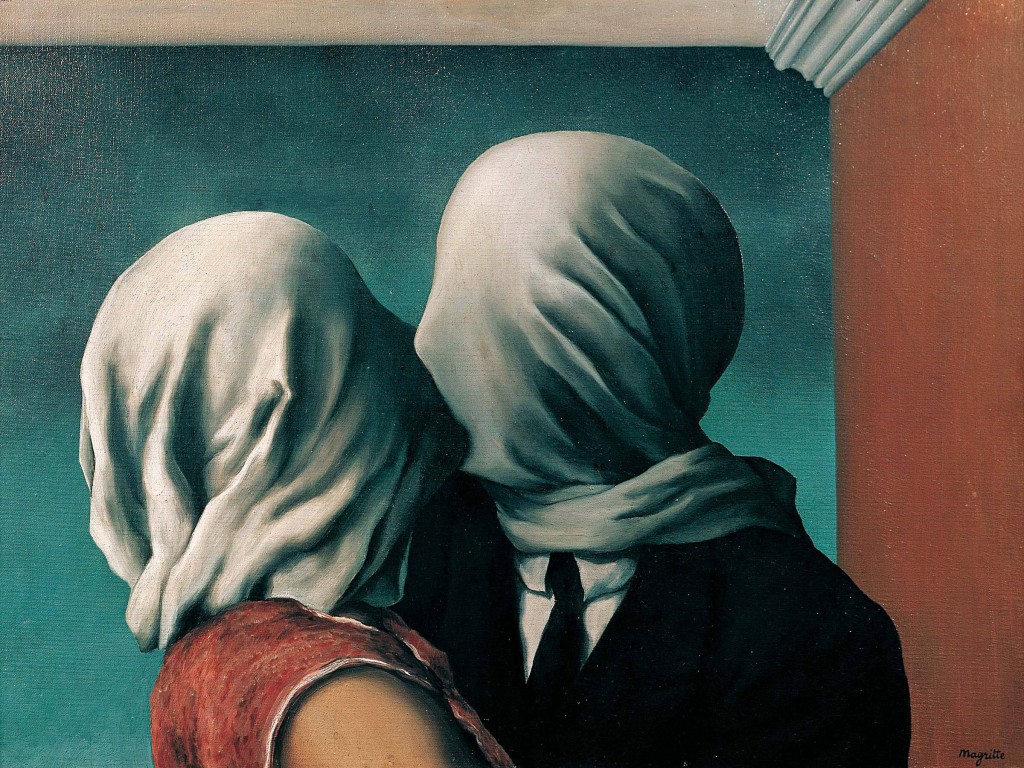 Mid-week already. Time to begin the wonderful/horrible, simple/impossible process of writing a Six Sentence Story what I can link up with zoe and them.
If I make it sound like an unpleasant chore, I apologize. The fact of the matter, this bloghop provides me with both lessons and encouragement in my quest to learn to write real good. The lessons are free. There are writer/participants here that, in no uncertain terms, have a way with words. (As opposed to have their way with words, which is more the case with Keith and D.Avery both of whom, metaphorically sitting in the back of the class and barely repressing laughter, are both on a first name basis with).
Not all that different from others with an ambition to improve my craft, I find myself reading the 'Sixes' of certain writers who weave their stories with an economy of words that leaves me shaking my head in bemused wonder. Like the proverbial 'carrot-on-a-stick' I have to stop myself from writing faster (and more) when I find the germ of an idea. Looking at what Paul, Irene and Deborah Lee write with such elegantly spare descriptions that nevertheless evoke emotion, I find hope. To balance it all I can go to Pat or Mimi or Josie, who have that really cool thing of writing what reads like people sound when they talk. However, every now and then I'm in the mood to burn down the house, in which case Reena and Neel are always there to help with the gas cans.
OK! limbered and stretched …where the heck is that prompt word!! Bring it on! I'll murdalize the puny……"
dry

"Don't, don't say anything." Turning away, the woman felt a part of her heart reaching out to the non-specific allure of the night-shrouded landscape; the room behind her, it's single, dim lamp growing from a cluttered desk, re-cast her face with a waning crescent shadow.

After a tempestuous marriage to a man of fire and will, the woman found her young-girl-desire for excitement replaced by the understanding that no one leaves a battlefield without scars.

When she first met the man, now behind the ramparts of a paper and book castle, his dry wit seemed the epitome of sophistication, his careful consideration of every decision and action, grounded maturity. In the first days of their growing connection, his emotional reticence grew into permission (and encouragement) to build a new scale model of the world that (many of us) keep hidden within, the better to safeguard our hopes and dreams.

"As an attorney and your husband, I'm compelled to advise you that the Doctrine of Mutual Mistake entitles us to share the blame; conversely it imposes a duty to make every effort to accept responsibility, surely we owe it to ourselves to try."