Welcome to the Wakefield Doctrine (the theory of clarks, scotts and rogers)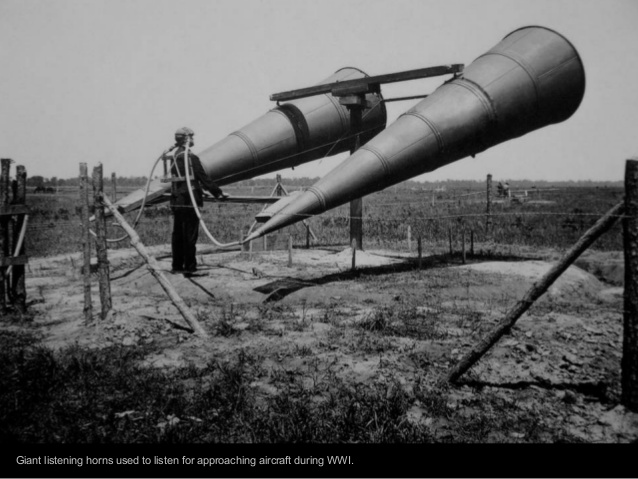 This is zoe's bloghop 'Six Sentence Story'.
She invites all to participate and write words and stuff.
You know, words in a sequence that result in (a) Reader picturing, imagining and/or feeling something (ideally related to the sequence of words).
Come on! Whatcha got to lose?
Start

By the secret rules that govern the land of the near-awake, the sound assumed a place, a role, if you would, in the man's dream; it was a dream that, up until this point, that had been thoroughly un-remarkable.

However, not content to be a mere 'walk-on character' (in an admittedly) mediocre play, the sound grew in volume; a shout becoming a roar, the roar, finding no resistance above, dove into the earth and there, became huge.

Unfortunately for our dreamer, a sound that grows in volume, in the absence of understanding it's cause (and therefore, it's location), signifies the approach of a threat.

The rest of the man's dream became irrelevant, now a story with a much simpler a plot: to escape.

Just before the sound had grown so large (and threatening) as to tear itself free from its placenta of non-knowability, it's origin was established… on the street that ran past the man's house.

Winter started, with both a roar and a whimper.