Welcome to the Wakefield Doctrine (the theory of clarks, scotts and rogers)
1) Funny about the passage of time… I 'was there' when this song first came out. It was on Simon & Garfunkel's monster (gentle monster) of an album, 'Bridge Over Troubled Waters'. I didn't pay it much attention, as I was just entering my 'I know, if only I… then life will makes sense' phase (aka High School-College). That ellipsis? In this case, its: 'learn to play guitar and get in a band'. As with many things, with time my appreciation of music broaden. By the '80s I'd come to like the song, then with onset of my writing jones, the lyrics become the basis of my enjoyment. This morning, as I drove to the office listening to one of my college stations, I heard the Dobro intro. I recognized the song immediately, of course, and then the amazing vice of Alison Krauss… and, I was all, damn! what a good cover, I gots to put it on the TToT
2) I was originally thinking about the Beverly Hillbillies, because humor, like music appreciation, changes with time.
3) Una and Phyllis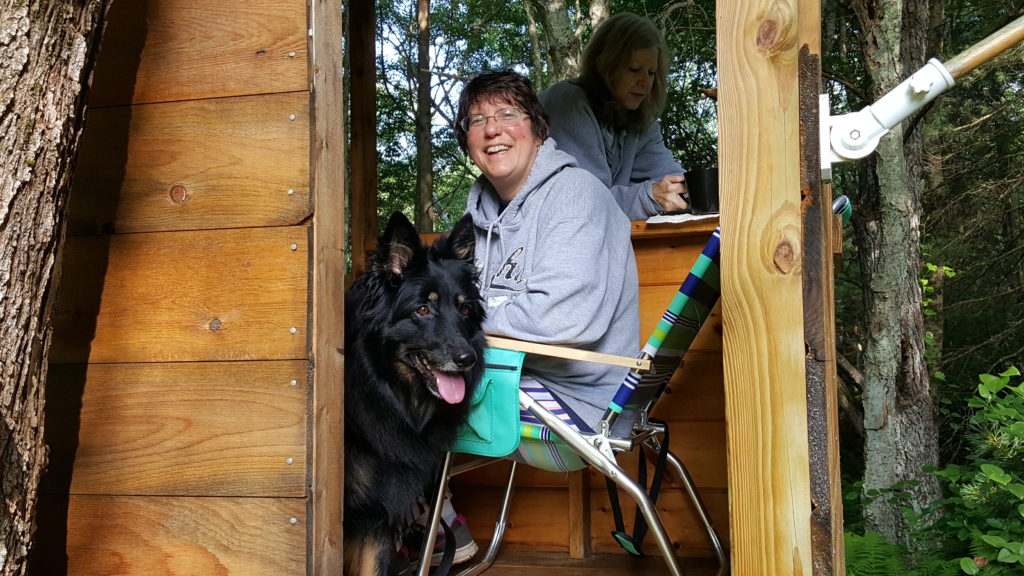 4) Bella and Phyllis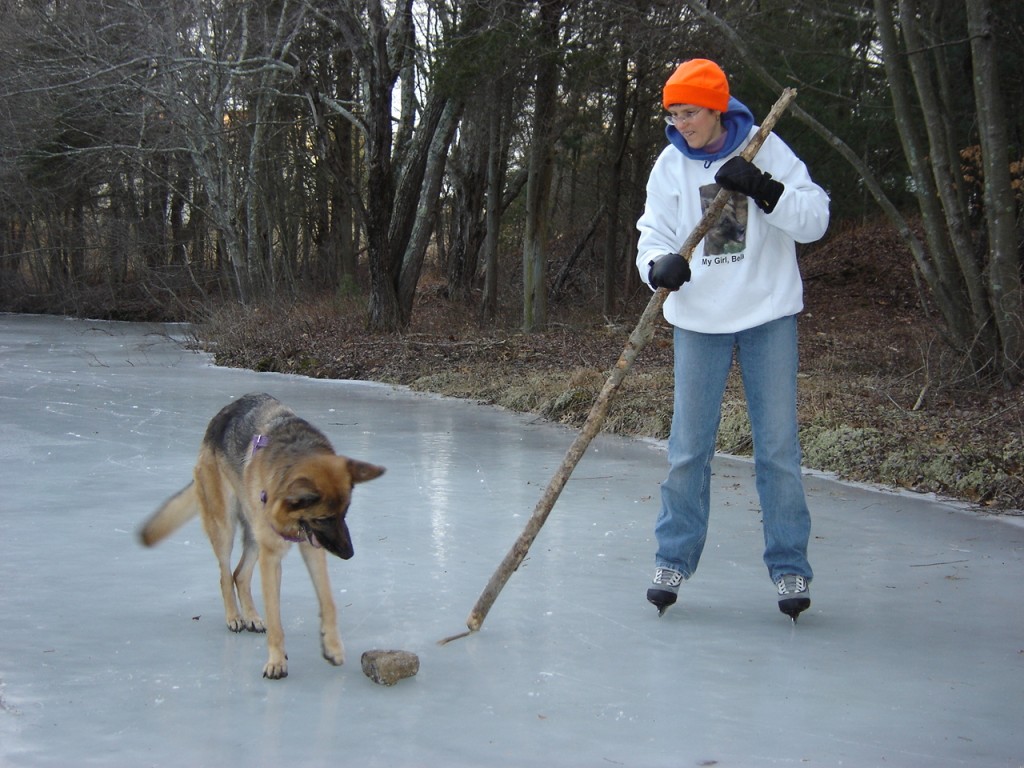 5) Ola and Phyllis
6) Josie …at Number 6? well, sure, 'cause who makes it to Number 3, never mind Number 6 in a List of Ten Things of Thankful without knowing where they are, who the person responsible for the hard work in keeping a bloghop like this live and online is and what the Rules are? …. oh, yeah, this is the Wakefield Doctrine…. those Readers are likely to get this far without a proper introduction.
7) Open Item: Anyone interested in getting theys feet wet on this grat blog but don't have 10 Items ready, send me your Grat Item as a Comment and I'll put it here.
8) Sunday Supplement Watch this space tomorrow! (not now, stop watching? you can't look until then… now cut it out. Sure, go down to Item 9….)
9) Feast of Saint Roger (aka Thanksgiving)
10) 1.3 (in the Book of Secret Rules, aka the Secret Book of Rules)