If you live in a city as vibrant as Brisbane, it might seem like you've got everything you need right on your doorstep. However, there are some incredible places around Brisbane which make the best setting for a truly romantic getaway – here's our pick of the best:
Worendo Cottages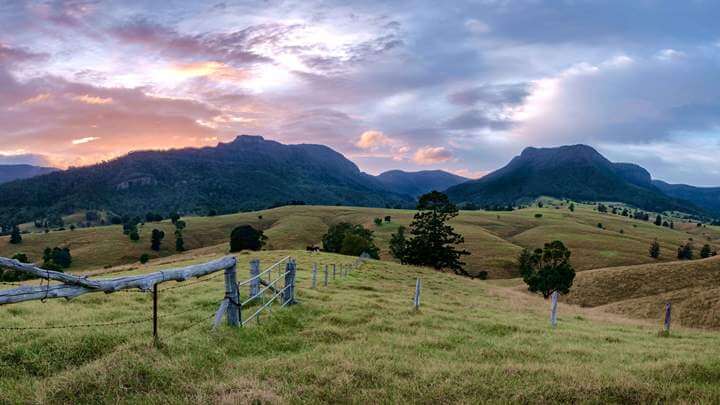 Lamington National Park is a fifty-one thousand acre national park just 90 minutes from Brisbane by car and nestling in the foothills are Worendo Cottages and the Wild Lime cooking school. There are different accommodations to choose from, but the Wild Lime Cottage is perfect for a couple wanting a bit of seclusion for the weekend. The property spans 90-acres and you can do as much as little as you like, taking in the sights, helping to feed the animals or a bit of 'catch and release' fishing in the dam – or you could simply sit on the deck and drink wine with your lover all weekend!
Tangalooma Island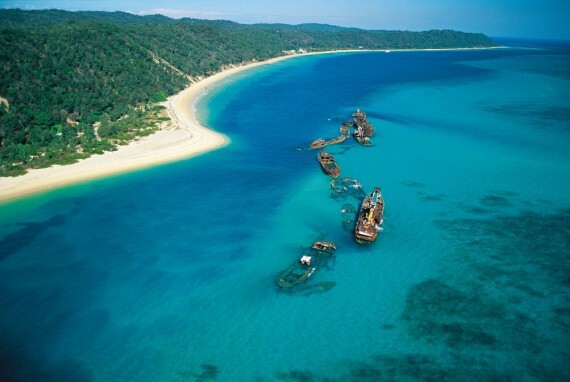 If you're after something exotic, it doesn't get much better than Tangalooma Island Resort on Moreton Island. Just over an hours boat ride away from the city, but a WORLD away in terms of surroundings, you'll be eating breakfast at home and feeding wild dolphins before teatime on a weekend retreat to this ocean paradise. There's tons to do here too, with ATVs to hire and a desert safari amongst other things, but we'd be really surprised if you managed to drag yourself away from the stunning beaches which are just feet from your accommodation.
The Gypsy Cottage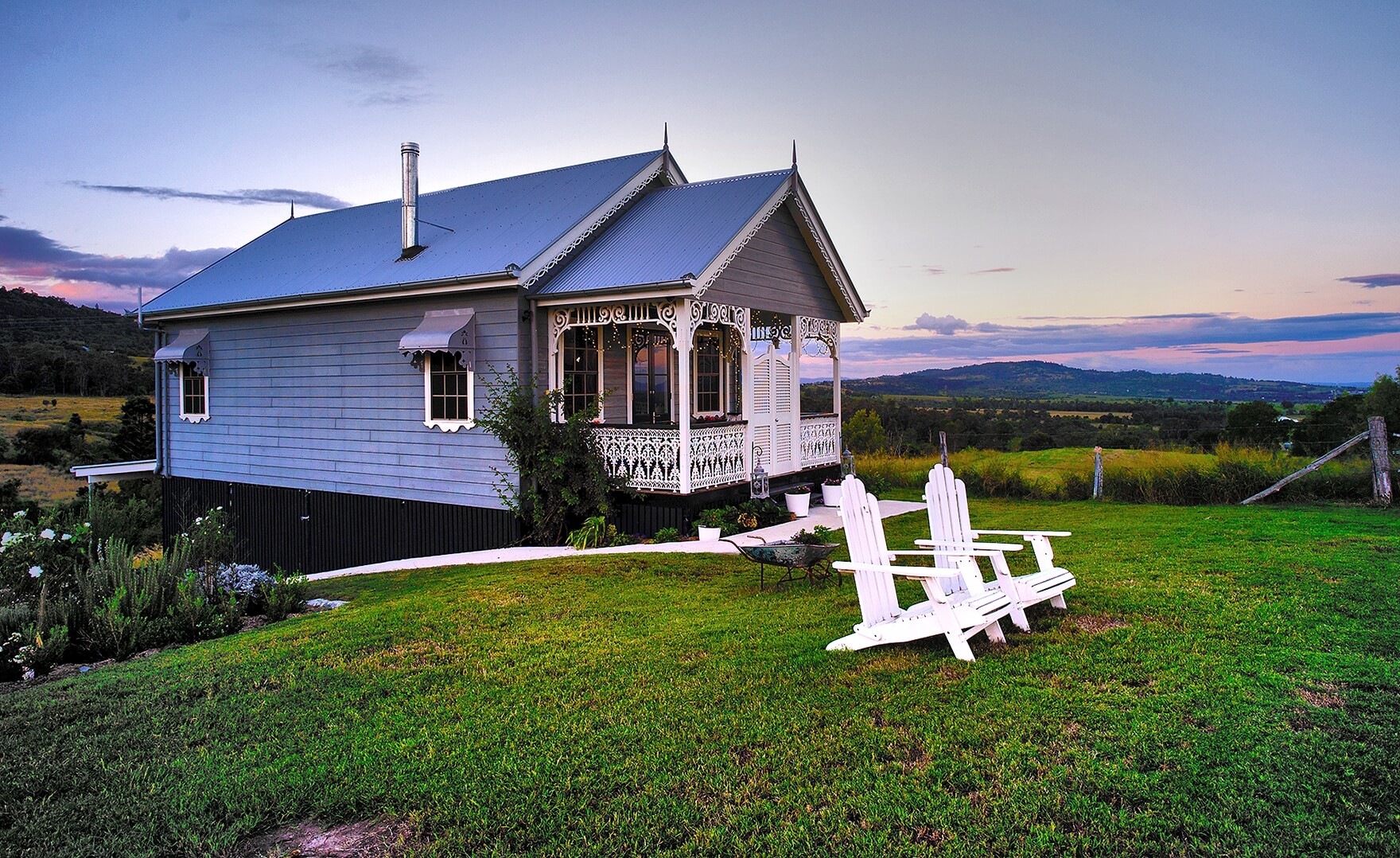 If peace, privacy, and total seclusion are what you're after for your romantic getaway then the Gypsy Cottage in Rosewood is the perfect venue for you. This little cottage, set on the very outskirts of a 100-acre property which has been in the same family for five generations, is around 60km from Brisbane and will allow you to spend time in each other's company without a single distraction. There's a little fireplace to keep you warm on cooler evenings and the views around the cottage are simply breathtaking.
Glamping at Castaways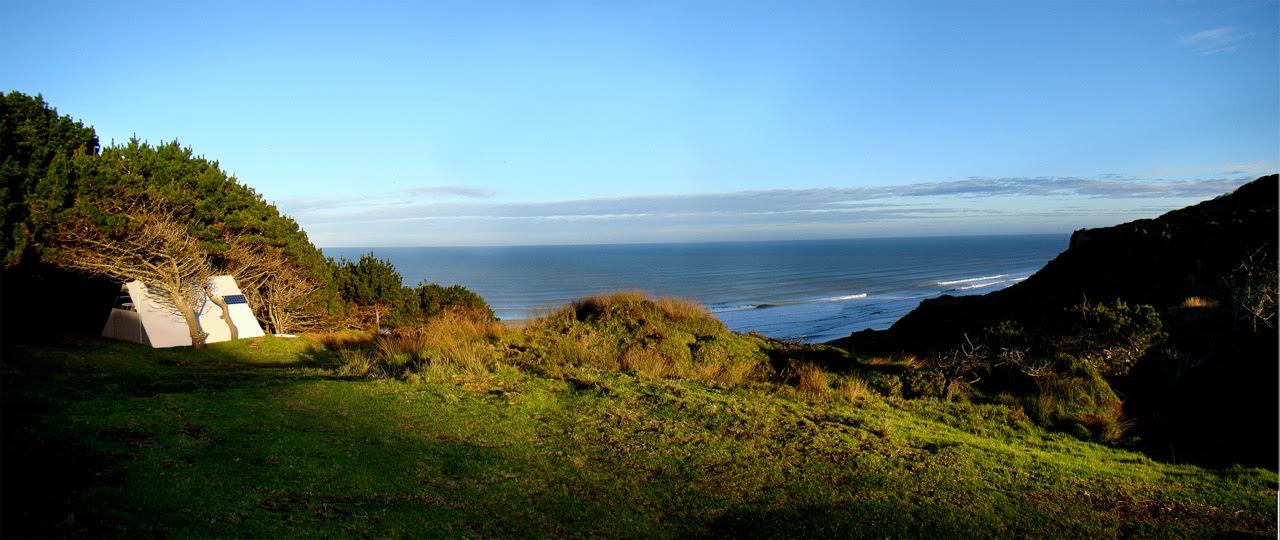 Taking someone camping for the weekend may seem like the furthest thing from romance that you can imagine, but these glamping tents at Castaways on Moreton Island aren't your average tent. They have proper beds and their own en-suite, giving you the outdoorsy feeling of camping without losing the comfort of a hotel. The tents also have a proper floor and are fully screened, taking away the usual creepy-crawly factor. This is a getaway if you're a pair of social butterflies, as the cooking and common areas are all shared with the other glampers, but if you both love to mingle then this is the perfect set-up for you.
Visit Them At:
https://www.glamping.com/destination/oceania/waiuku/karioitahi-beach/castaways-resort/
QT Gold Coast Hotel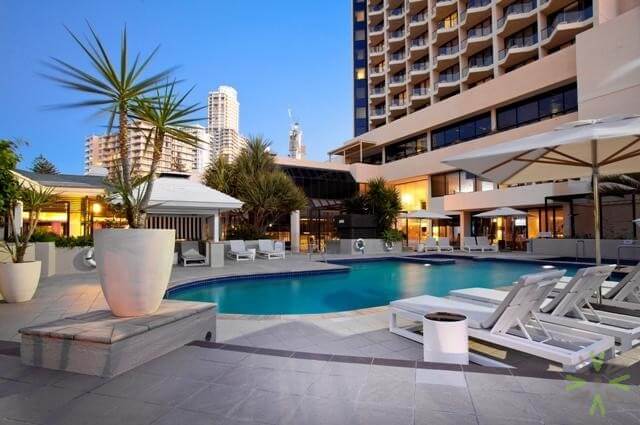 If your idea of a weekend getaway is more 'cool' than 'countryside' then this hotel at Surfer's Paradise will be right up your alley. The decor is littered with vintage pop art and retro bikes while the lobby and lounge offer a lemonade stand and candy station for guests. The pool area offers a spa and swim-up bar, giving you the ideal setting for a bit of R&R in serious style.
The post Romantic Getaways around Brisbane appeared first on Blog Flirt.com.