Tweet
To be able to decorate one's house is a desire most of us have. We want to live where our space reflects who we are and where we feel a sense of home and belonging. You don't need big bucks or an Interior decorator to accomplish this. In today's world with the Internet connecting global markets, it's easy to find style ideas about the kind of interior decor you are going for: modern contemporary, traditional or modern traditional!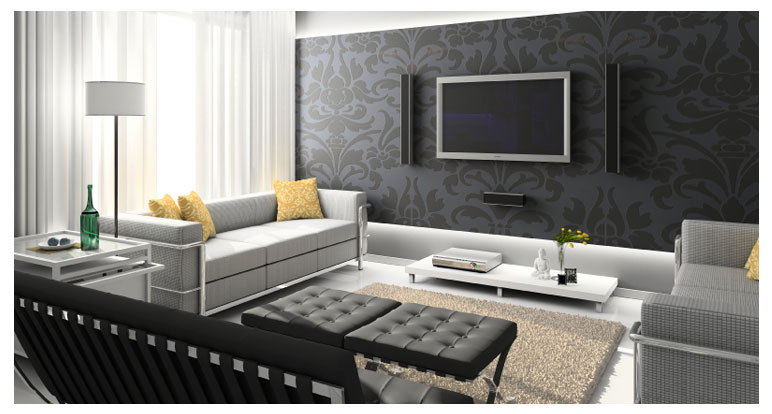 Here are some tips to get started on your very own interior decor:
1) Don't be scared to add and mix what interests you – if it is something you really want in your space, add it.
2)Creativity in style is always important. It is equally important when there is a budget or time to work within. Perhaps considering to paint walls yourself, taking classes to learn tile or hardwood floor installation can help in reducing the cost in do-it-yourself projects. But be disciplined and organized: understand the A to Z of what is involved in the project and that you have the skill, time, and resources to complete the whole project as planned.
3)Finding look- a- likes of expensive furniture items such as lamps, sofas etc. can be found by searching the web or simply shopping your local market.
4)After you have done your planning on what is needed in your room, choose your paint color last so it goes with your selections.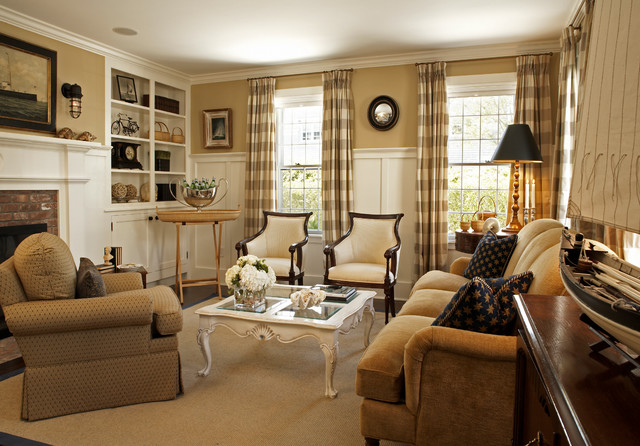 5)Select a Central Point in your room and let everything else work its way around it. A central point would be something that draws your attention to the room when you enter it. This could be a fireplace, a fantastic light, or a painiting in a room.
6)Select furniture and accessories for your room that does not make a room feel congested. If the room is large, it does not mean you have to fill it with a lot of furniture.
7) Rugs always add character to a room. Large rugs with furniture placed on them look great.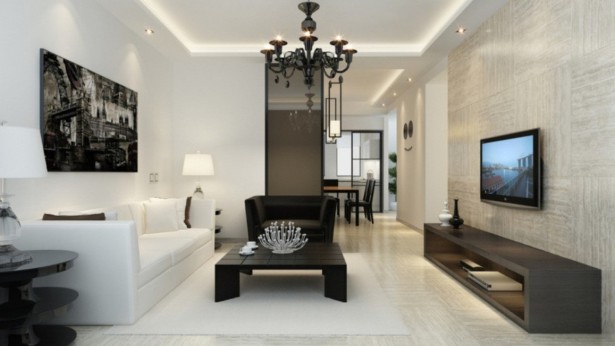 8)Paintings and mirrors bring life to the walls. Hang them at the average human eye level.
9)Last but not the least, style your room with items and colors that make you feel comfortable and have fun doing it!