New Delhi, June 30, 2020, Tuesday

India and France have struck a deal for the world's deadliest fighter jet, the Raphael.
In view of the confrontation with China, France is to deliver 6 Rafale Aircraft to India in July. 6 Rafale aircraft will arrive in India on 27th July. The Rafale aircraft will land in Jamnagar first in India.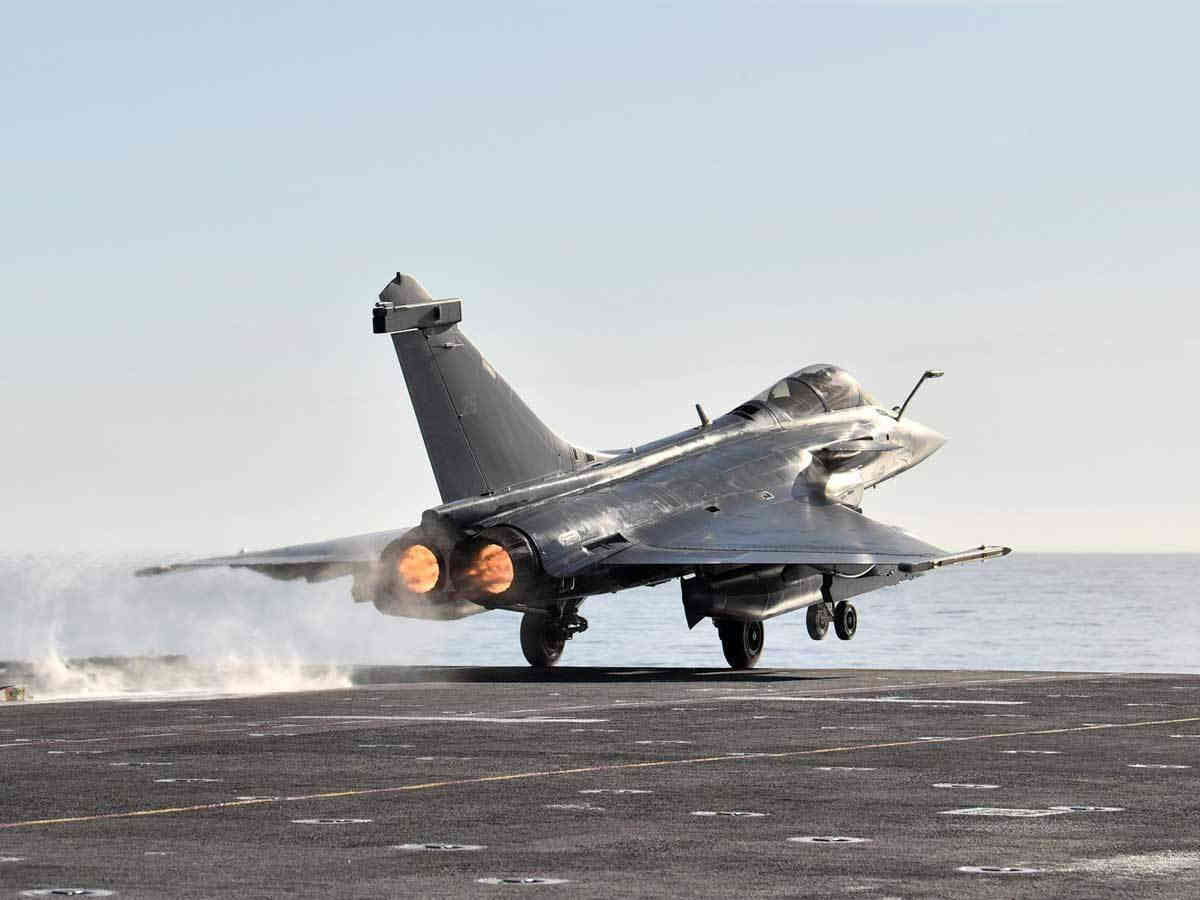 Equipped with semi-stealth technology and armed with the world's most dangerous and long-range meteor missiles, the Indian Air Force will be doubled in strength.
Earlier, France was to deliver four aircraft to India, four of which were double-seat trainer aircraft. However, now France will supply six aircraft to India and it will also be in a position to land immediately in combat.
The Raphael aircraft will be flown by Indian Air Force pilots who are currently in France for aircraft training. There are also heavy plans to bring the aircraft to India. Will fly.
Halfway down the flight from France, France will be with an air-to-air refueling aircraft. The Raphael plane is expected to land in Greece or Italy twice to refuel, as well as in Oman or Turkey in the second phase.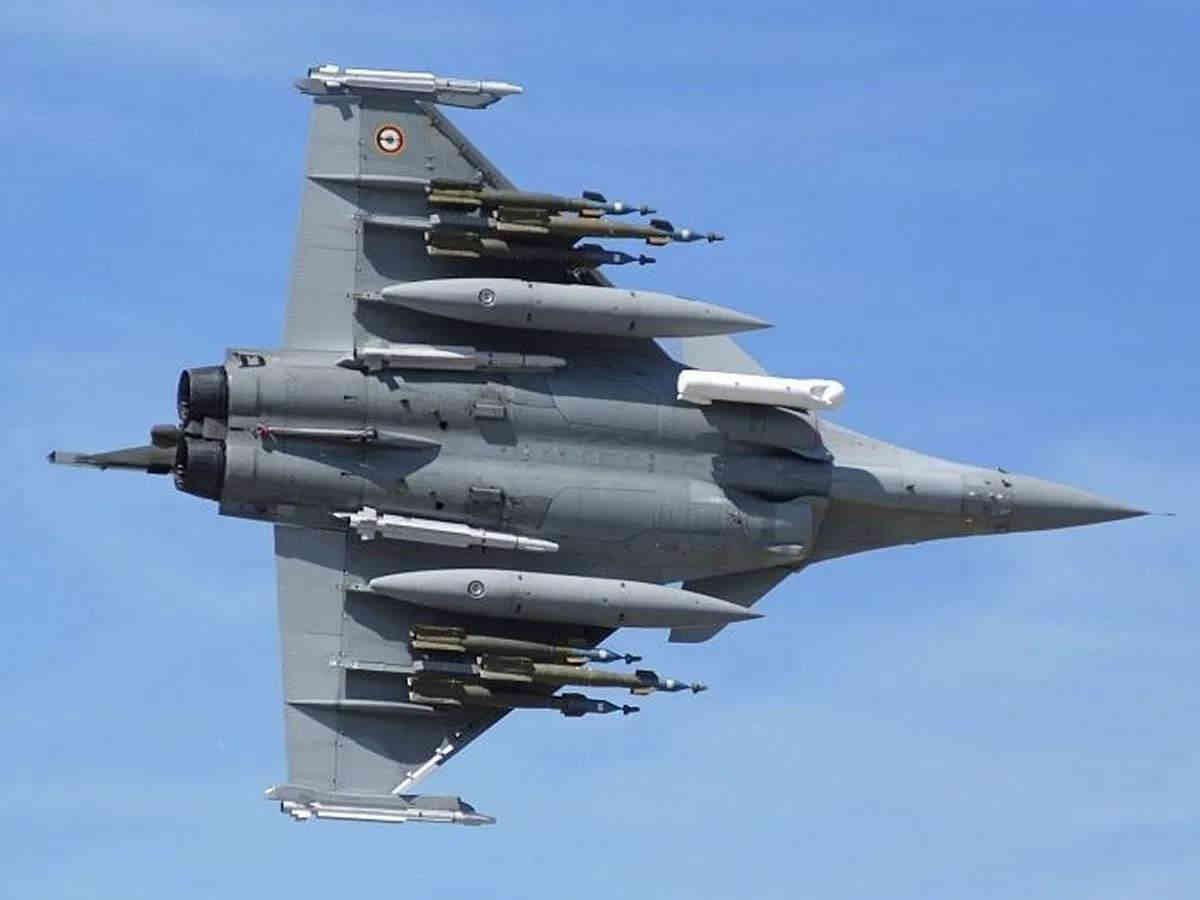 After Raphael's arrival in the Gulf, IL-76 aircraft that can deliver fuel to the Indian Air Force will be accompanied by Raphael. The aircraft will also have additional pilots, maintenance staff and other parts of Raphael.
In India, Raphael will first land at Jamnagar, where after completing the customs formalities, the plane will take off again and arrive at Abala Air Base. Raphael has been inducted into the Air Force's Golden Air Squadron. The squadron's pilots are currently in France.