close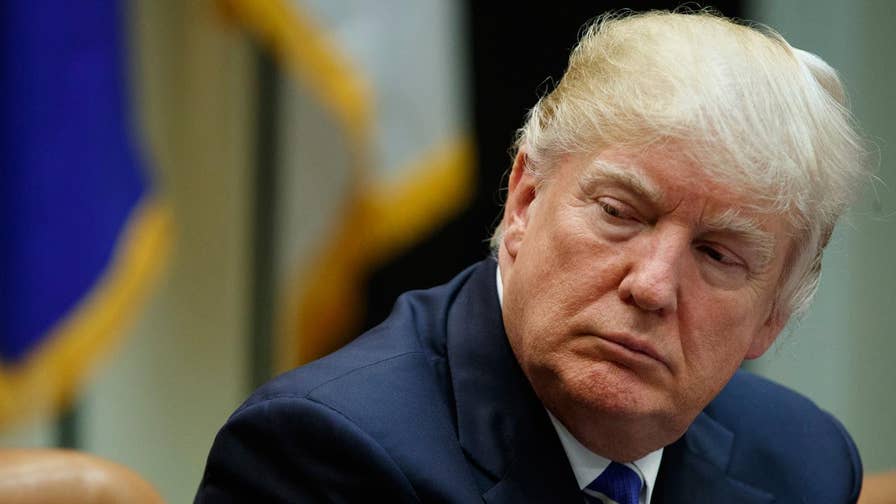 Video

Trump talking too much about the stock market?
CFRA investment strategist Lindsey Bell, 32 Advisors CEO Robert Wolf and Fox News correspondent Lea Gabrielle on the markets, the Federal Reserve and the outlook for the economy.
President Trump seemed to fault investors on Wednesday for this week's historic Stock Market dive, claiming "good news" on the economy should have positively affected the markets.
"In the 'old days,' when good news was reported, the Stock Market would go up," Trump tweeted. "Today, when good news is reported, the Stock Market goes down. Big mistake, and we have so much good (great) news about the economy!"
The Dow Jones Industrial Average dropped a whopping 1,175 points on Monday, building on losses from last Friday. The market, before that, had made massive gains in the first year of the Trump administration and was up 40 percent at one point.
INVESTORS HOPE FOR REVERSAL AFTER BIGGEST STOCK MARKET DIP OF ALL TIME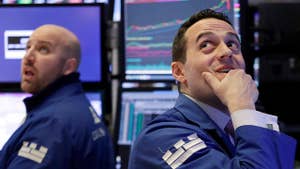 Video

Stock market plunges, loses gains from 2018
The Dow has since started to recover.
Economists put a positive spin on the market's tank of nearly 5 percent, noting it may be evidence of a strengthening economy. Rising wages and the prospect of the Federal Reserve raising interest rates are all signs of a healthy economy—but also were seen as contributing to the stock market losses.
The president, who has relentlessly promoted the stock market's success, seemed to argue that the good economic news should be having the opposite effect.
Brooke Singman is a Politics Reporter for Fox News. Follow her on Twitter at @brookefoxnews.
The post Trump rips investors over stock market dive: 'Big mistake' appeared first on Shareabler.
This post first appeared on Shareabler, please read the originial post: here